Sunderland: Stewart Donald reveals asking price for club sale
Sunderland owner Stewart Donald has said that the club is up for sale for an asking price of £37.5 million as takeover talk continues.
With the 2019/20 season now over, the Wearside club are expected to undergo some drastic changes this summer, with first team manager Phil Parkinson keen to finally get them back into the Championship after two years in League One.
A whole host of first team players have already departed the Stadium of Light, whilst new faces could come in, but the most significant change at Sunderland could come at board level.
Current owner Donald has been heavily criticised over the last 12 months following his takeover from Ellis Short in April 2018.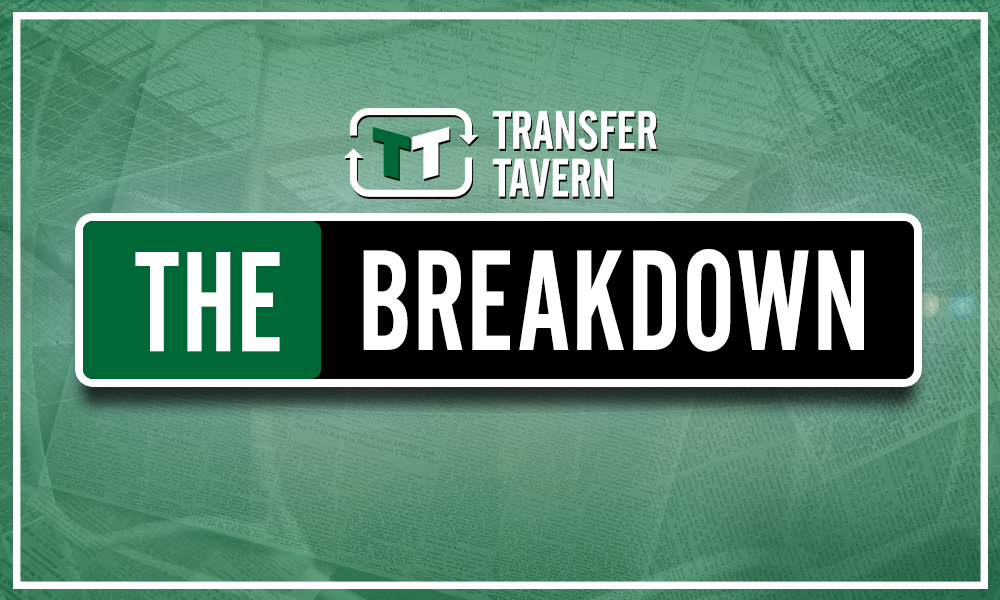 The former Eastleigh FC owner, who had a net worth of £8.4m in 2018, initially came under fire after he announced that he wanted to sell the club just 19 months after taking over.
With Sunderland still up for sale, little movement has been made by Donald to actually find a buyer, having previously held talks with Chinese businessman Sammy Yu and Mark Campbell.
Sunderland Echo have quoted his comments made to BBC Radio Newcastle in which he named his price for prospective buyers of the club.
"The asking price is what I paid for it," Donald said.
"It was originally £40m but there was a readjustment for Alvarez, so it's now £37.6million.
"There's been lots of talks about parachute payments – the Sunderland Echo have reported on it to show that money is going back in. Pre-sale, all that money will go back into the club.
"I have always said that those monies would be repaid and there's a bit more to go back in, but by the time a sale progresses – because we are a little way off – I'll make sure all those are back in because it's something I promised to do."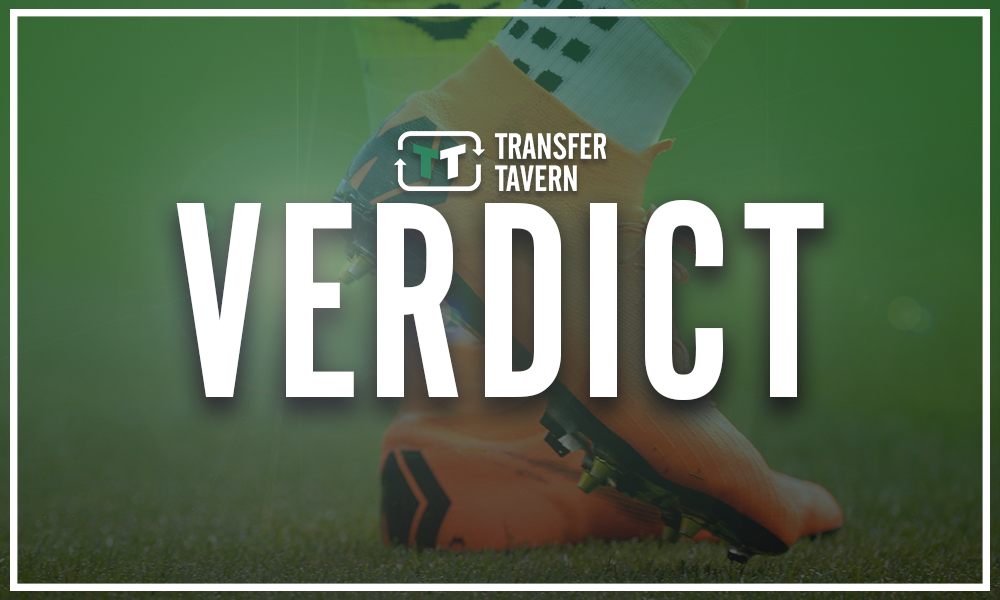 Although Donald has named his public asking price, that is unlikely to prompt further interest from potential buyers.
Sunderland is a massive club, attracting crowds of more than 30,000 even in League One, but Donald's successor could face an arduous task in trying to restore them to Premier League level.
Of course, an ambitious and challenged individual may seem keen, but to undo all of Donald's work and start again is going to be easier said than done.
Do you think £37.5 million is an appropriate price for Donald to demand? Let us know in the comments section below…