Sunderland: Stewart Donald insists that the door is open for prospective takeover bids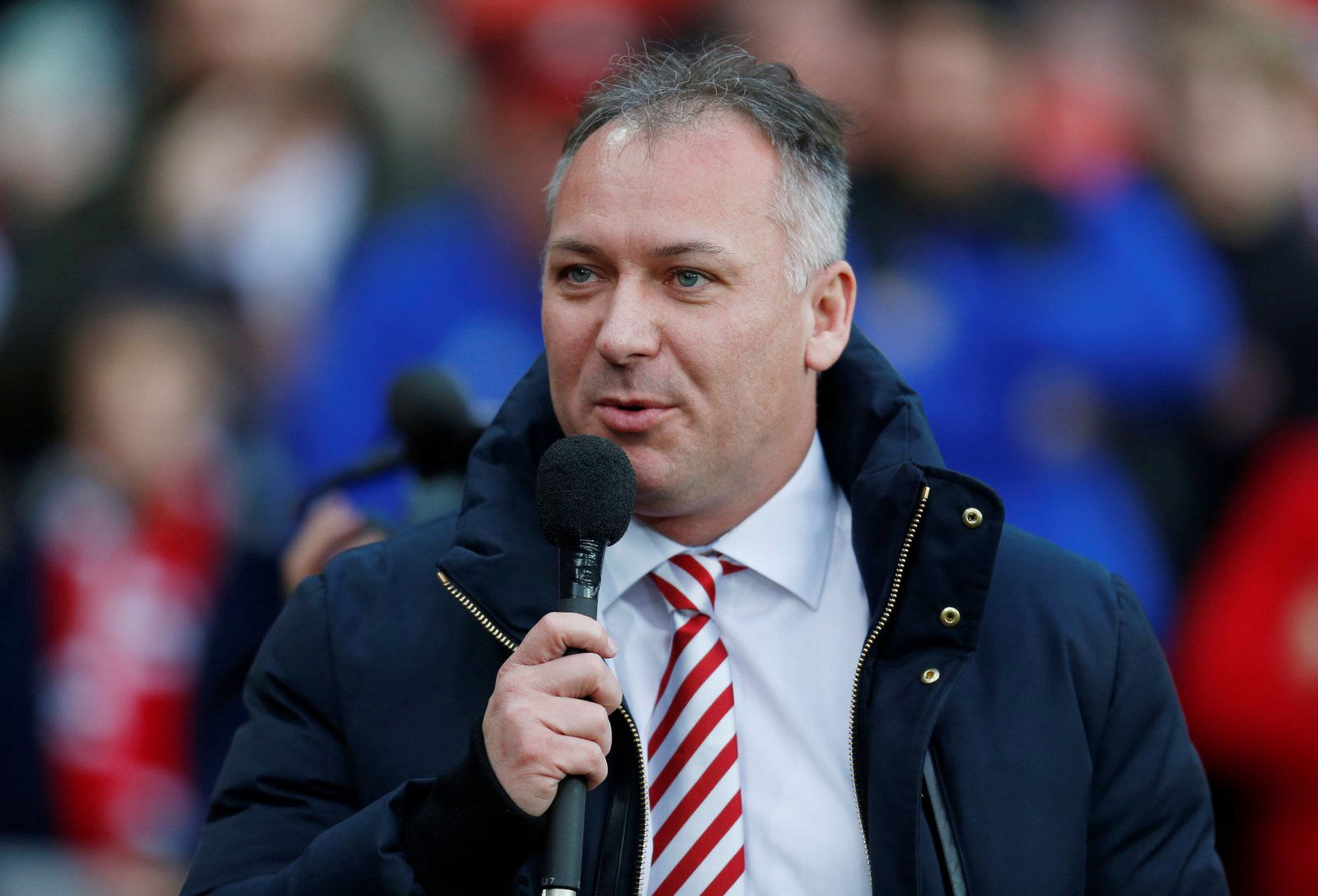 Current Sunderland owner Stewart Donald has left the door open for Sammy Yu and Mark Campbell to make takeover bids.
Back in April 2018, Donald arrived as the club's new ownerafter taking over from Ellis Short but, just 19 months into the businessman's tenure, he made public his desire to sell the club.
With Sunderland missing out on the chance of promotion from League One for a second successive season, there have been calls from some fans for Donald to sell up.
Sammy Yu and Mark Campbell have both been credited with takeover interest over the last few weeks, although the former claimed that Donald had failed to acknowledge attempts to contact him regarding the matter.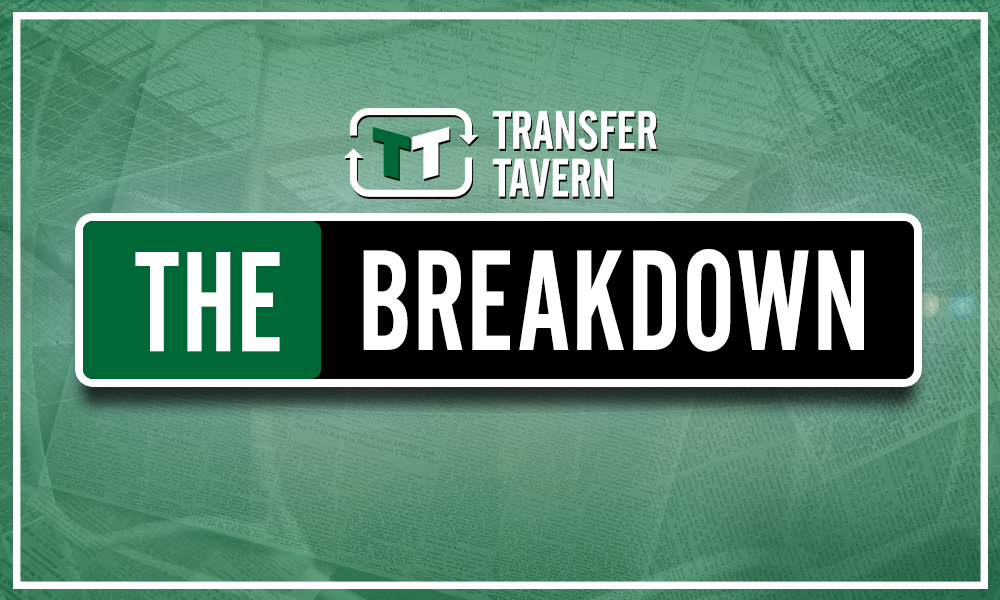 Speaking to BBC Radio Newcastle as quoted by Sunderland Echo, Donald spoke about a potential bid arriving and revealed how talks went with Campbell.
"The fans have asked me to leave, and whether it's Mark Campbell or somebody else," he said.
"If somebody passes the EFL [tests], has the funds and has the vision… I'm not quite sure what the fans want me to do."
Donald was speaking after he met with fans on Thursday to discuss the sale of the club and other pressing matters.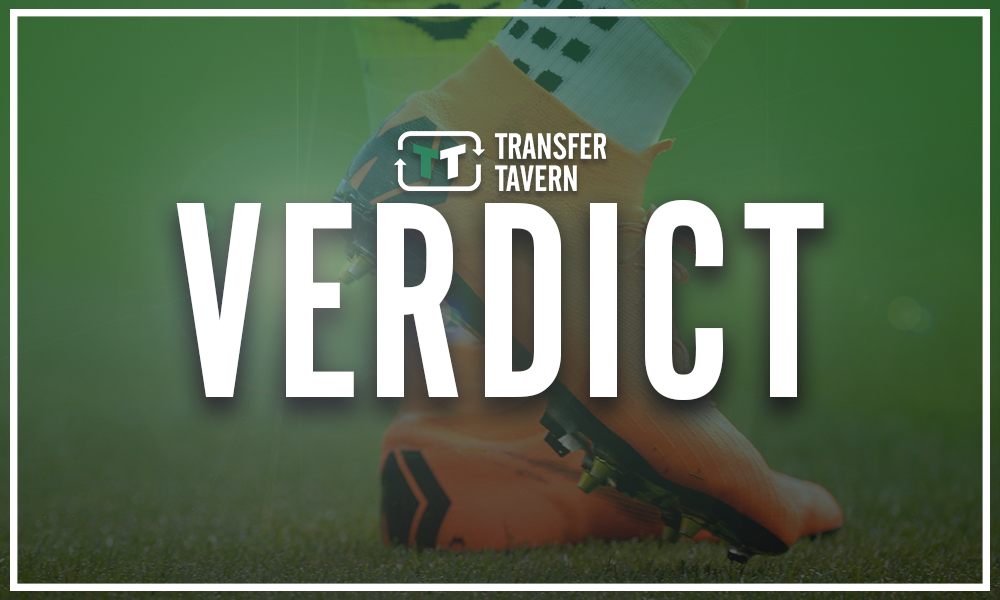 It seems that, if either Yu or Campbell have the necessary funds, then Donald will welcome a bid – so why has it taken this long?
Something does not seem right at the moment and it appears that the current Black Cats owner is holding out for a bid that will guarantee getting his money back on his initial investment.
Donald says that he does not know what fans want, but it seems quite clear they want a new owner to come in and for things to change as quickly as possible.
Who do you think has a better chance of taking over Sunderland? Let us know in the comments section below…