Sunderland: Stewart Donald urged to follow Sir Bob Murray's example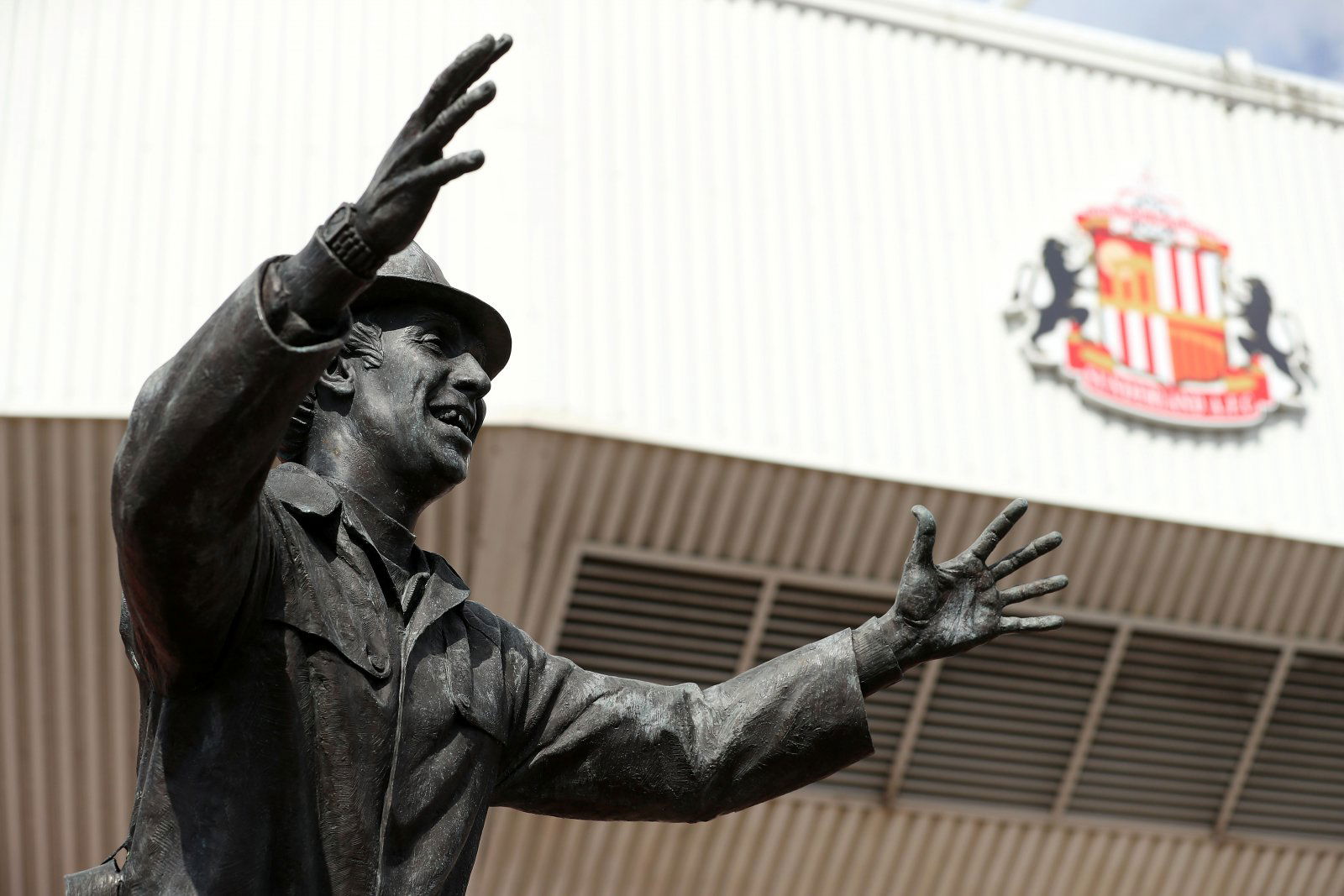 Sunderland owner Stewart Donald has been urged to follow the example set by Sir Bob Murray as he looks to sell the club.
With the 2019/20 season now over for League One teams, the Black Cats are facing a summer of question marks, with current owner Stewart Donald keen to sell the club.
The controversial owner has been looking to sell up for some time, having taken over from Ellis Short in 2018.
A number of potential owners have emerged recently in media reports, with Chinese businessman Sammy Yu, Mark Campbell and former Sunderland defender Michael Gray all seemingly interested.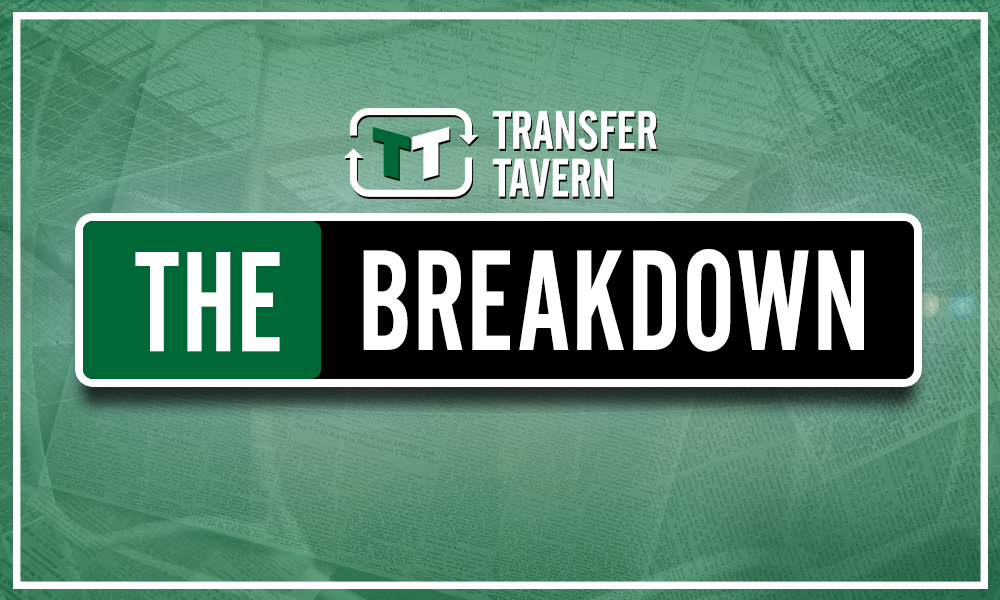 With speculation continuing to mount, Sunderland Echo writer James Hunter has now penned an article urging Donald to follow the example set by Sir Bob Murray.
Hunter wrote: "Sir Bob Murray spent two decades at the helm of Sunderland but always described himself as the 'custodian' of the club rather than its owner.
"As a lifelong Sunderland supporter, he recognised that his legal status was overshadowed by his moral obligation to the club as an institution, and to its supporters both present and future.
"It was not a business like any other. It was – and is – much, much, more than that.
"As current owner Stewart Donald looks for a way out of Wearside, he would do well to heed Murray's words."
When Murray sold the club in 2006, a fee of £10m proved enough to acquire the then-Championship club, with the Drumavilla consortium led by Niall Quinn taking over.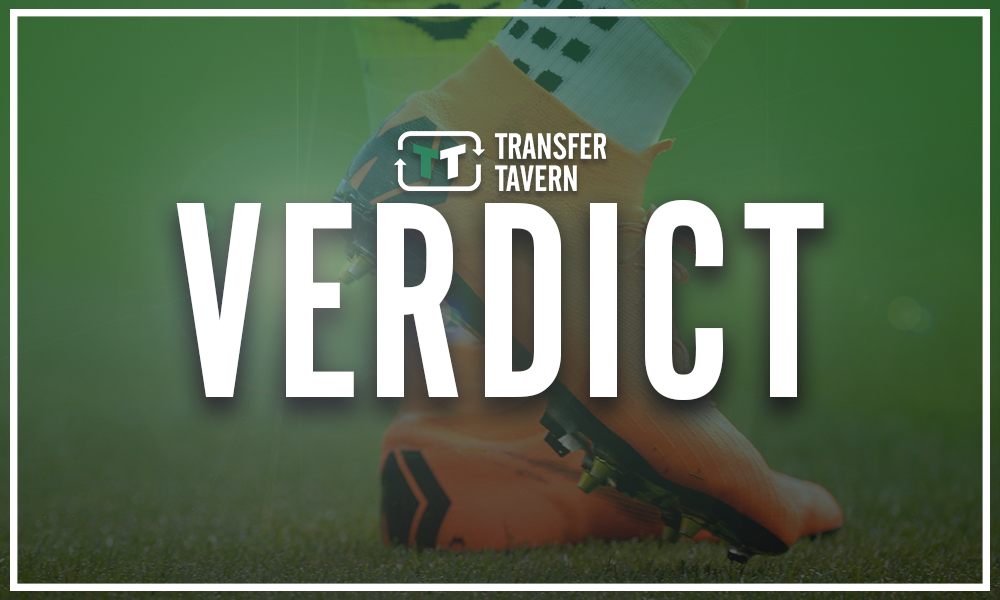 It remains to be seen if Donald will lower his asking price for Sunderland, which has been set at £37.6m, but Hunter has sent a very clear message which will likely resonate with many Black Cats fans who are unhappy with the current owners' stewardship.
Whether or not a potential new owner wants to take on the mammoth task of arresting the club's decline of recent years, though, is another matter.
Do you think Sunderland will be sold this summer? Let us know in the comments section below…