Sunderland: Unpaid loan could be a concern as takeover bid edges closer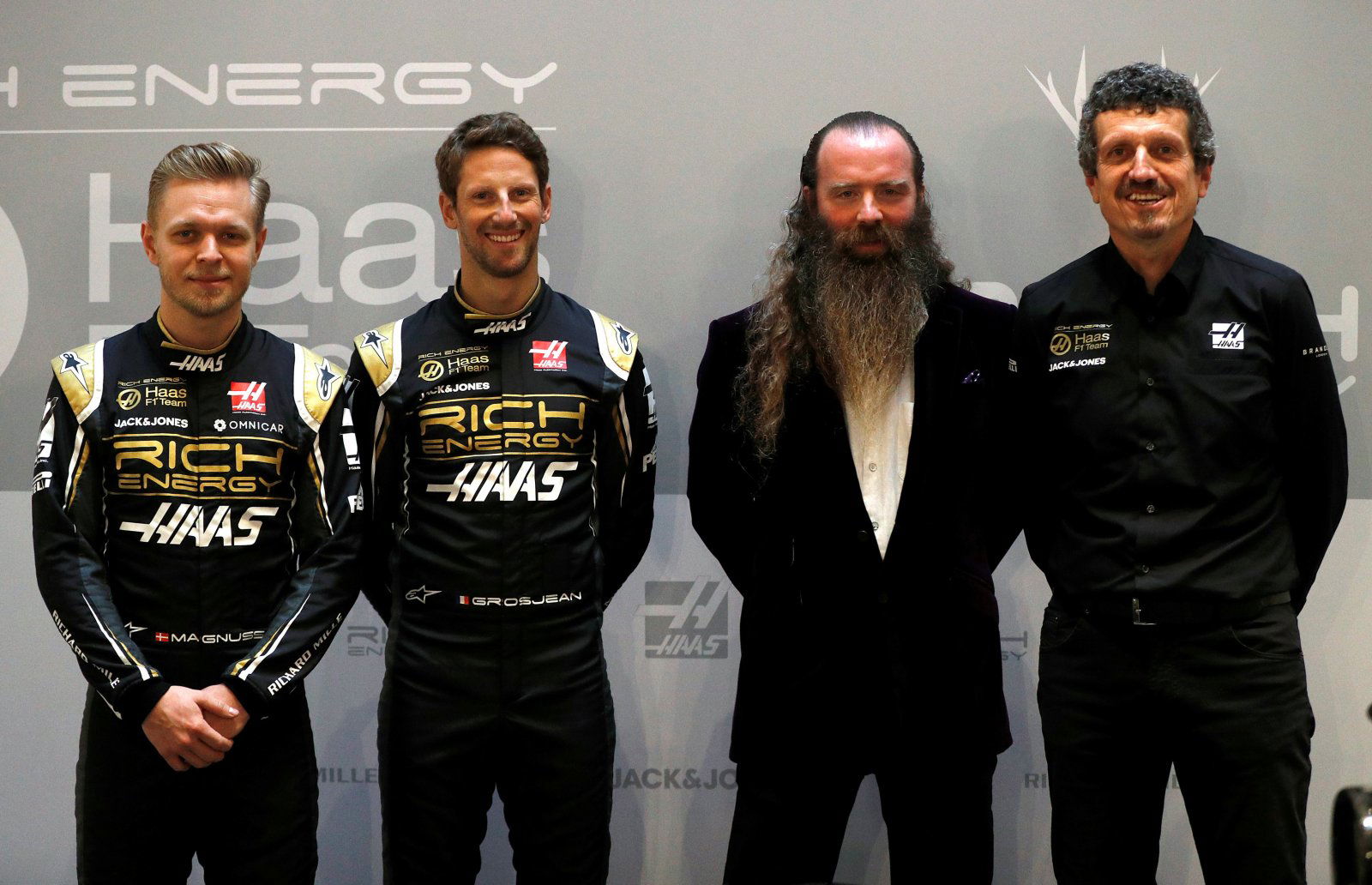 SunSport have revealed that potential new Sunderland owner William Storey has been handed a winding-up petition over an alleged unpaid loan of £5.5m.
With the 2019/20 season over, current Black Cats owner Stewart Donald is under huge pressure as his continued desire to sell the club rumbles on. Donald took over the Wearsiders in 2018 but he sensationally revealed after 19 months in charge that he wanted to sell the club.
A second successive failure to gain promotion from League One has seen takeover talk intensify, with the likes of Chinese businessman Sammy Yu, Mark Campbell, Michael Gray and energy drink entrepreneur Storey all labelled with interest.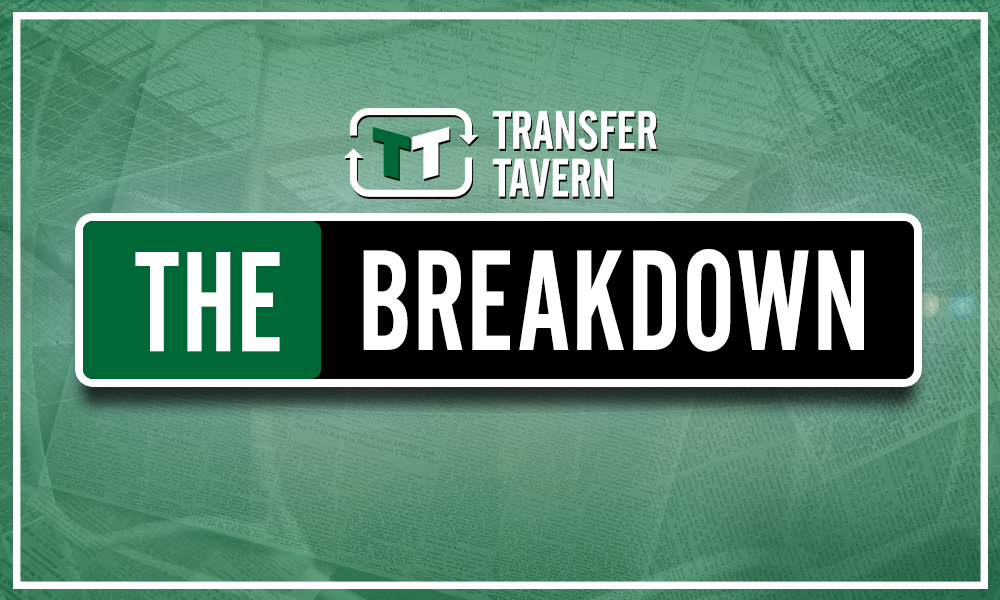 Rich Energy's chief executive officer Storey has further added to the speculation linking him with a takeover at Sunderland but those comments have also been followed by a claim over financial problems.
The current asking price set by Donald for a potential new owner is at £37.6m, a figure Storey is capable of paying given that his company already actively sponsors a large number of sports players, clubs and organisations.
However, one potential stumbling block which may be of concern for fans of the Wearside club is a claim made by SunSport over a winding-up petition on Storey for an unpaid loan.
Little other details have been released via the report so it remains to be seen whether or not the alleged petition will cause problems in Storey's takeover bid.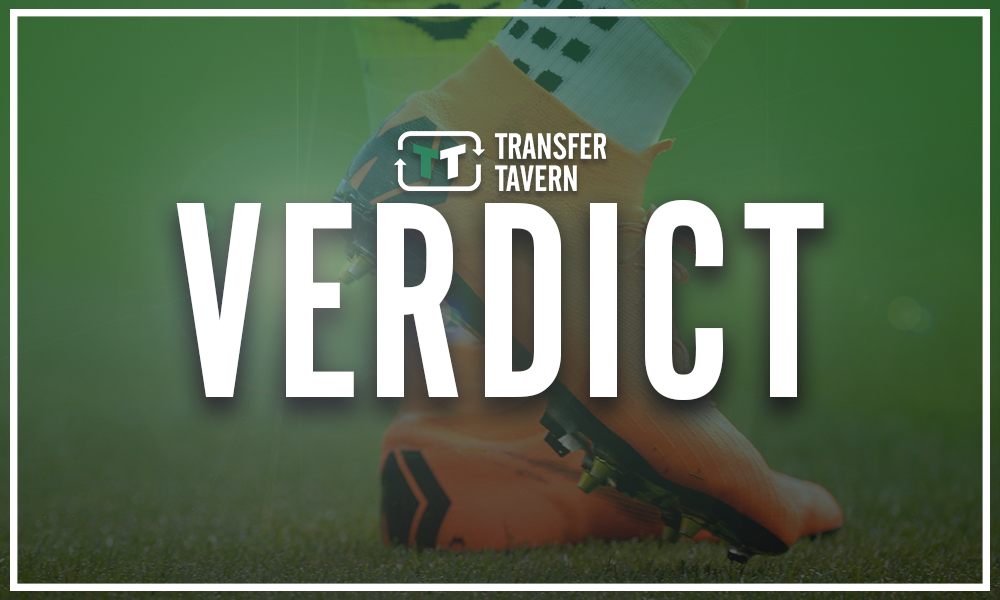 The actual facts around the alleged petition are unknown, meaning that fans of Sunderland should have few concerns for now over a potential takeover.
If anything, Storey could be the most appealing potential owner to takeover the club, given his previous involvement in sports sponsorship and the vast funding which that would surely entail, therefore indicating that his resources are likely plentiful.
Do you think Storey is the ideal candidate to replace Stewart Donald? Let us know in the comments section below…