Sunderland: Kieran Maguire reveals European Super League threat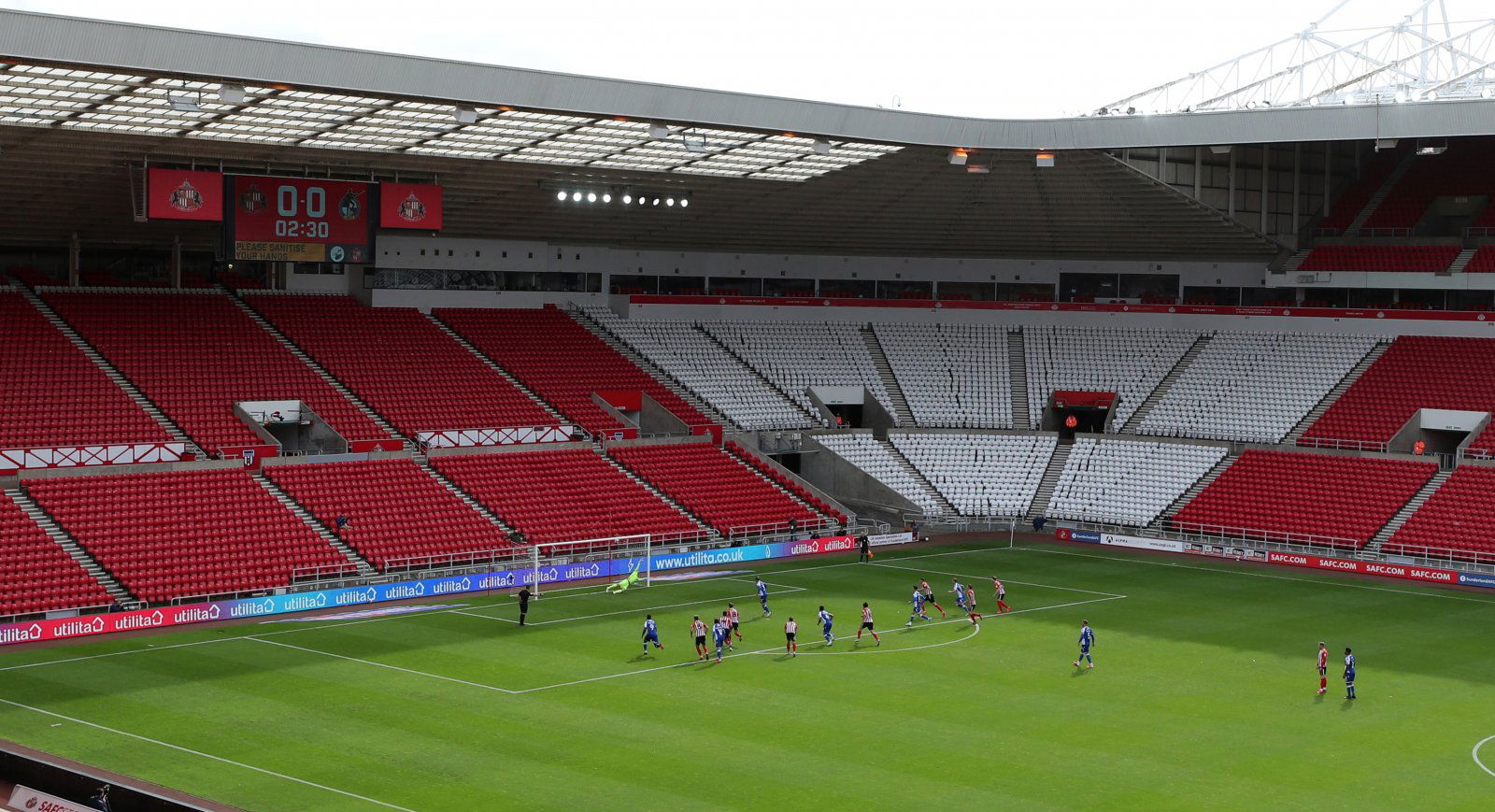 Kieran Maguire has revealed the European Super League could have cost Sunderland up to £16m per season.
Maguire discusses ESL impact
Earlier this week, the European Super League crashed and burned within 48 hours of its creation (The Guardian). However, for a couple of days, it appeared to be a venture which threatened the very future of the game.
Speaking to Football Insider, Maguire revealed that the project could have deprived the likes of Sunderland of £16m per season in solidarity payments from the Premier League. He explained:
"A lot would depend on the value of the Premier League TV rights.

"The Premier League might have become the second-most important tournament for the franchise clubs.

"That would mean a lot of squad rotation. You could effectively be seeing Man United fielding their B-team. That in turn devalues the product.

"If the value of Premier League rights kept falling because there's no longer an incentive to get in the top four, that would have a negative impact on the EFL.

"Clubs in the EFL get a fixed percentage of the Premier League TV deal. If that goes down in value, that has a direct impact on clubs in the EFL."
Crushing
While it may not feel as though the Premier League does much for the lower divisions, the entire football pyramid in England does benefit from the revenue generated by the top division in the country. For many clubs, they rely on this cash influx to stay afloat.
Would you want to see a Super League?
Yes
No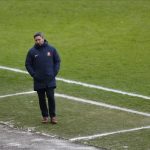 The six clubs from England who initially signed up to this project are the biggest in the country and therefore attract the most money. Without them, the Premier League's brand, and its revenue, would be negatively impacted. Fortunately, for now at least, it is something we no longer have to worry about.
In other news, Kevin Phillips is worried this man could leave the Stadium of Light in the summer.