Sunderland: Fans slam Lynden Gooch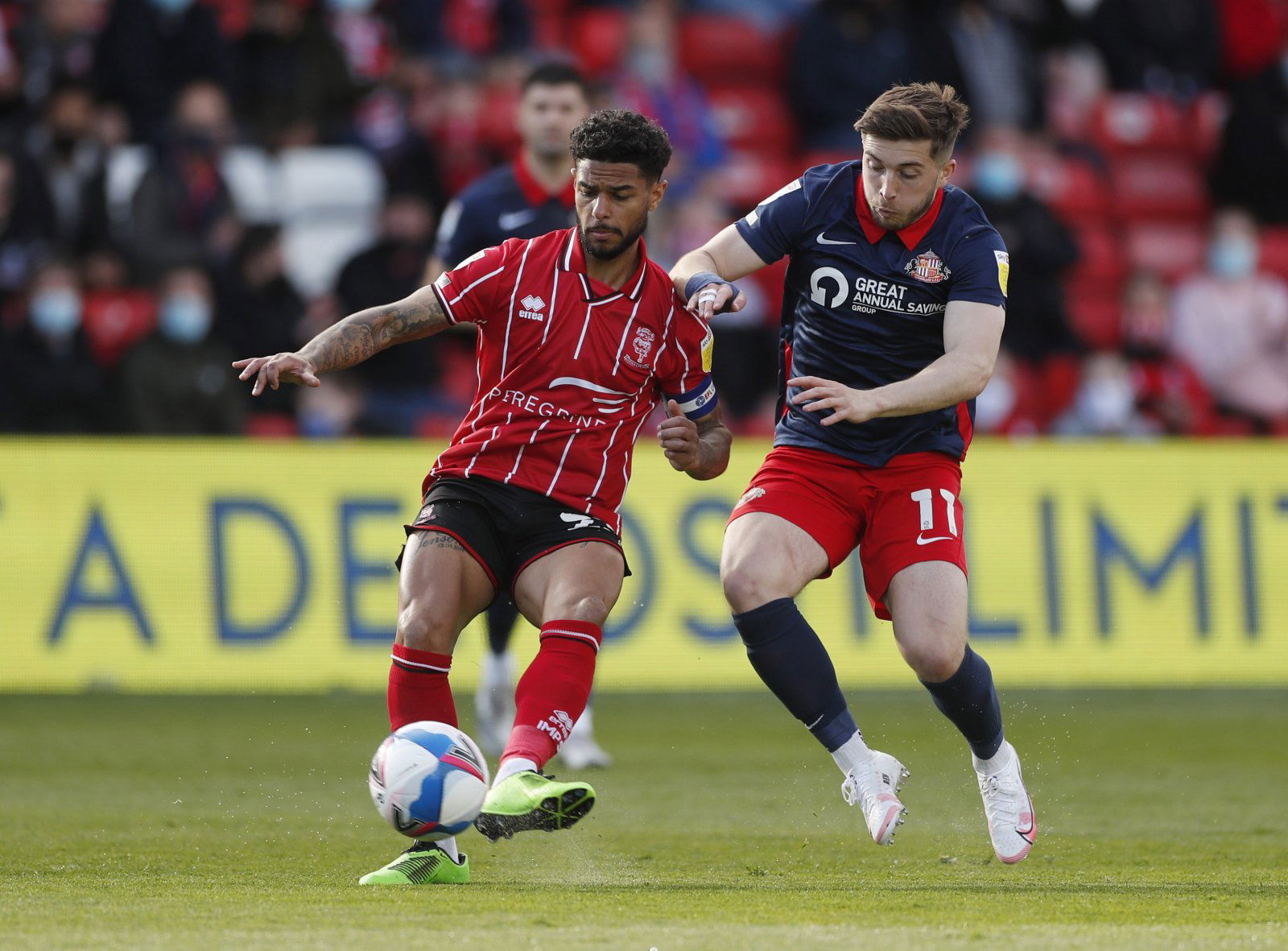 Sunderland fans were livid with the performance of Lynden Gooch during their 1-0 defeat to Burton Albion on Tuesday.
The Black Cats had started the season well, winning each of their first two games 2-1 (Sky Sports). As such, they will have been confident of getting a result against Burton, but they were defeated by a single Jonny Smith strike.
As it stands, Sunderland are eighth in the League One table after three matches.
Gooch was selected to start on the right flank of an attacking midfield three behind striker Ross Stewart. However, the USA international did not put in his best performance, failing to have any real impact going forward for the north-east side. Lee Johnson will be looking for him to improve as soon as possible.
Is Gooch good enough for Sunderland?
Yes
No
The Sunderland fans were far from happy with what they saw from the 25-year-old ace, and they took to the social media platform to share their thoughts on his showing.
Let's see what the fans had to say about Gooch below
"We deserved that loss, geads was awful, gooch was awful. We don't take our chances first half and it comes back to bite us, who would've say that coming Only positives was Pritchard, had a couple decent shots Stewart was miles offside, can't believe people see different."
Credit: @safc28
"Mcgeady doyle and gooch were wasteful"
Credit: @KezzaSAFC
"Lyndon Gooch is just not good enough he has 1 good game In 5."
Credit: @TheRealGarrigle
"Seen a lot of people talking about Mcgeady and needing a rest, for me the weak link last night was Gooch every time, giving the ball away hitting the first man and blazing shots over the bar, he had a terrible game last night and it cost us."
Credit: @LeeGamble1973
"Also Flanagan was excellent again last night. He has been very good this season so far. My worries are macgeady, leaves left back exposed should have scored 2 last night and Gooch and his massive inconsistency and his need to have 12 touches when 1 will do. Cross it early!!!"
Credit: @Tony_young78
"Be interesting to see if we signed Broadbent to play as a forward or someone to go out wide and put decent crosses in. I hate saying it but I'm going to continue to say it unless I see consistency. Service from Lyden Gooch out wide is not going to get us out of this league"
Credit: @JacobKirkbride
In other news, Sunderland fans were far from happy with these club struggles.