Sunderland: Under-23 rebuild continues as former Burnley man arrives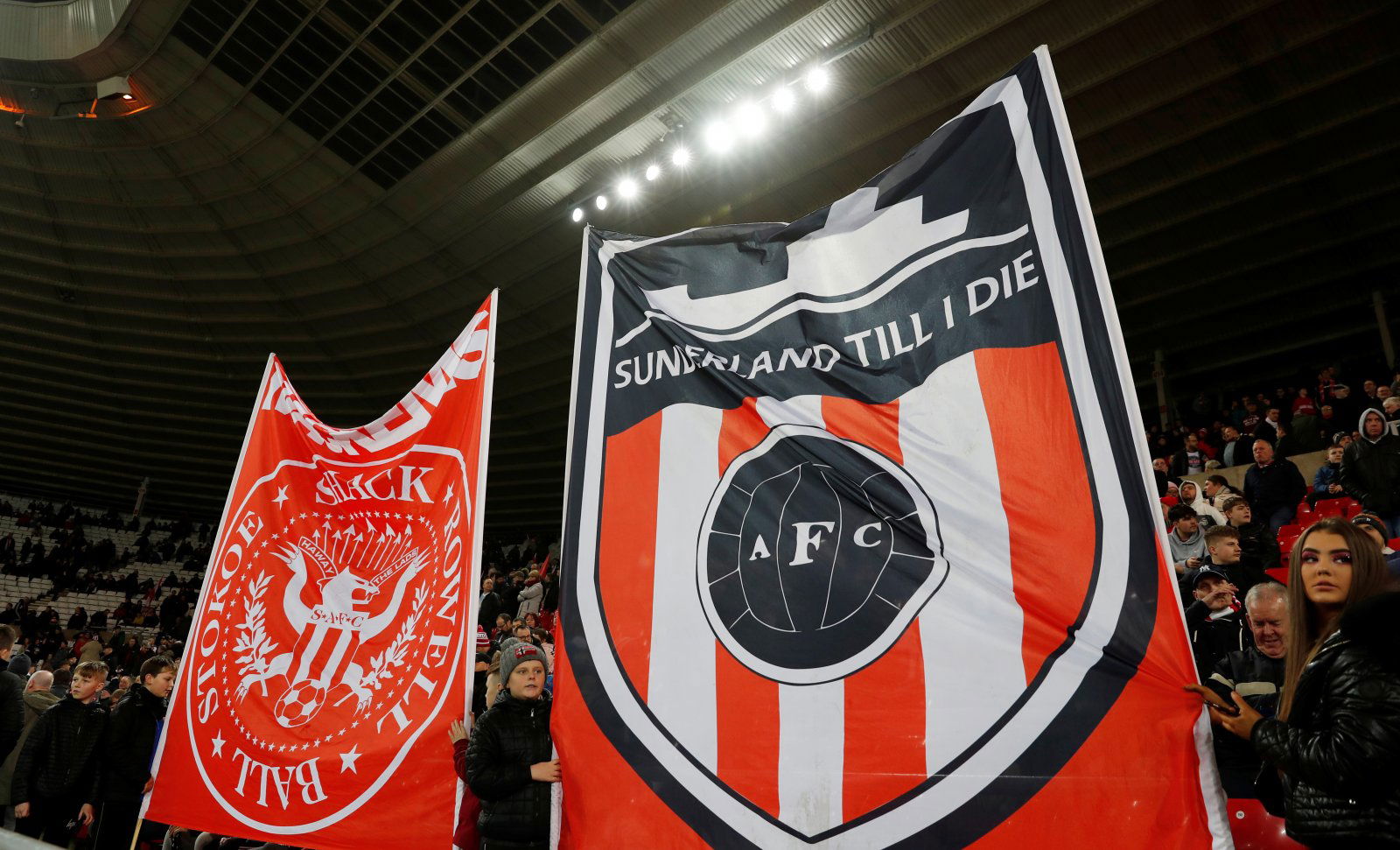 Sunderland's under-23 rebuild has continued with the arrival of former Burnley defender Oliver Younger, a deal confirmed via the club's official website.
After what proved to be nothing short of a dismal 2019/20 campaign for the under-23 academy side at Sunderland, changes have been made over the summer.
Failure to gain a single league victory saw the Tier 1 academy setup come under increasing pressure, prompting former academy manager Paul Reid to leave his role as with the club.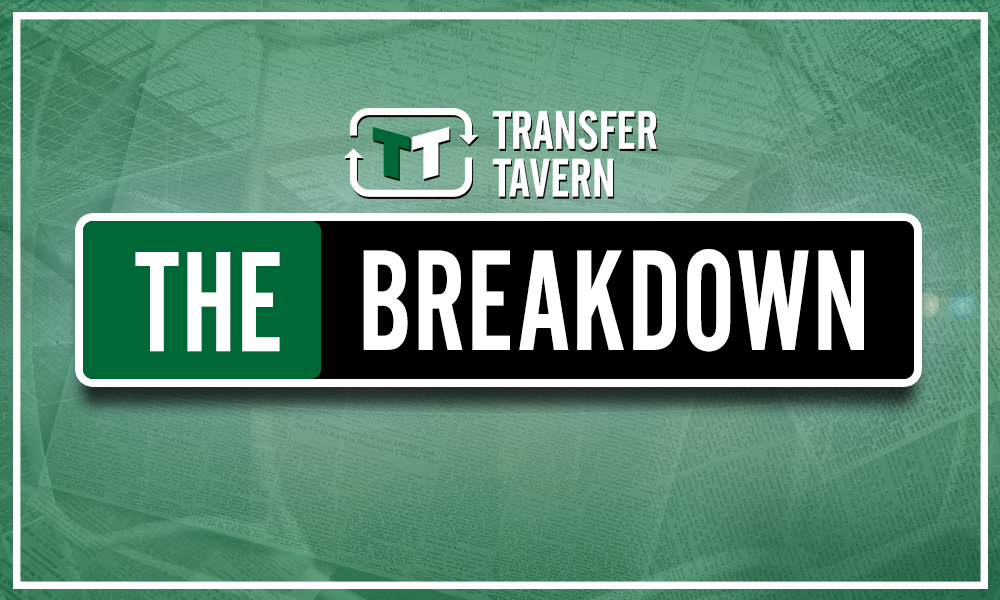 The changes at under-23 level so far this summer have seen three new faces arrive last month to bolster Elliot Dickman's squad, with Sam Wilding, Bobby Beaumont and Vinnie Steels coming in, whilst Kenton Richardson also signed.
And, they were followed by Burnley striker Will Harris, Stephen Wearne and arguably the highest profile signing in Josh Hawkes from Hartlepool United.
Younger is now the next signing to come in, seeing him sign on the dotted line just months after having his contract ended with Burnley, which subsequently ended his 13-year spell with the club.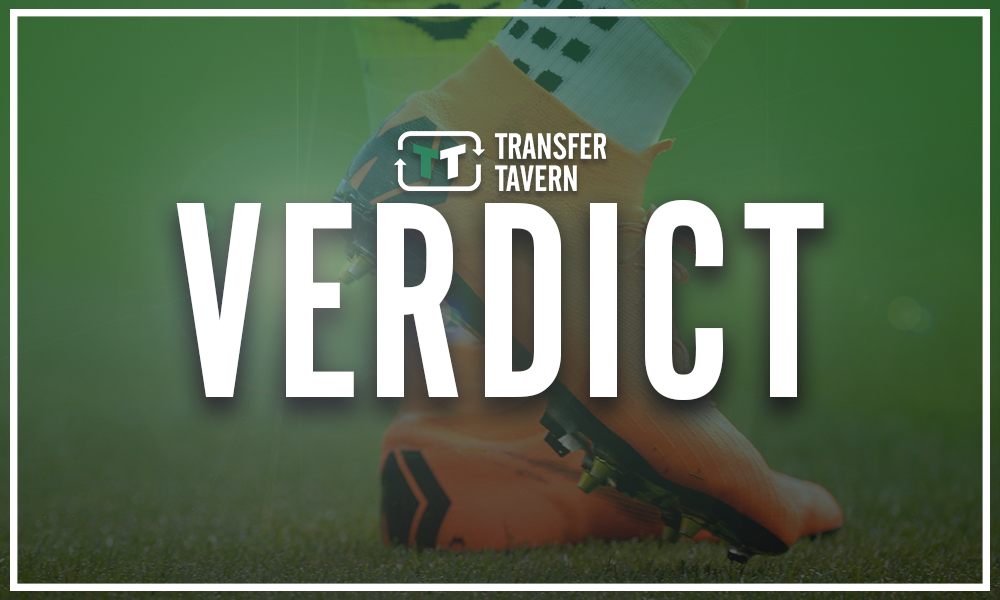 Dickman and Sunderland have made some significant changes this summer in what they hope will see a massive improvement in form from last term for the youth sides.
Not only could results improve for the second string, but Phil Parkinson will be hoping he could see a number of players eventually step up and make an impact in the first team.
Do you think Sunderland's second string can secure a league win this time round? Let us know in the comments section below…