Sunderland: William Storey answers questions over reported financial problems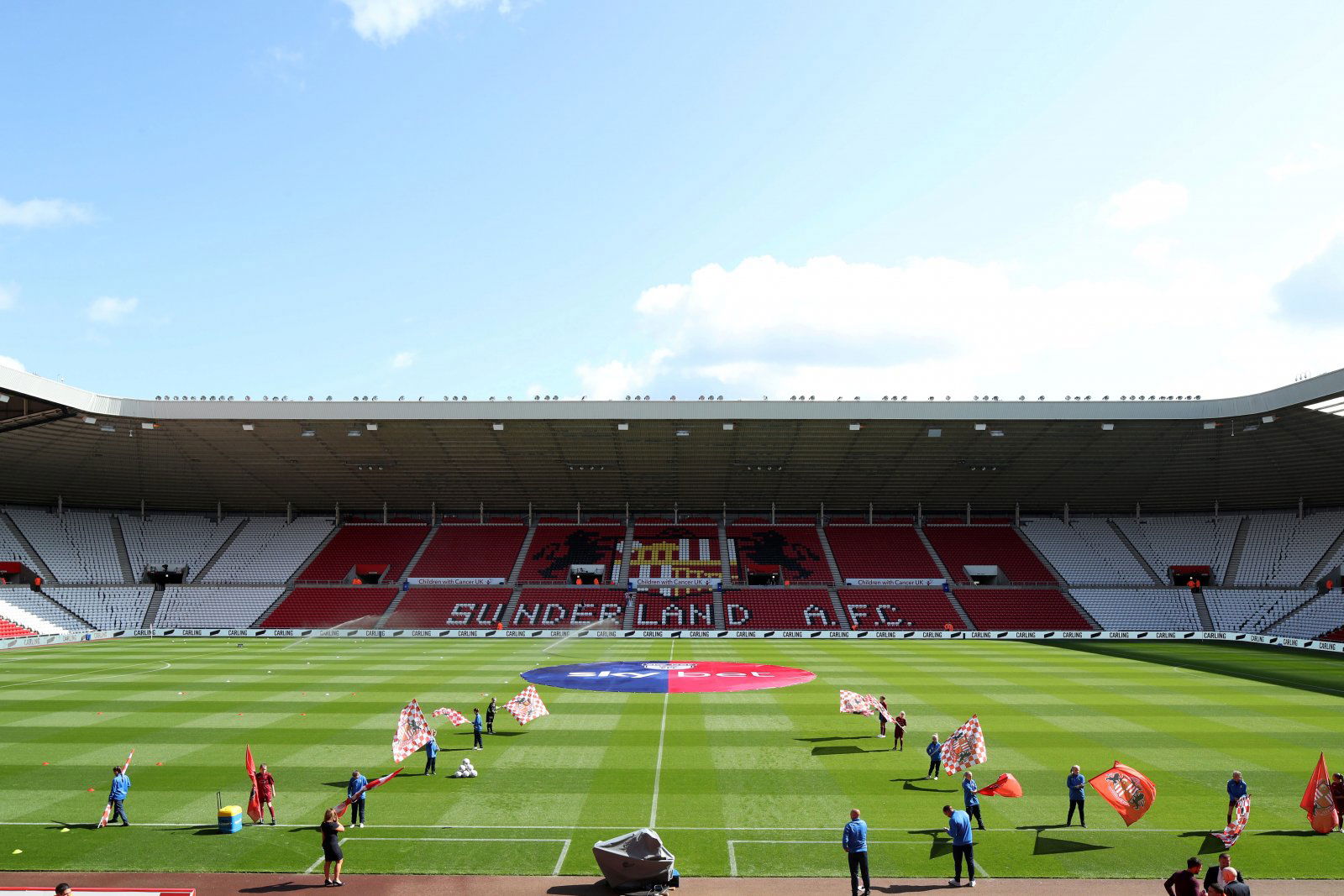 Potential new Sunderland owner William Storey has answered questions about his finances, which have been claimed to be limited.
With the 2019/20 season over, current Black Cats owner Stewart Donald has pressure mounting on his shoulders as he continues to look for a new buyer at the club.
Donald took over the Wearsiders in 2018 but he sensationally revealed after just 19 months in charge that he wanted to sell the club, prompting the likes of Chinese businessman Sammy Yu, Mark Campbell, Michael Gray and energy drink entrepreneur Storey to show an interest.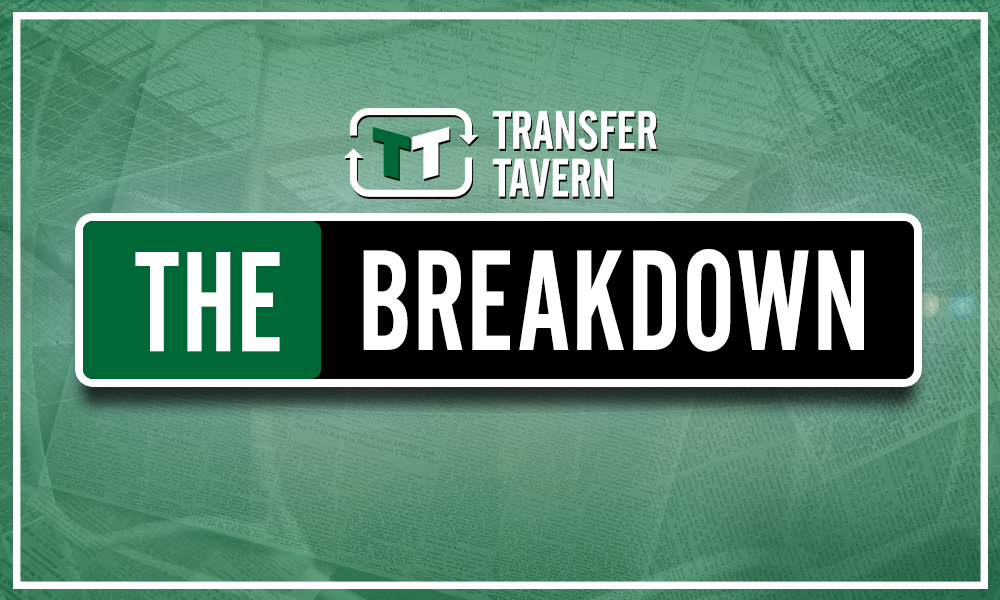 Storey, who has been largely vocal about his desire to take over the Wearsiders, has also seen his takeover bid come under scrutiny after various claims about his finances became public.
SunSport reported two weeks ago that Storey had a winding-up petition due to an unpaid loan and that has been followed up by a claim that the businessman only has £581 to his name, despite claiming he would invest £50m in to the club (as per Chronicle Live).
Responded to those claims about his finances, Storey told BBC Radio Newcastle as quoted by Chronicle Live:
"I'd like to address that directly. An awful lot of the stuff that is written about me in the press, particularly about the Formula One fiasco, is complete nonsense and I think that will come out in due course and I think I will be wholly vindicated.
"Last May, Rich Energy – which is a company I created from scratch in 2015 – was valued at more than £100m, and I then had Red Bull who are the biggest name in the industry worth £40bn come after me, which most people in business would take as a compliment, by the way, and take me to court in two cases.
"I had some investors try to steal the business and they did a deal with [F1 racing team] Haas behind my back.
"Again, that was a compliment. I created tremendous value and they tried to take the company off me, I fought back and got a lot of bad press in the process.
"I've created a lot of businesses and this nonsense about what is in an account is from one company – I have interests in about 15 companies, by the way – from one set of accounts in 2017.
"It's ill-informed rubbish.
"To answer the question directly, 85 percent of the money is coming from four significant backers, all of whom you'd have heard of, all are blue-chip names in business.
"Anyone who is privy to that, which the club are by the way, clearly is not going to query it."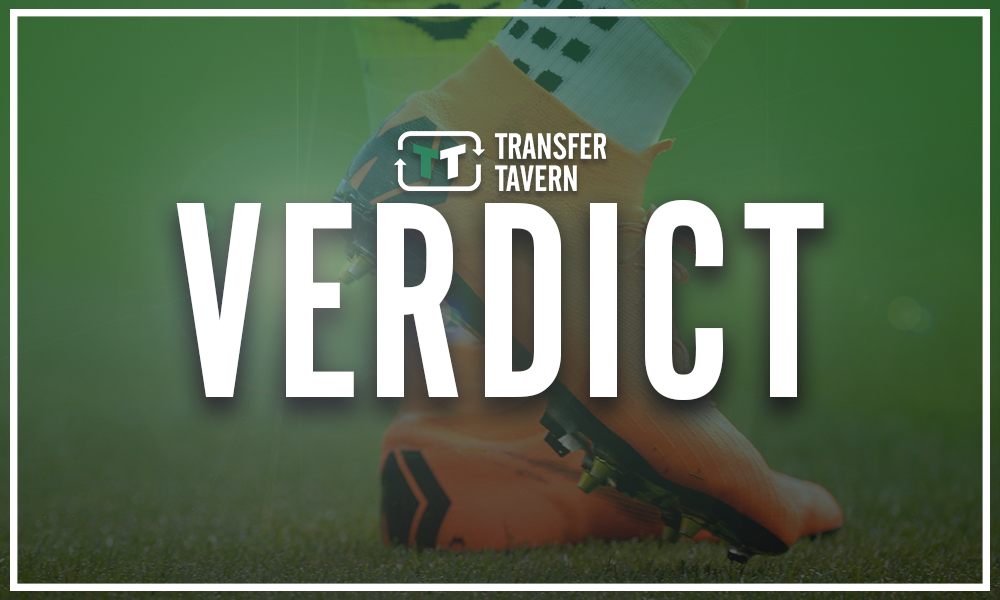 While one might question how information such as Storey's bank balance came to light, some Sunderland fans may have a sense of trepidation as to his defiant response to those allegations.
He has not been shy in expressing his desire to become Sunderland's new owner, but Black Cats fans may well have question marks over who will run the club, given Donald's much-maligned time at the helm.
Do you believe William Storey's claims, Sunderland fans? Let us know what you think in the comments section below…