Sunderland: William Storey reveals potential board members as takeover talk continues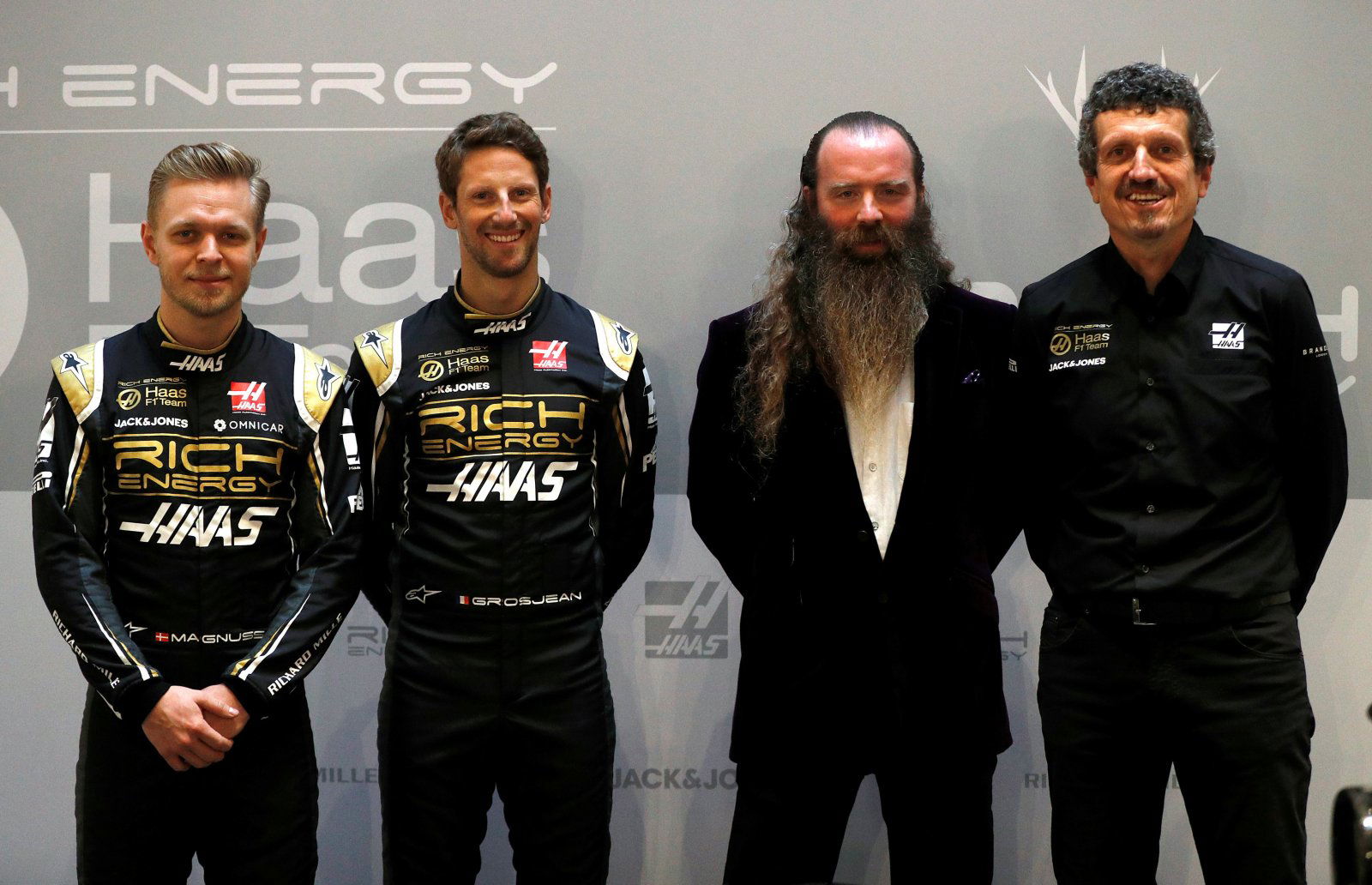 Potential new Sunderland owner William Storey has claimed that the majority of the board would be 'lifelong Sunderland supporters' if he takes over.
Current Black Cats owner Stewart Donald took over the club back in 2018 but his success has been limited and full of controversy, including his decision to sell the club after just 19 months in charge.
Since the 2019/20 season came to a conclusion, which saw Sunderland fail to gain promotion from League One to the Championship, a number of names have emerged as potential new owners.
Chinese businessman Sammy Yu, Mark Campbell and former Wearside club defender Michael Gray are all names that have been bouncing around the press of late, whilst Rich Energy owner Storey has been making his desire to take over public.
Despite claims made by Sunderland Echo that Donald has entered an 'exclusive' stage with a potential owner, the businessman has added to speculation by posting a number of images on his official Twitter.
Having a great day in #Sunderland #SAFC #RokerRoar #Football pic.twitter.com/xbVnWIcTMG

— William Storey (@richenergyceo) August 12, 2020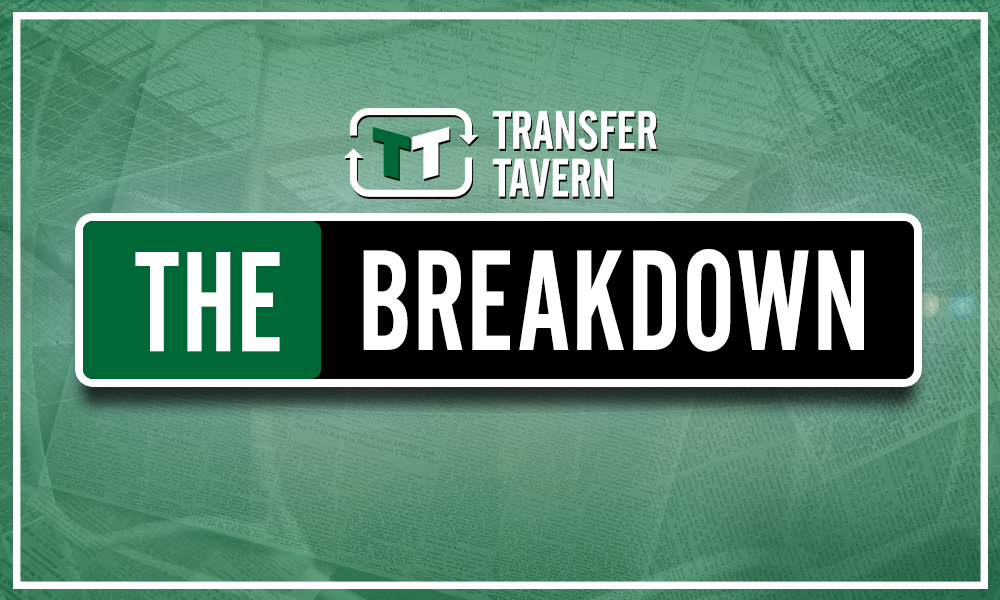 Following on from those social media posts, Storey held an interview with BBC Radio Newcastle over the last few days and his comments have now been quoted by Chronicle LIVE.
Asked who would run the club if he took over, Storey said: "I'd be chairman, absolutely – of course I would.
"I'm the person who brought it all together and I'm the one who's driving it forward and who has the vision for the club.
"What it does need is absolute professionals in every role, the playing staff, the management team, and the board.
"I can say that the vast majority of the executive board under my stewardship would be lifelong Sunderland fans, and I think that's really important – people who are from the area, who understand the power of the club, is absolutely essential.
"Football has changed in recent years where it is very corporate and all about TV money, but I'm 41 and grew up watching football on the terraces where it was all about the fans and the community, and I think that is very, very important.
"I'd also say that at any club I think you need to have fans' groups on the board and listen to what they say, because if you can bring everyone with you there is a huge amount of synergy and you can be very strong."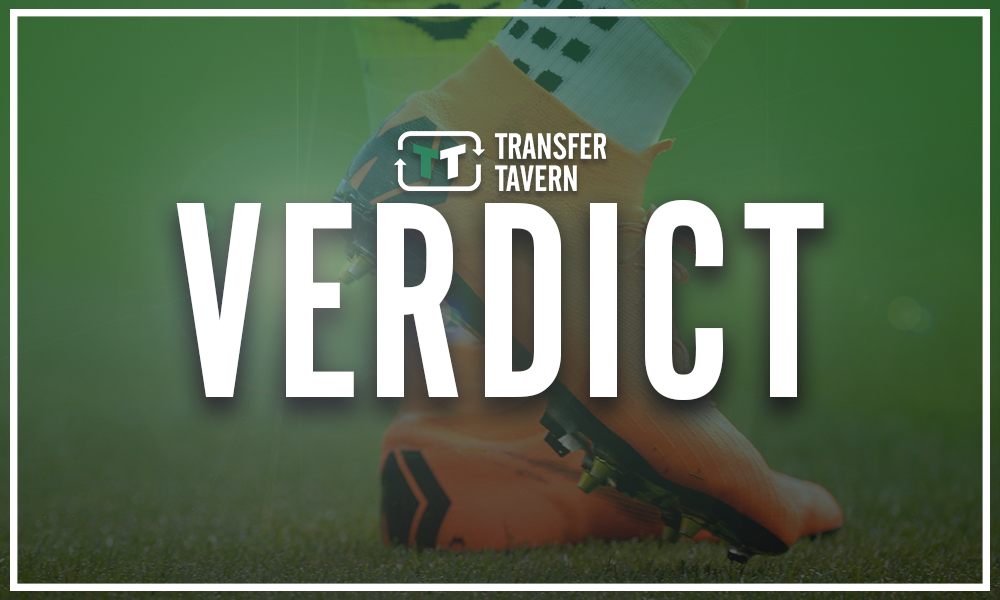 Well, Storey is certainly making the right comments at the moment and this will go down well with Sunderland fans, who rightfully have doubts over any potential new owner.
Whether or not it is Storey who has entered exclusive talks with Donald remains to be seen but his presence in the city and his comments to BBC Radio Newcastle do perhaps publicly make him favourite.
Do you think Storey's words have foundation or is he simply trying to speculate on the public scene? Let us know in the comments section below…