Sunderland: Potential new owner William Storey takes a swipe at Newcastle United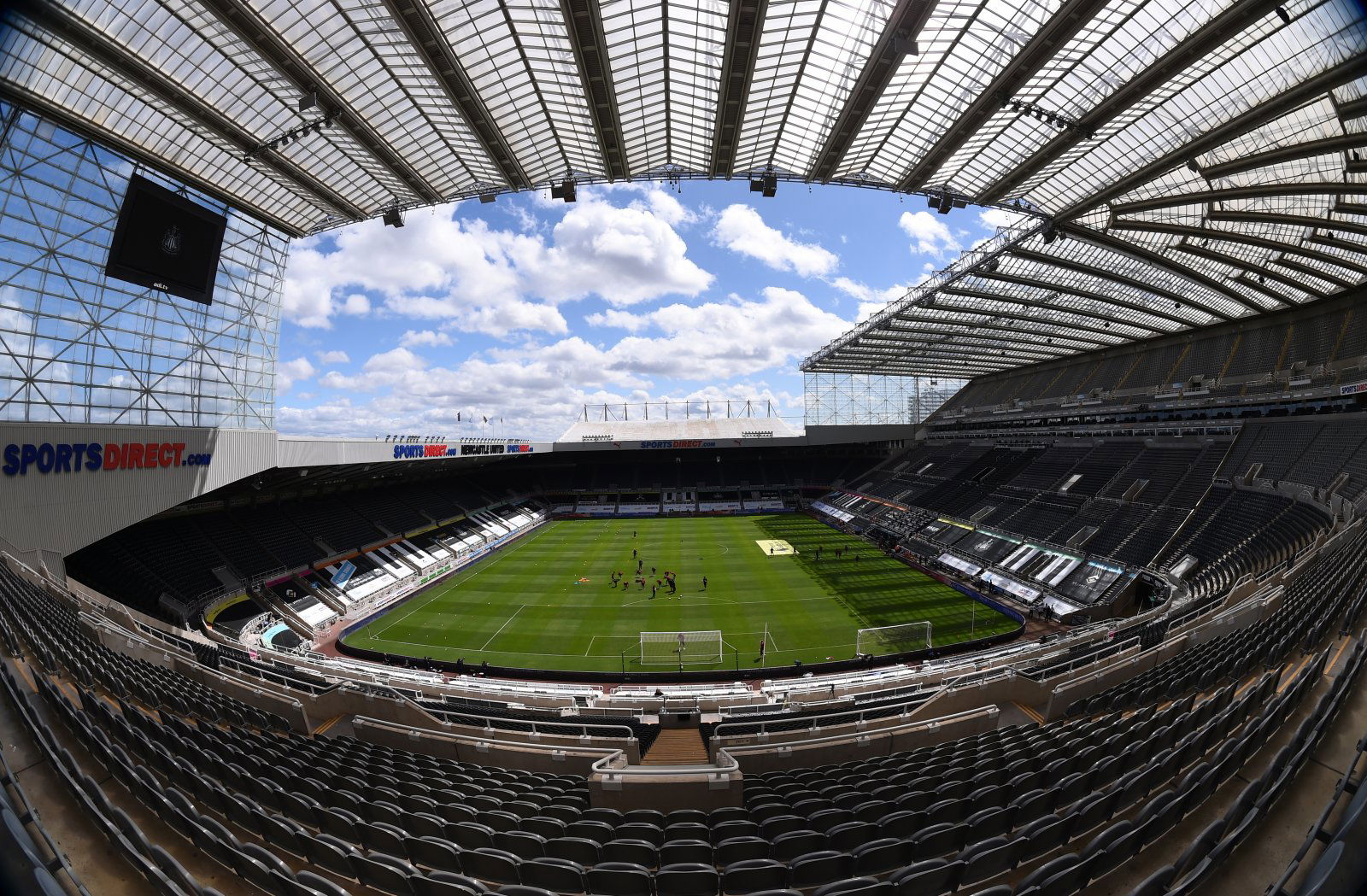 Potential new Sunderland owner William Storey has taken a swipe at the club's rivals Newcastle United over a failed takeover.
Current Black Cats owner Stewart Donald is under increasing pressure to sell the club after they failed for a second successive season to gain promotion from League One.
Donald, who took over the Wearsiders back in 2018, sensationally revealed just 19 months into his tenure that he wanted to leave the club and sell up. Interest has since followed with the likes of Chinese businessman Sammy Yu, Mark Campbell and former Wearside club defender Michael Gray all linked as potential buyers of the club.
Storey's name has also emerged with regards to a potential takeover and a latest interview with BBC Radio Newcastle which has been shared by Chronicle Live has revealed a swipe that he has taken at the Geordies.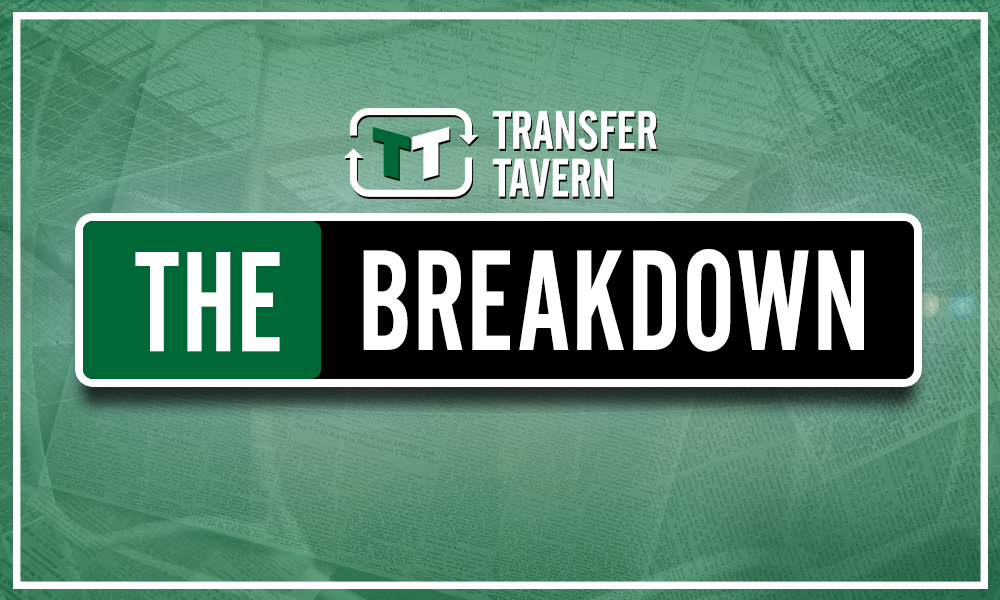 Storey, who has been vocal about his desire to take over at the Stadium of Light, has been in the press again this week after posting two images via his Twitter account which show him in a Sunderland shirt outside the club's Stadium of Light and close to Roker Park.
A great morning walk along the beach by Roker Park. This stretch of coastline is a beautiful part of the world. #Sunderland #RokerPark #Ocean pic.twitter.com/dj1ehuobBz

— William Storey (@richenergyceo) August 13, 2020
Speaking about his potential move for the club, he said when asked "Most of the time these things are done behind the scenes. Do you think going public about your interest is the right way to do it?":
"You're not going to get places in this world just following everyone else.
"I didn't create a business that within years was valued at £100m by following the crowd.
"I am a bit unorthodox and I accept that, no problem.
"But the reality is that I know what I am doing, I work incredibly hard, I have nothing to hide, I welcome scrutiny, I know football, and I am very passionate.
"If I am lucky enough to have the privilege of taking control of Sunderland, I'll run the club on first class lines and ensure that it propels forward at a rate of knots.
"Perhaps it is unorthodox, but look at the absolute shambles down the road with the Staveley takeover that took forever and was actually a load of nonsense.
"As far as I'm concerned, I'm nothing like that – some financial suit that wants to bring in moneymen, I'm not interested.
"I'm a football fan, I know the game, I've managed to get big-hitters behind me and I want the fans to know that because I have nothing to hide."
Despite Storey's keen desire to take over at Sunderland, claims made by Sunderland Echo reveal that Donald has entered an 'exclusive' stage with a potential owner.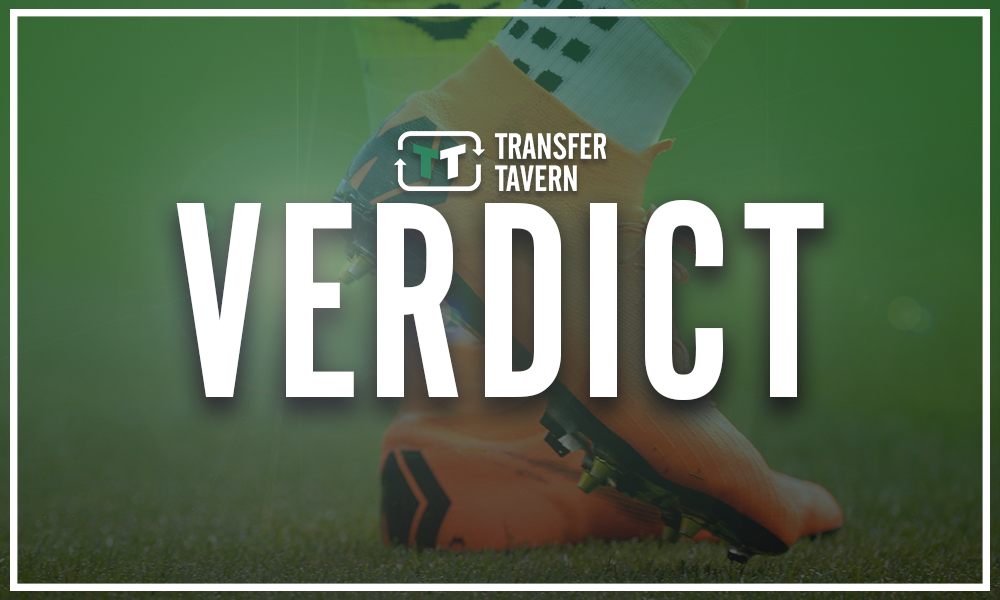 Not only is Storey being quite public about his desire to buy the club, he has also taken a swipe at Newcastle, which may earn him a few friends on Wearside.
His comments seem to be well-intended but some Sunderland fans might remain cautious, having seen Donald talk all the right lingo before beginning his much-maligned spell as the club's owner.
Do you think Storey will become owner of the club? Let us know in the comments section below…