Sunderland: William Storey reveals why he has chosen Black Cats in takeover bid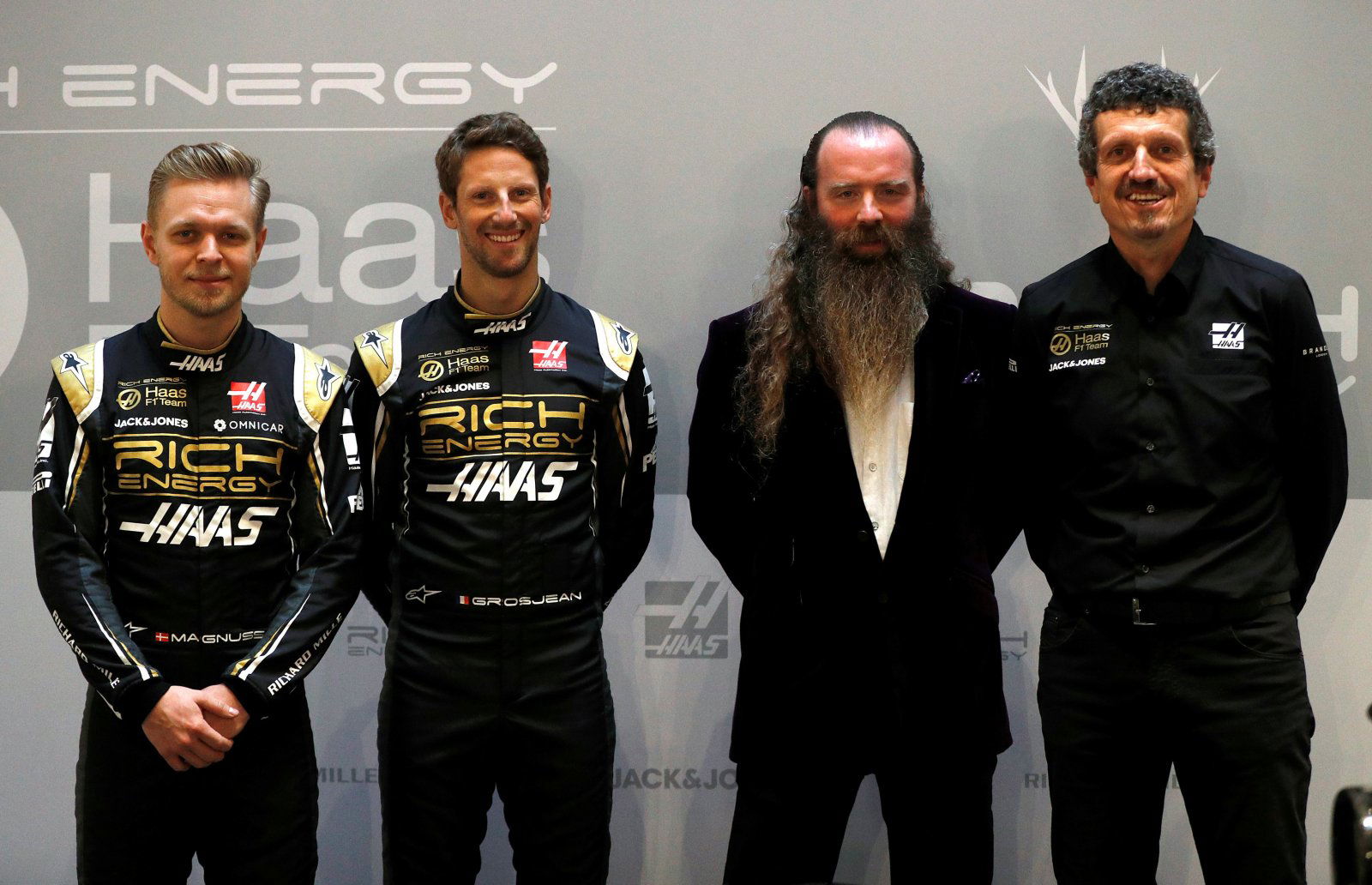 Potential new Sunderland owner William Storey has revealed why he has chosen Sunderland as the club that he wants to take over.
Current Black Cats owner Stewart Donald took over the club back in 2018 but his time in charge of the Wearsiders has come with little success and much criticism, which includes his decision to sell the club after just 19 months in charge.
A second successive failure to gain promotion from League One to the Championship has further enhanced Donald's desire to sell and a whole host of potential new buyers have emerged, including William Storey, who has been vocal about his desire to run the club.
Chinese businessman Sammy Yu, Mark Campbell and former Black Cats defender Michael Gray are all names that have been bouncing around the press of late, and a recent report has claimed that Donald has now entered a period of 'exclusivity' with a potential buyer.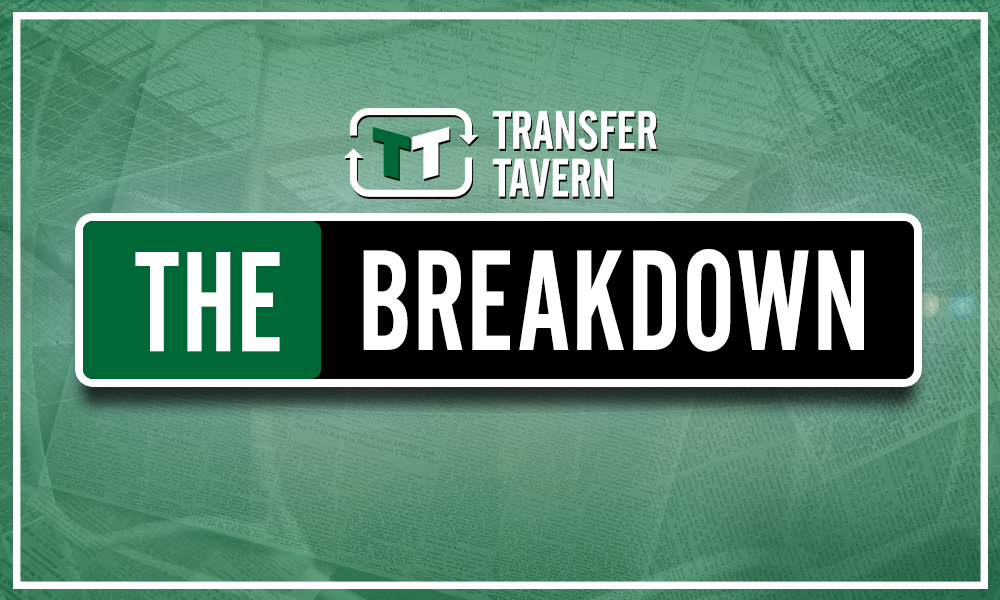 Asked by BBC Radio Newcastle, as quoted by Chronicle Live, why he has chosen Sunderland as a potential new business venture, Storey said:
"I'm a massive football fan and there's no question that, for anyone who knows about football, Sunderland is one of the biggest clubs in Europe, never mind the UK.
"They have won the league six times, they have one of the most passionate and knowledgeable fanbases in the game, they have a phenomenal area that has been a conveyor-belt for talent over the last few decades, and it is a club with enormous prestige.
"Frankly, I'm a bit incredulous that they are languishing in League One.
"With the right plan, people, and funding, they have almost unlimited potential and there are very, very few clubs that any passionate football fans would get excited about but I think Sunderland are, to say the least, a sleeping giant.
"They are one of the best clubs in the Football League and for me as a huge football fan and a long-term admirer of the club, it's an unbelievable opportunity to take the club forward and I'm tremendously excited about it."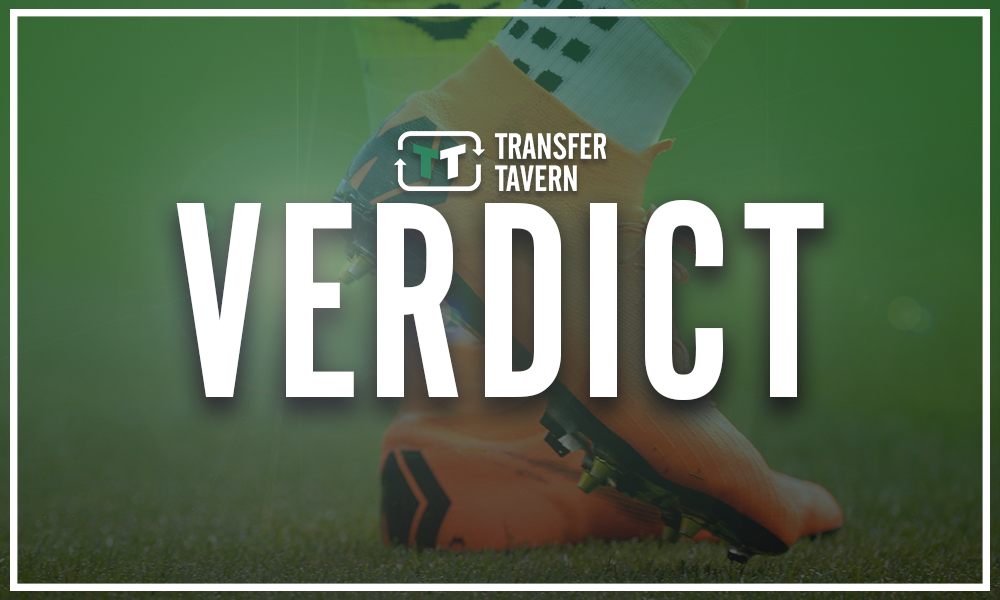 Storey has clearly done his research in being able to quote Sunderland's feat of six league titles, while their ability to attract more than 30,000 fans on average to the Stadium of Light despite being in the third tier emphasises the scale of their support.
Time will tell as to whether Storey is the man who is at an exclusive stage with Donald, but for now he is making all the right noises ahead of his potential takeover of the club.
What do you make of Storey's comments, Sunderland fans? Do you think he will replace Donald as the club's owner? Let us know your views in the comments section below…