Sunderland: Potential new owner William Storey clashes with fans on Twitter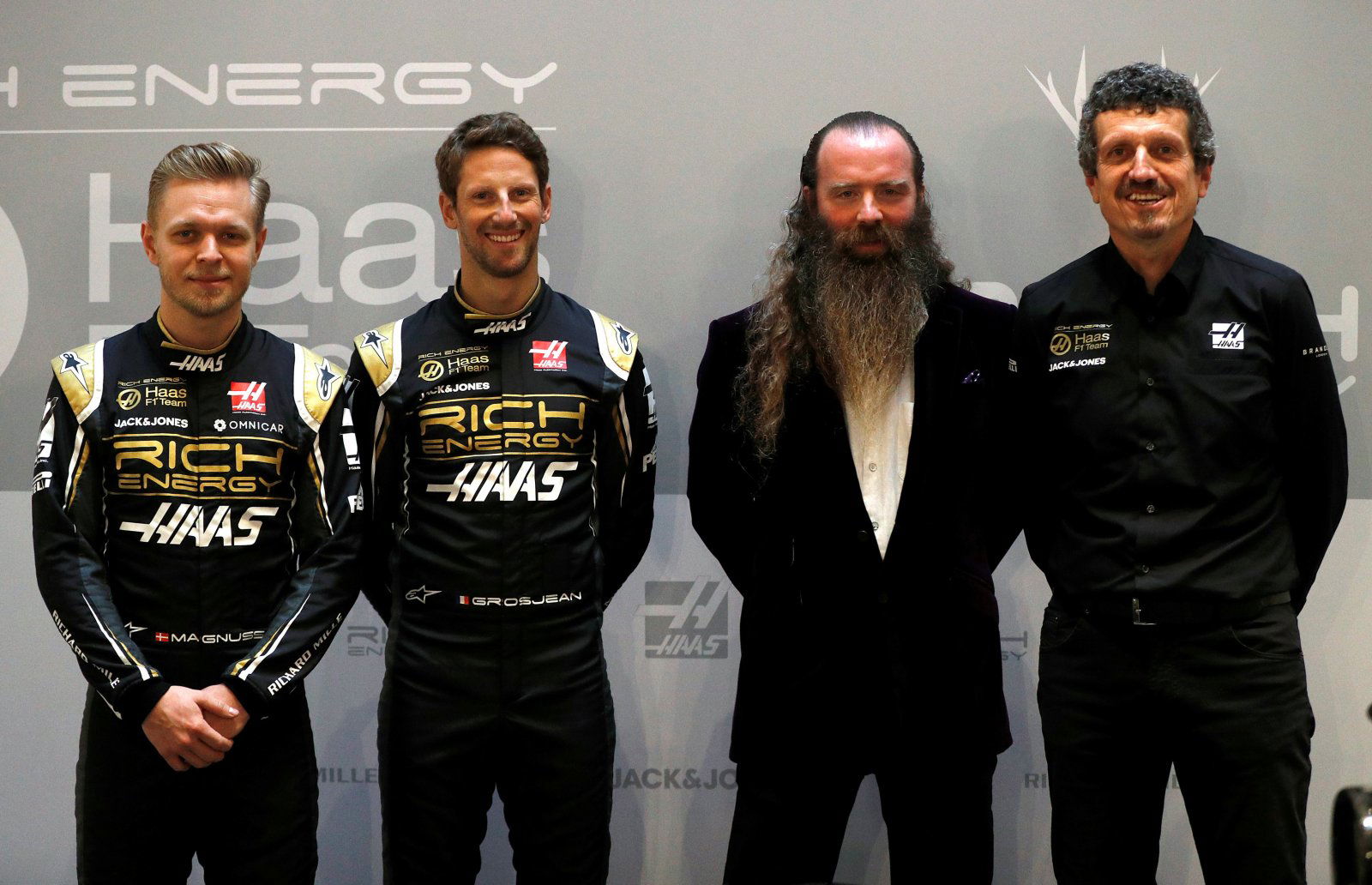 Potential new Sunderland owner William Storey has received criticism from some of the club's fans via a Twitter debate.
Pressure is firmly mounting on the shoulders of current Black Cats owner Stewart Donald to find a new owner for the club.
Donald, who took over Sunderland back in 2018, revealed just 19 months into his tenure that he wanted to sell the club and a number of names have since emerged to replace him.
Chinese businessman Sammy Yu, Mark Campbell and former Wearside club defender Michael Gray have all been linked with interest, but one name has been a constant in the media of late.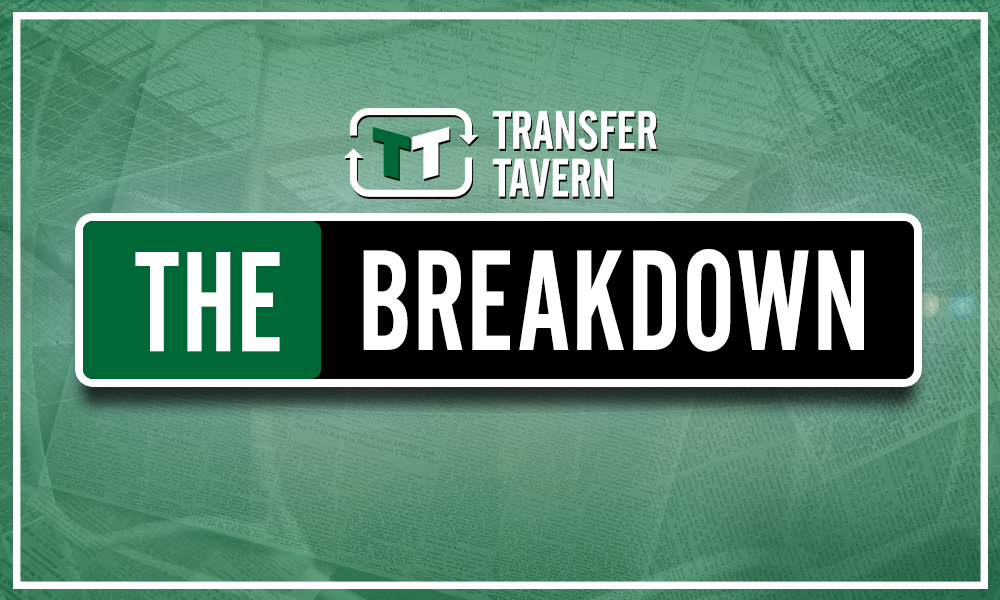 Rich Energy chief executive Storey is that name, with the money mogul telling SunSport that he is willing to spend big during the summer transfer window should he take charge.
However, it seems that Storey is already having disagreements with some Sunderland fans, with Sunderland Echo reporting that the businessman responded to criticism of him by tweeting:  "You might as well have found a tribesman from Outer Mongolia & asked him about me. So poor it's amusing. Look forward to taking #Sunderland forward regardless and if you want to know about me you can always ask."
The current asking price set by Donald for a new owner is at £37.6m, a figure Storey seems capable of paying given that his company already actively sponsors a large number of sports players, clubs and organisations.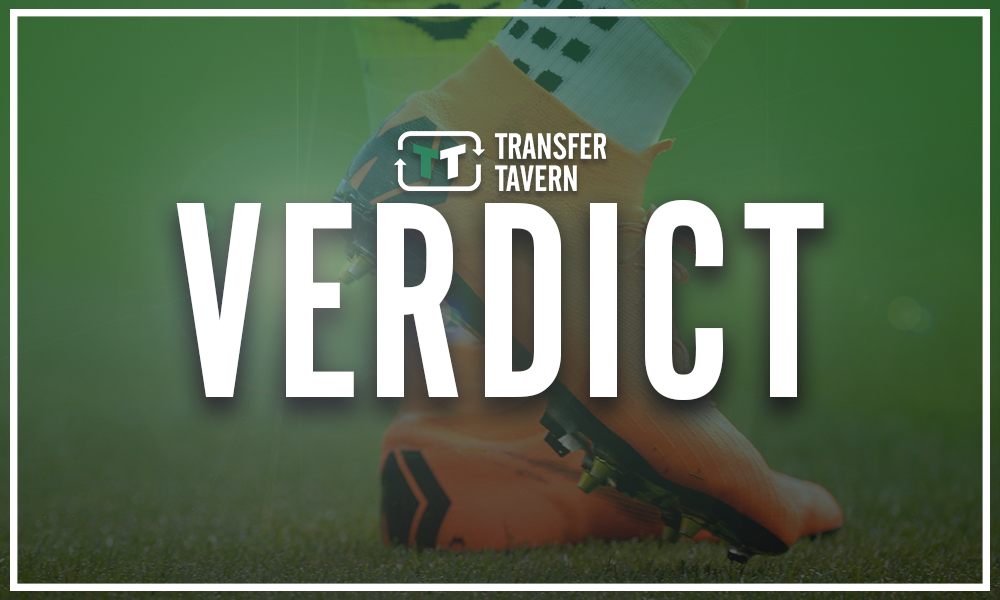 Whoever comes in to the Stadium of Light could face considerable scrutiny from supporters who are disillusioned with Donald's running of the club, so their actions and words will likely be pivotal in winning over the Wearside faithful.
Storey has already shown that he is willing to engage with supporters, even to disagree with them, which may offer a clue as to what fans can expect from him if he is the man to replace Donald at the helm.
Do you think Storey would make a good owner a Sunderland? Let us know your thoughts in the comments section below…