Sunderland: Tom Flanagan rubbishes dressing room divide claims from Lewis Morgan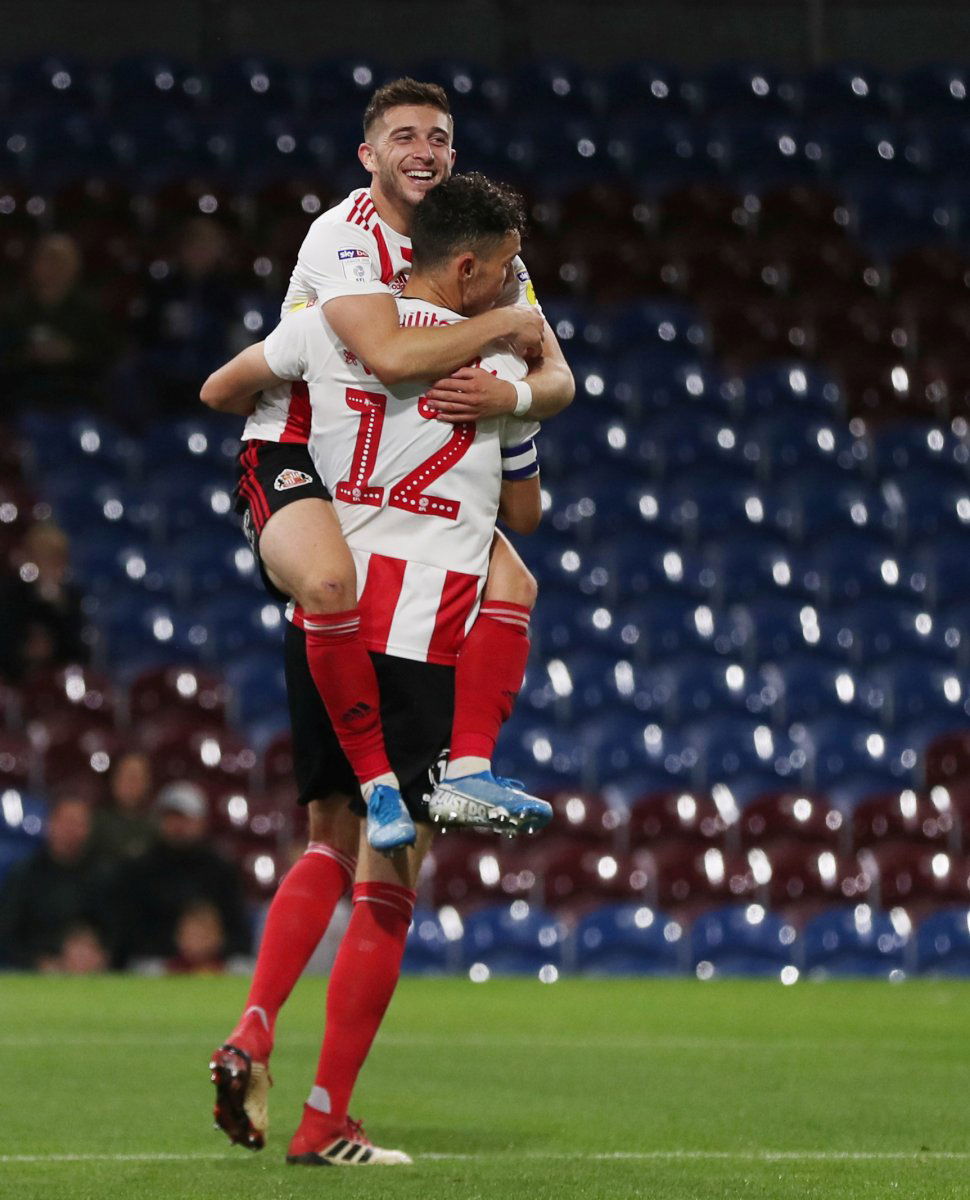 Sunderland defender Tom Flanagan has rubbished a claim made by former Black Cats player Lewis Morgan that the dressing room at the Stadium of Light is divided.
Phil Parkinson has guided the Wearside club to an undefeated season thus far, drawing one and winning two games in their first three matches in League One.
An opening day draw with Bristol Rovers has been followed by victories over Oxford and, most recently, Peterborough.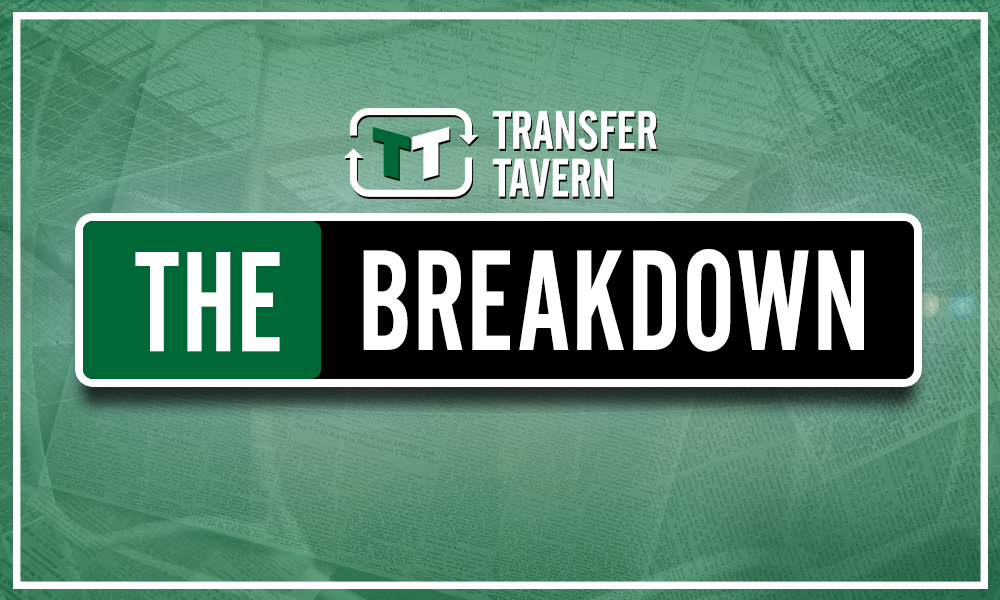 In the mix of the Black Cats' latest win, former Celtic winger Morgan, now with Inter Miami, claimed that there were cliques in the Stadium of Light dressing room and that first team players were 'scared' of Aiden McGeady.
Responding to those claims, central defender Flanagan is quoted by The Northern Echo as saying: "The dressing room is as good as it has ever been. We are a tight-knit group, no matter what anyone outside or who leaves the clubs says. It's the easiest thing in the world to say negative things when you've left somewhere. If you said it is the best place in the world, you'd look silly in the dressing room you're in now.
"We are not worried about cliques. Some people in the dressing room get on better than others. That is like any other work place. There is a lot has been made of it but at the end of the day we spend a lot of time with each other.
"It is better this year because last season got cut short and we failed to get where we wanted to be and it is has dawned on us now that we have to get there this season. So rather than the dressing room changing, I think there is a realisation."
Sunderland will now face Charlton this weekend, knowing that a win could move them to the top of table if results go in their favour.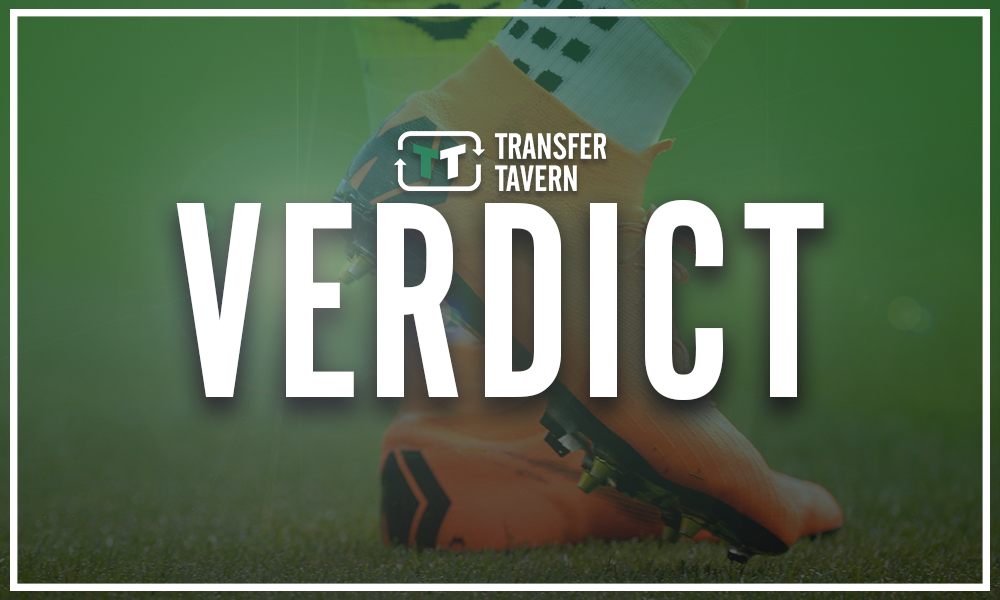 It seems very strange that Morgan has come out with those comments, especially considering that he is no longer at the club, and Flanagan is naturally bewildered. However, he didn't necessarily need to react publicly given that Sunderland are in very good form at the moment.
Sitting fifth in the League One table, a win next time out could see them move to the top of the league, which is just the start that Parkinson would have wanted.
Do you think Sunderland have problems in the dressing room? Let us know your views in the comments section below…