Sunderland: Benji Kimpioka wants first team football if he returns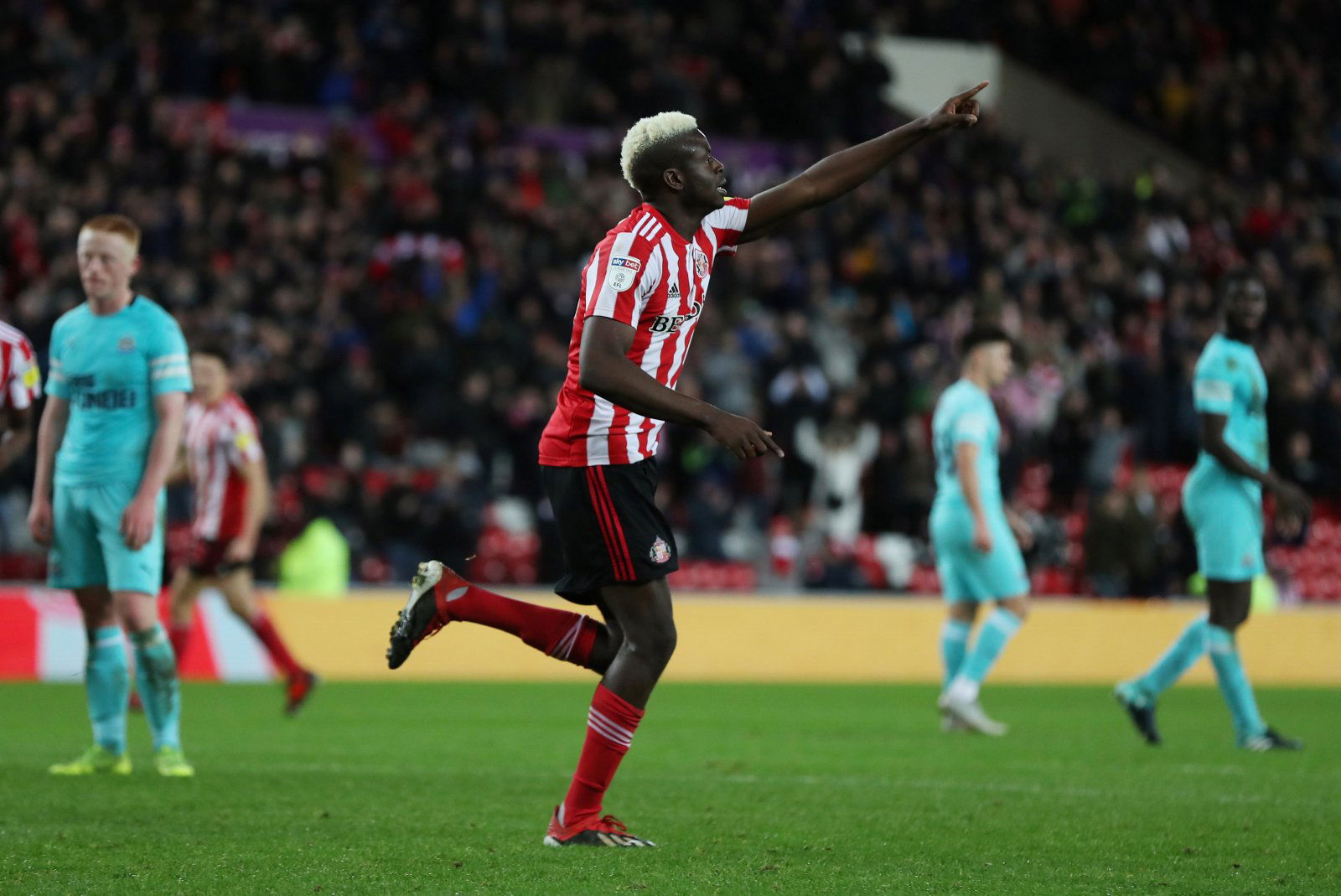 Benji Kimpioka has revealed that he wants first team football next season if he returns to Sunderland.
The 20-year-old attacker made four appearances in League One last season for the Black Cats before his contract expired in June.
After leaving Wearside, the Swedish under-21 international returned to his homeland and had been training with his former club IK Sirius, prompting reports that he could reject a new deal with Sunderland.
Black Cats manager Phil Parkinson is keen to put together a squad capable of gaining promotion this summer and Kimpioka is seemingly part of those plans, whilst the club's fans will be hoping they can keep hold of the youngster after seeing Bali Mumba to Norwich City during the transfer window.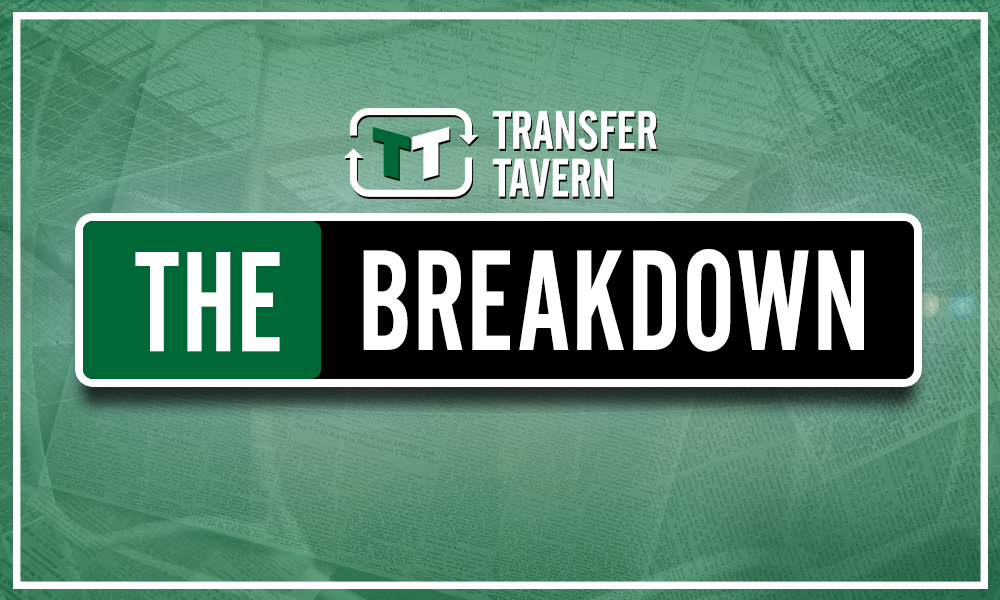 Speaking to Roker Report on their latest podcast, Kimpioka revealed that the promise of first team football will prove vital to where he is playing his football next season. He said:
"Obviously I would look to go first team, I have high standards for myself. Even last season I found out I could have played first team if I'd played…if I hadn't…if I wasn't…last season was different stuff happening, you know?
"I feel I'm ready for first team, you know, push my chances into the team if I play better, you know if not maybe a loan but I could put myself into the team, I believe in myself."
In total, Kimpioka has made 14 first team appearances for Sunderland, in which he has netted three goals.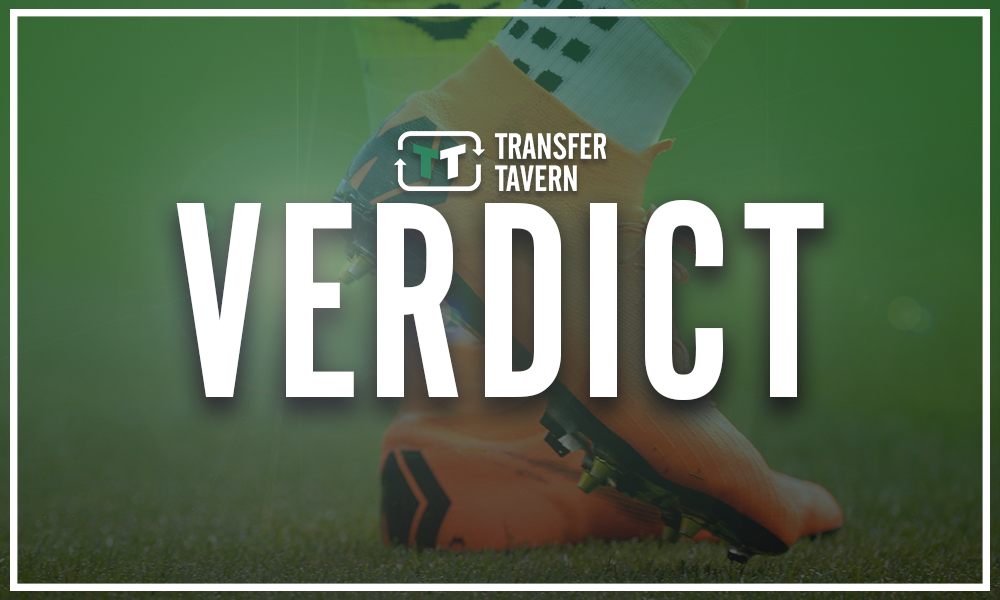 Kimpioka is in no doubt that he could still make a lasting impression at Sunderland if he is given a second (and more sustained) chance by the Black Cats.
His insistence on obtaining regular first team football should act as a warning to Sunderland that he will look elsewhere if he does not receive that promise, and that will be down to Parkinson to decide on whether the youngster will get his wish.
Do you think Kimpioka could be a first team regular at Sunderland? Let us know in the comments section below…