Sunderland: Benji Kimpioka offer remains on the table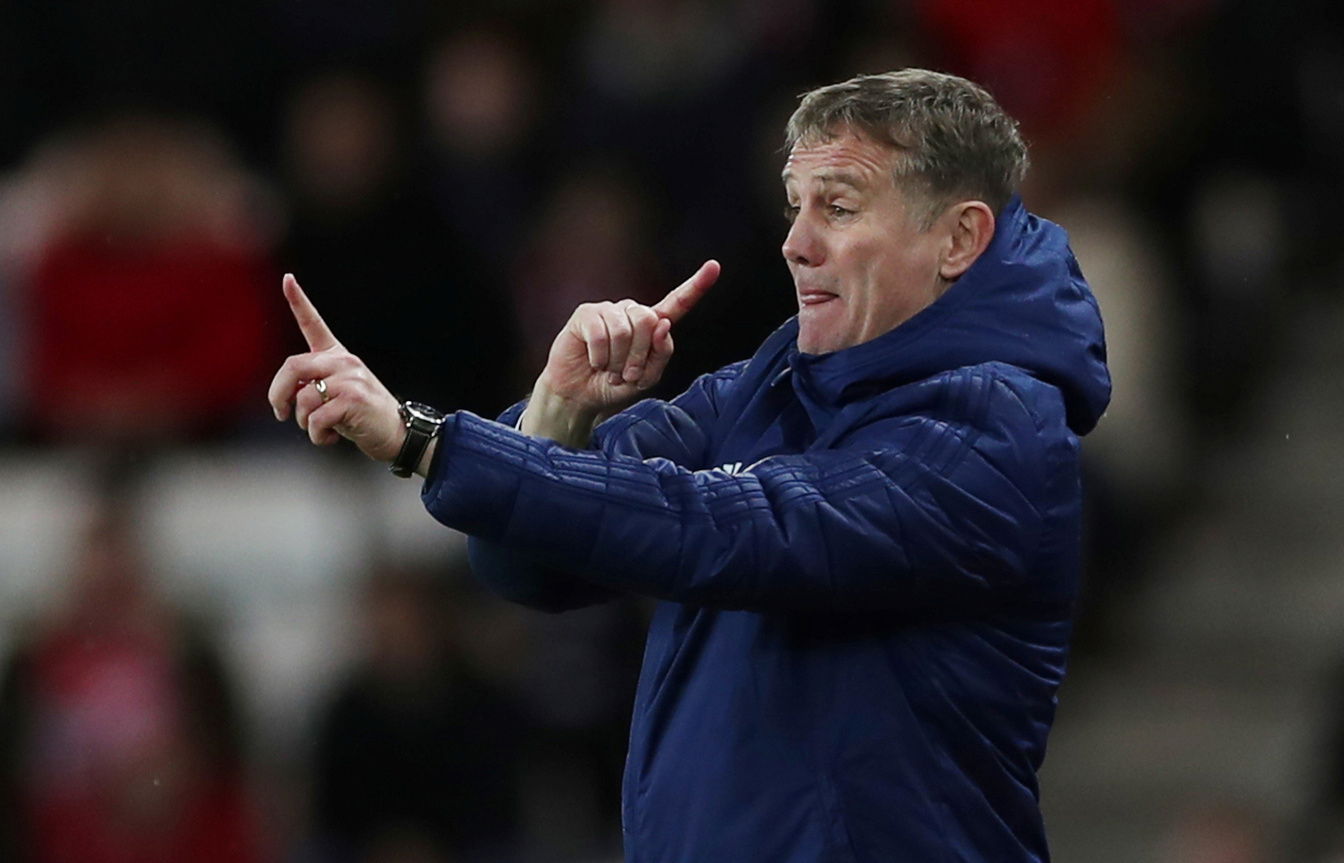 Sunderland manager Phil Parkinson has confirmed that an offer is still on the table to bring youngster Benji Kimpioka back to the club.
The lively attacker made just four appearances in League One last season for the Black Cats before his contract expired in June, prompting speculation about his future. After departing Wearside, the Swedish under-21 international returned to his homeland to train with his former club IK Sirius.
With his future still unknown, Kimpioka has revealed that he has had offers from other clubs, whilst recent comments made by the 20-year-old seemed to place doubts over a return to the Stadium of Light.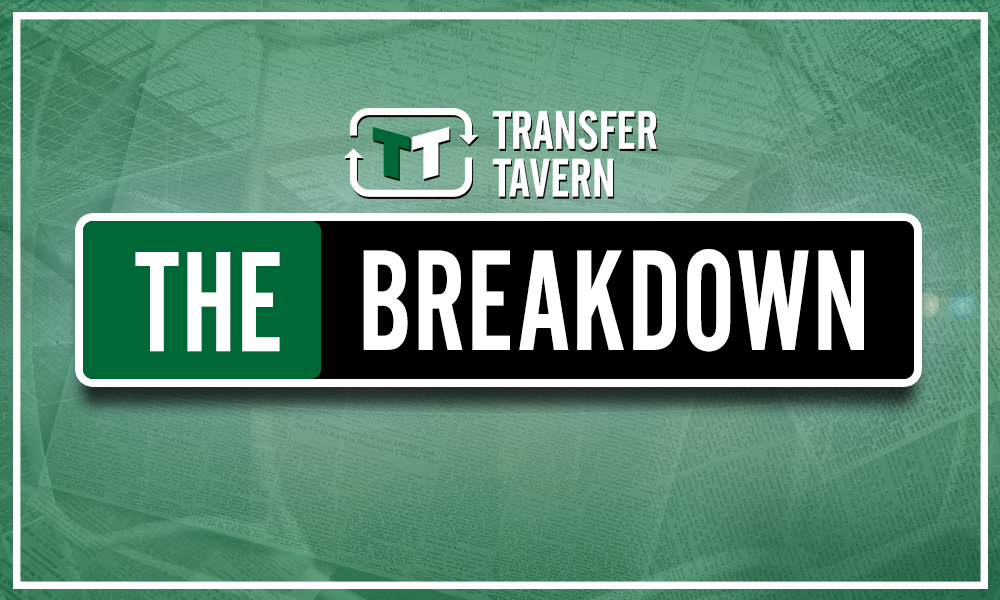 Speaking on a potential move for Kimpioka, Parkinson is quoted by The Northern Echo as saying:
"I think Jim Rodwell (Sunderland chief executive) was speaking to Benji's agent today. I had a chat with him, his family and his agent at the start of lockdown and said, 'The one thing you can't do is waste another season'. I told him he needed to be back for pre-season.
"Unfortunately, he wasn't back, and that's a shame. It's important we have players that are really committed to the club. At the minute, money is difficult for young players. It's difficult to give them the money they think they should be on because it's difficult times.
"We've got a valuation of where Benji should be, and it's a very, very fair one in this current climate. There's an offer on the table for Benji, but at this stage he's already six weeks behind all the other players."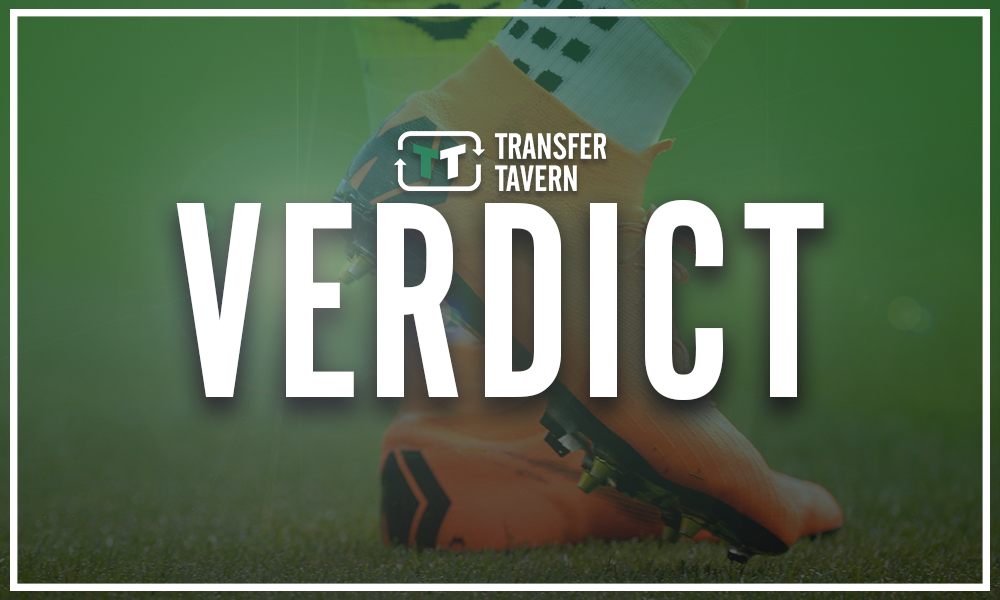 Quite why this deal is so drawn out or why Kimpioka is taking so long to decide his future remains to be seen. A lack of pre-season football and training makes him unlikely to feature for Sunderland until October at the earliest, especially for a 90-minute match.
Parkinson has worked hard to discuss a deal with the player, his agent and family, but it seems that  those efforts have so far been in vain.
Do you think Kimpioka will return to Sunderland? Let us know your views in the comments section below…