Sunderland: Benji Kimpioka receives firm transfer message from Phil Parkinson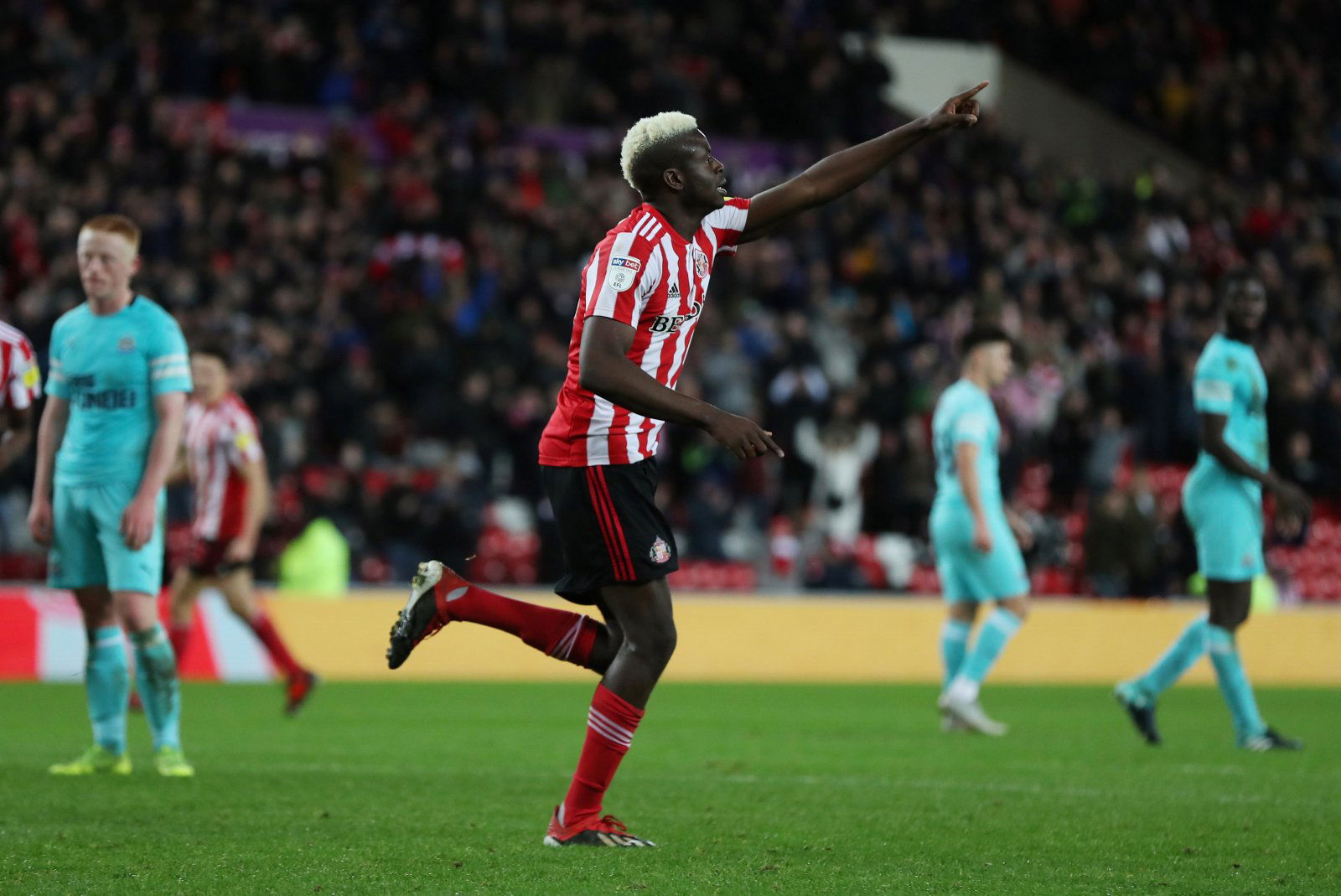 Sunderland manager Phil Parkinson has handed Benji Kimpioka a firm message as speculation over the youngster's future continues to rumble on.
The 20-year-old attacker made four appearances in League One last season for the Black Cats before his contract expired in June, with continuing uncertainty over his immediate future.
After leaving Wearside, the Swedish under-21 international returned to his homeland to train with his former club IK Sirius.
With Sunderland interested in a return for the young talent, Kimpioka has revealed that he has had offers from other clubs, but recent comments made by him have placed doubt over a return to the Stadium of Light.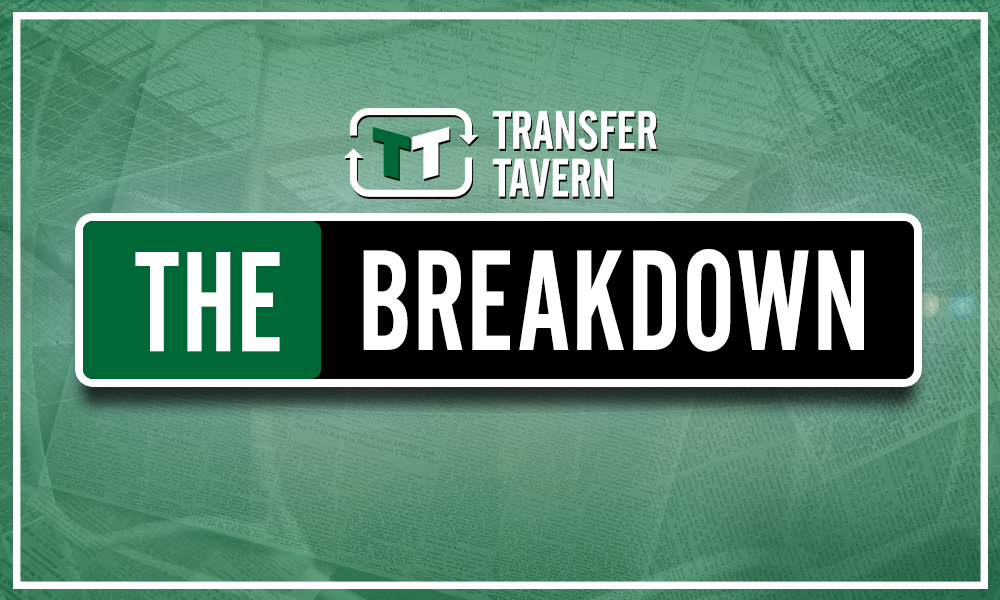 Speaking on the youngster's future and potential return to the Black Cats, Parkinson revealed that he held an "extensive dialogue" with the player and his agent over the summer.
"I spent a lot of time speaking to him, his agent and his brother on zoom calls over the summer," Parkinson is quoted as saying by Sunderland Echo.
"I explained the situation to him, that he needed to sign his contract, come back and start pre-season with the first team.
"Then, if he was and in around it, great, if not, we'd line up loan moves for him.
"Unfortunately that, for whatever reason, hasn't happened. Now he's missed three weeks of pre-season.
"I said to him, 'Benji, I really don't want you to waste a season in your career'. At the moment, that hasn't been resolved.
"If it does get resolved, great. If not we've got a lot of good players here and I want to focus on the ones we've got, and the young players who've come back into the group with a great appetite for it."
In total, Kimpioka has made 14 first team appearances for Sunderland, in which he has netted three goals, but whether he can add to either of those tallies remains to be seen.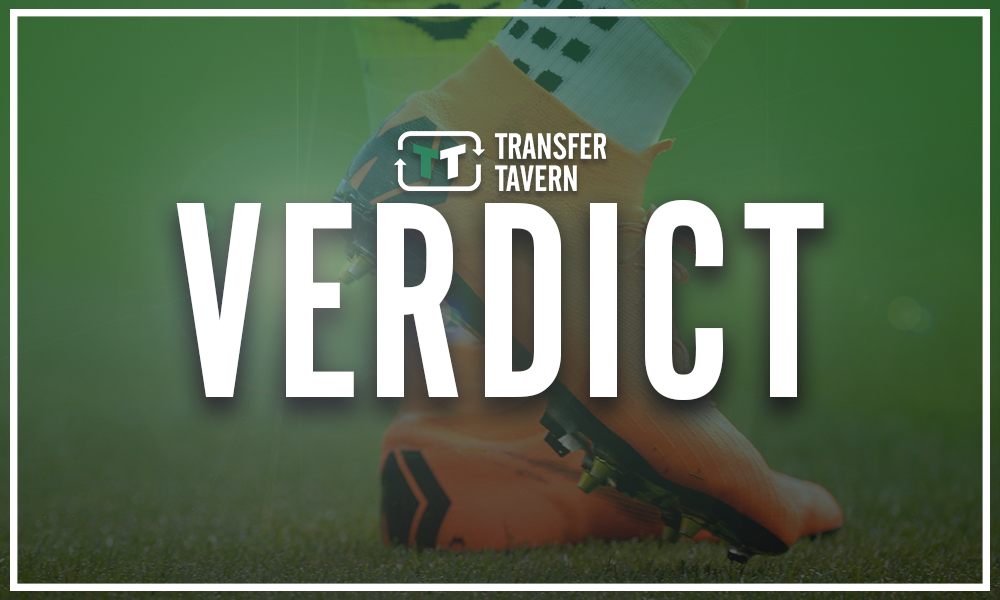 It's probably time for Parkison to move on at this stage. The season is fast approaching and little is being done by Kimpioka's side to force a move through.
Parkinson needs to find a settled squad for the first league game of the season and, as the manager has outlined, Kimpioka would arrive late to the party and with a lack of training under his belt if he ends up back at the Stadium of Light.
Do you think Kimpioka will return to Sunderland? Let us know your views in the comments section below…