Sunderland: Benji Kimpioka's agent discusses youngster's future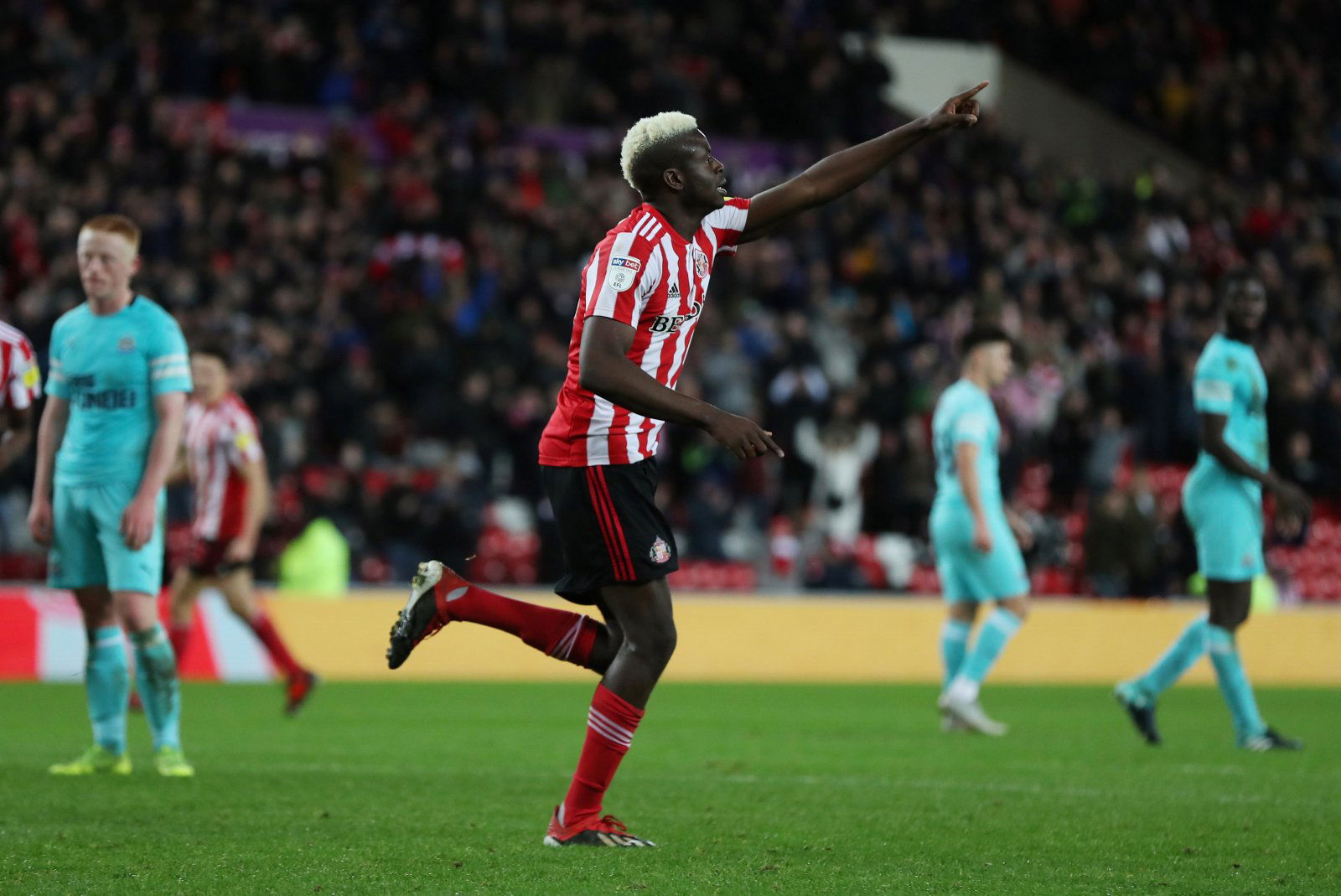 The agent of former Sunderland youngster Benji Kimpioka has offered a fresh update on his future after Phil Parkinson said that an offer remains on the table for a return to the Stadium of Light.
Swedish under-21 international Kimpioka departed Sunderland earlier this summer due to his contract expiration, prompting speculation about his future.
Making four appearances in League One last season, the youngster returned to his homeland and began training with former club IK Sirius but he remains without a club for the 2020/21 season.
With his future still unknown, Kimpioka has of late revealed that he has had offers from other clubs, whilst Parkinson has recently discussed that an offer for a return to Wearside is still open.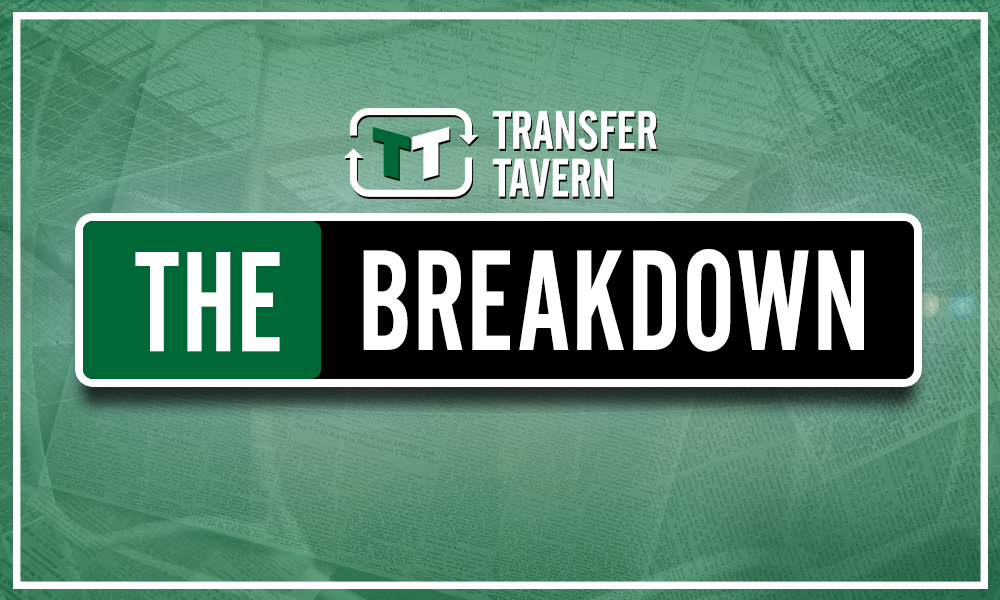 Following Parkinson's recent comments, Kimpioka's agent has been busy discussing his client's future as quoted by Roker Report.
"I can confirm that we are discussing a possible new 1 + 1 year agreement with Sunderland's CEO Jim Rodwell. We had a telephone meeting last Friday and it is Sunderland who have the ball.
"The discussion with Jim Rodwell feels constructive. Benjamin is interested in staying at Sunderland if their football plans for him feel good and he gets a fair deal.
"He has turned down three Allsvenskan clubs while waiting for it to be clear whether he will stay in Sunderland or not."
In total during his time with the Black Cats, Kimpioka has made 14 first team appearances for Sunderland, in which he has netted three goals.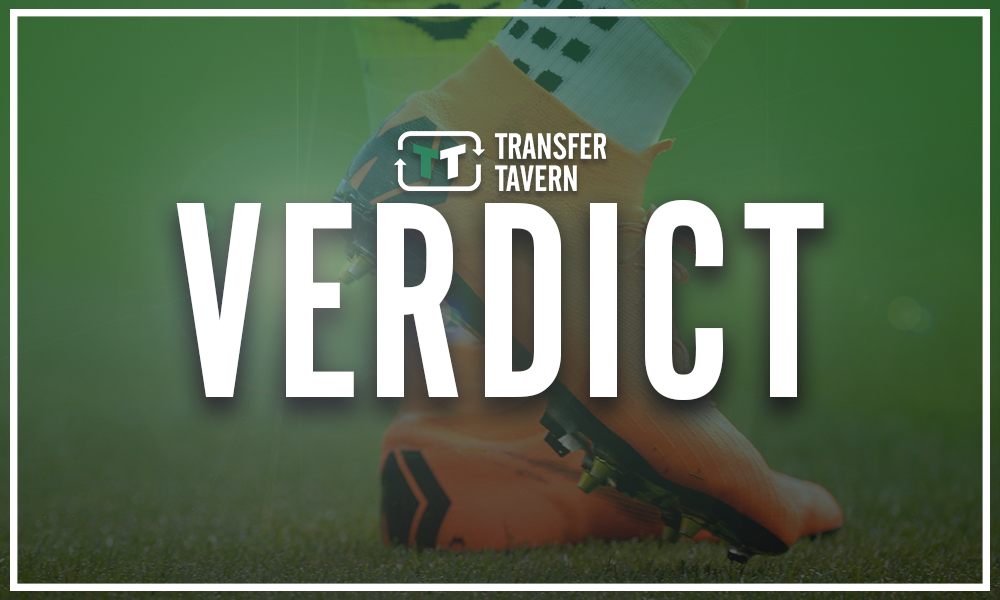 What has taken this deal so long to go through? Will Kimpioka's lack of pre-season with Sunderland see him miss a chunk of the opening few weeks should he sign?
These are the question marks around the growing transfer speculation and it remains to be seen if a deal will even be completed.
Do you think Kimpioka will return to Sunderland? Let us know in the comments section below…