Sunderland: Newcastle United show interest in Black Cats youngster Daniel Neil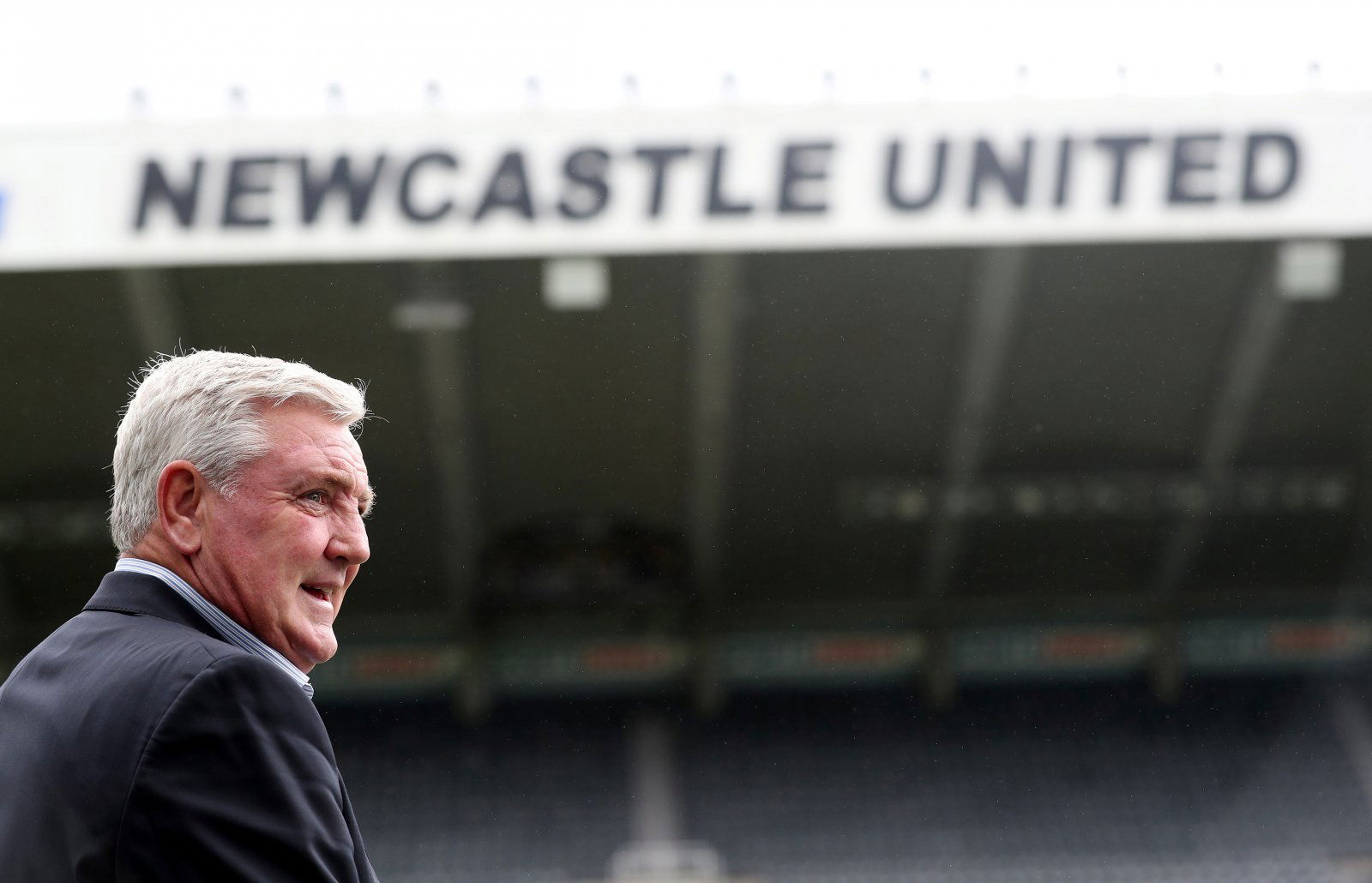 Sunderland are bracing themselves for a Premier League battle which includes Newcastle United as the race to sign Daniel Neil intensifies.
Phil Parkinson's Black Cats side suffered a second consecutive failure to gain promotion from League One this year and current owner Stewart Donald is eager to sell the Wearside club.
Aside from the first team's troubles, Sunderland's Academy of Light is experiencing similar problems with a whole host of young players having left the club and academy manager Paul Reid being released.
Another potential departure from the club to follow others out of the academy is Neil, having gained interest from the likes of Leeds United and Wolverhampton Wanderers of late.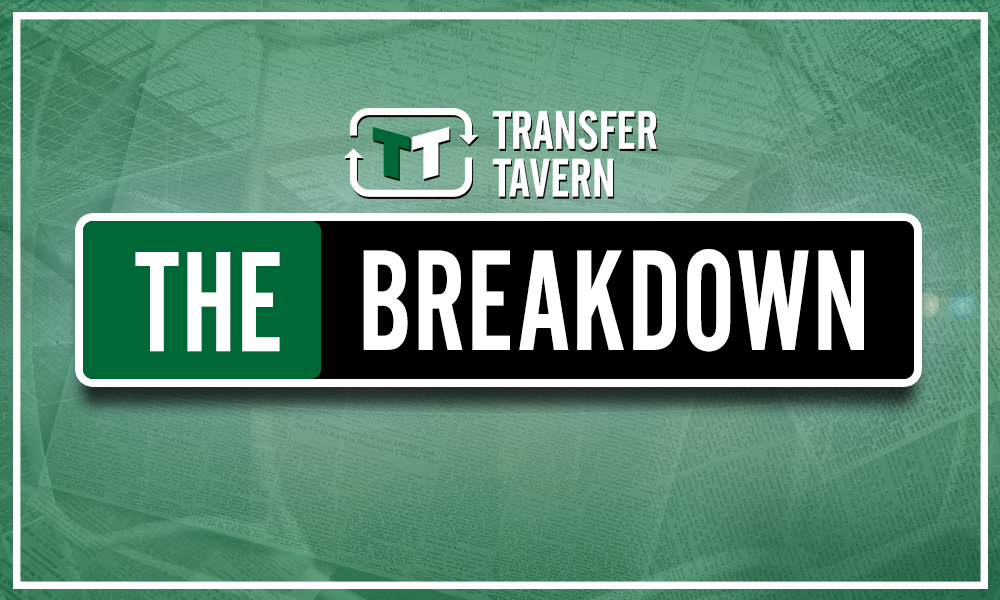 Neil, who has made just one senior appearance, is reportedly now a target for rivals Newcastle United, who are reportedly keen to battle both Leeds and Wolves this summer.
A report from Football Insider claimed that the youngster will be available for a six-figure transfer fee which would hand the Wearsiders compensation for his training and development costs.
Newcastle, like Sunderland, have a rather uncertain summer, with takeover talk continuing for months but no sign of a conclusion as to whether it will go through.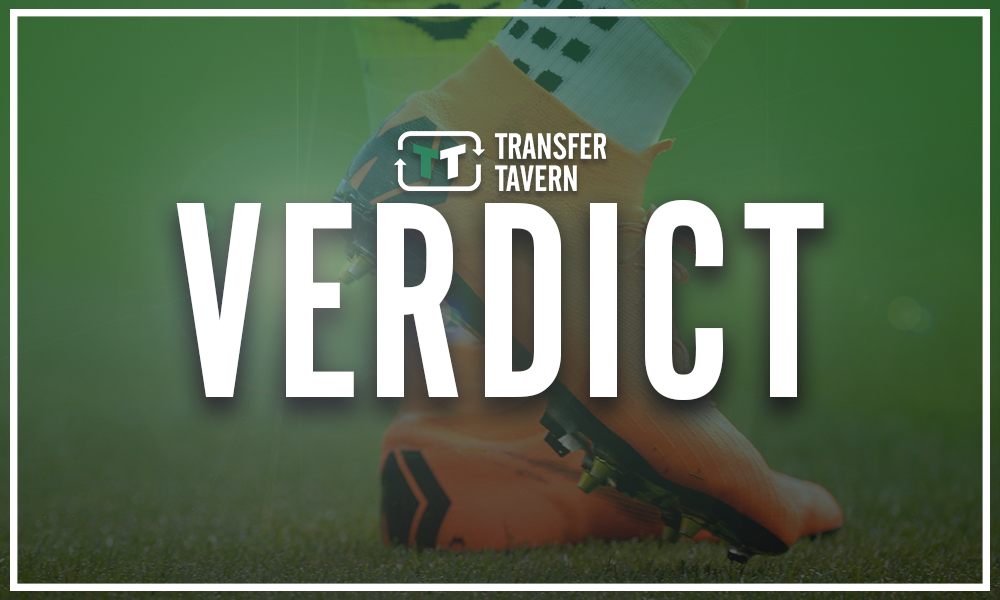 Whilst losing Neil will be a big blow for Sunderland and a reminder of the club's continuing problems, losing him to rivals Newcastle could be seen by some fans as a new low.
The youngster may be a relatively unknown quantity and unproven but, with Leeds and Wolves showing interest, his talents have certainly caught the eye of several top-flight suitors.
If he were to subsequently flourish at Newcastle, Sunderland fans would no doubt look at the youngster as one who got away.
Which club do you think Neil will join? Let us know in the comments section below…