Sunderland: Demetri Mitchell discusses future after Black Cats spell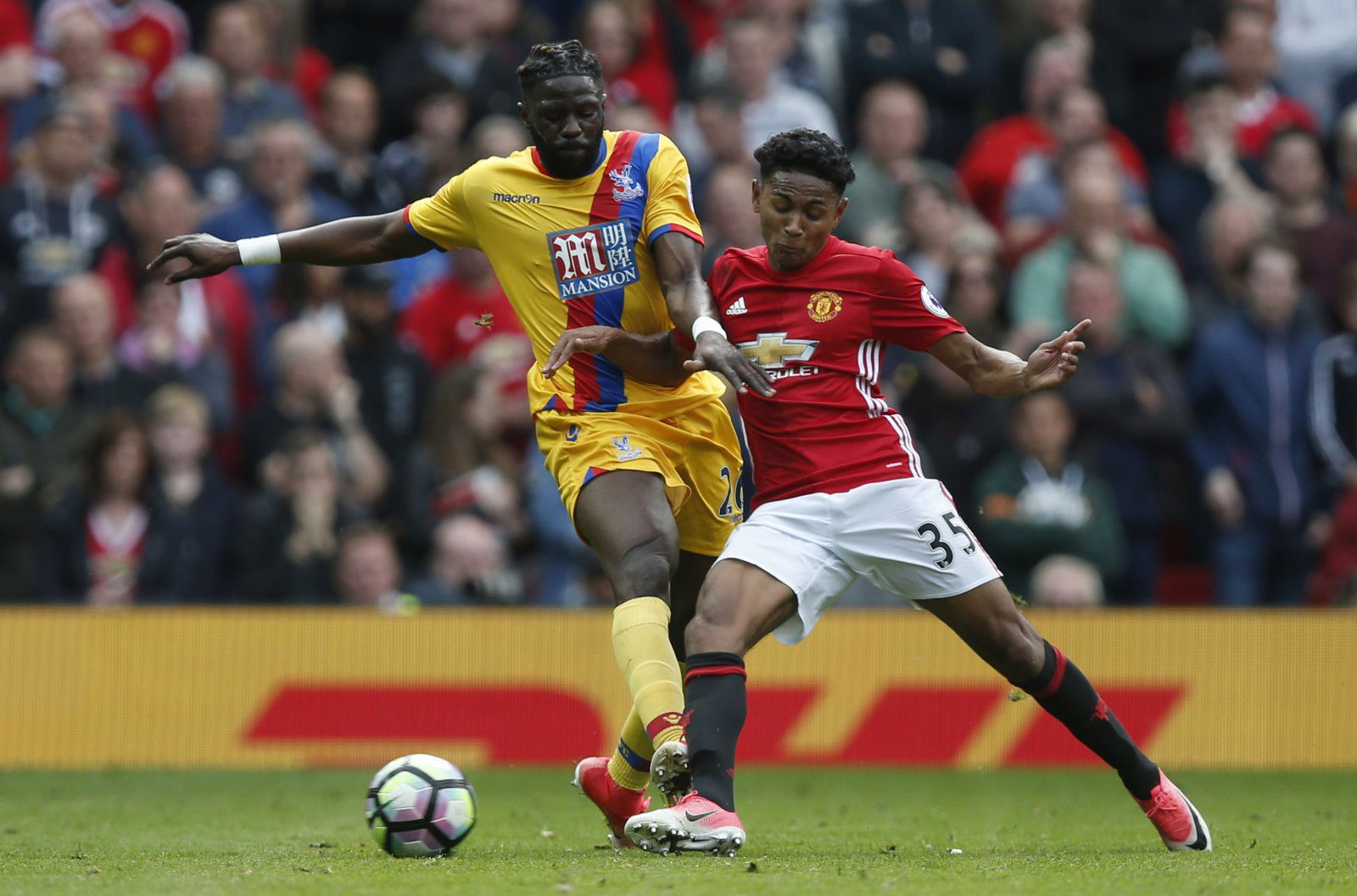 Former Manchester United defender Demetri Mitchell has discussed his future after spending the majority of pre-season training with Sunderland.
With the 2020/21 season fast approaching, transfer gossip continues to develop at the Stadium of Light, with manager Phil Parkinson's determination to bring in some defenders rife.
The ex-Red Devils man is on the club's radar, having been training with the Wearsiders after his release from Man United earlier this summer.
The 23-year-old has also gained interest from Luton who are determined to land the left-back and he has now discussed his future.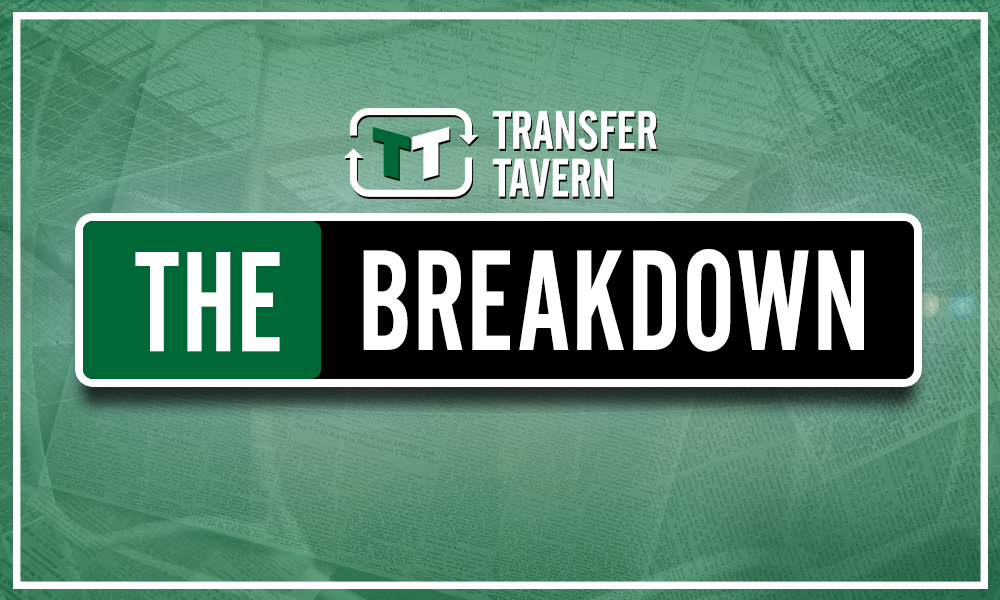 Opening up on where his career moves next and his recent injury problems, Mitchell told Edinburgh Evening News:
"It's been a tough 18 months but I've worked hard through it, right now after the lockdown, I think the little break has given me a little bit of time to relax the body.
"I've been training for about eight weeks and feeling good. Feeling really good.
"It's been 18 months without a game but, really, it hasn't been because I was fit the back end of January, missed the chance to go out on loan.
"There was really about 11 to 12 months because I was back fit again in February, but obviously the lockdown's happened so those extra months have added on.
"When I came back after the injury, I just kind of knew I need to get myself as fit as possible for this time now.
"I am 23 now, it's time to move on and get more first-team football under my belt."
During his time with Man United, the £225k-valued ace appeared once at first team level whilst also represented the Red Devils' under-23 side on 25 occasions.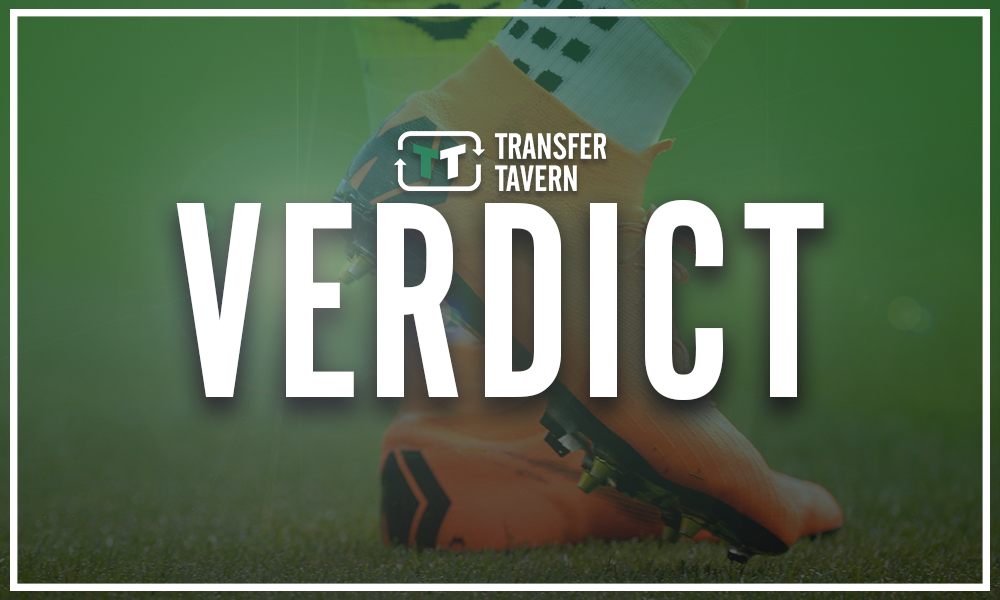 Missing out on a chance to have more appearances for United through injury, Mitchell will be keen to bounce back and make an impression at a new club.
The young defender has been training with the Black Cats over the last few weeks which makes a move to the Stadium of Light extremely likely. He could be a good signing too, with Edinburgh Evening News citing the fact that he made his Manchester United debut back in 2017 and impressed up against Wilfried Zaha, who is well known to be a tricky customer.
Do you think Sunderland should complete a move for Mitchell? Let us know in the comments section below…