Sunderland: Club make final attempt to keep Jon McLaughlin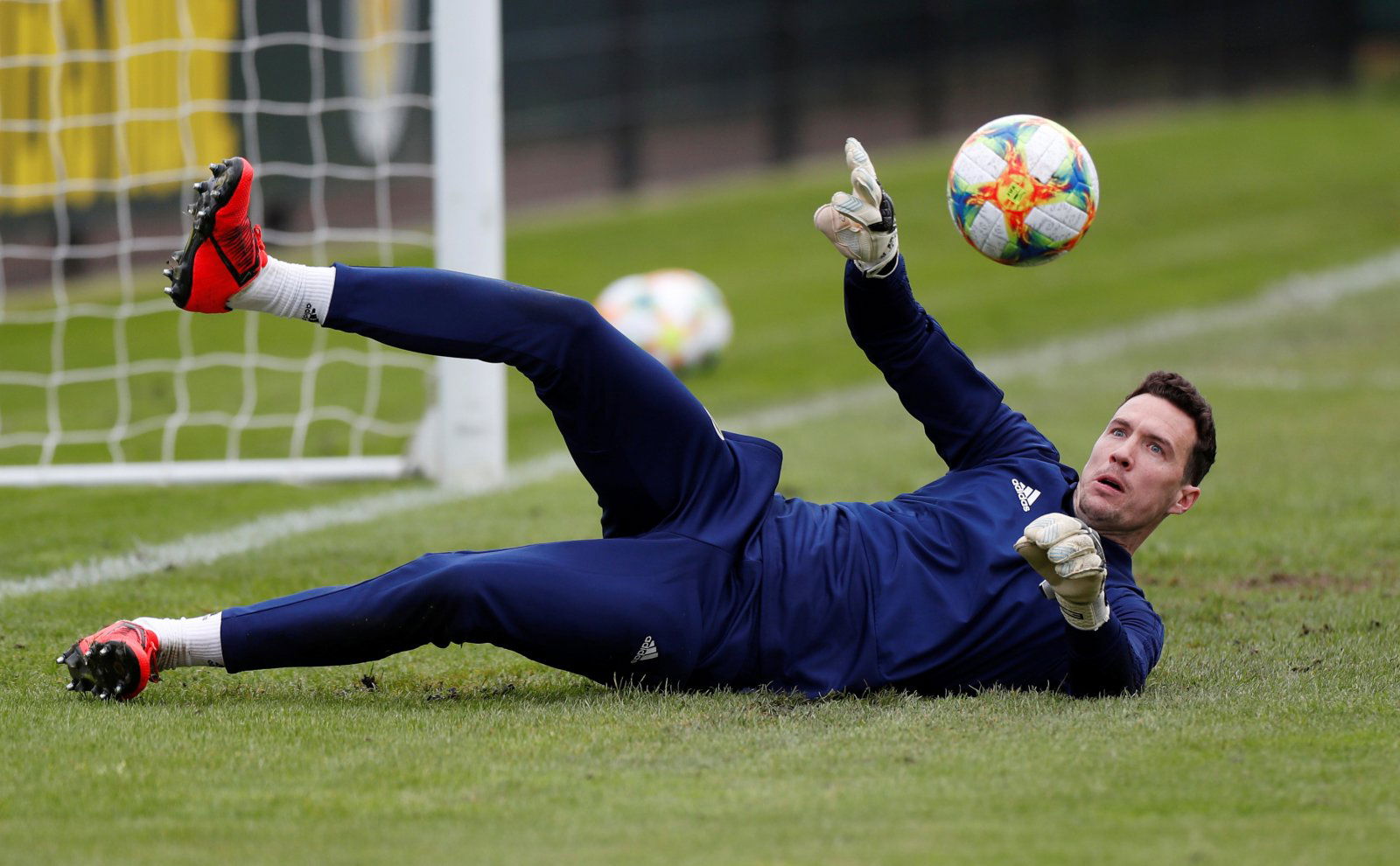 Sunderland have offered keeper Jon McLaughlin a new contract in the hope he will turn down a move to Championship side Blackburn Rovers.
The Black Cats' chances of gaining promotion to the Championship came to a crashing end last week after League One clubs opted to end the 2019/2020 season via a points-per-game system, which saw Phil Parkinson's team finish eighth in the league table.
Approaching the summer transfer window, the Wearside club have a huge number of first team regulars free to leave the club and one of those is McLaughlin.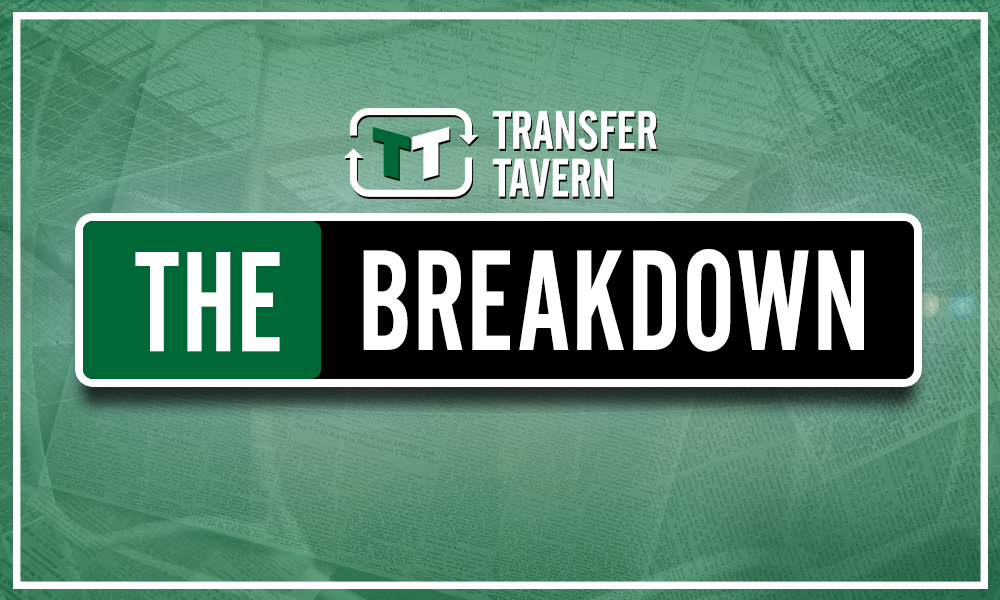 The 32-year-old keeper will see his current deal come to an end on June 30 and he has been linked with a move to Ewood Park.
Northern Echo reported that Scottish 'keeper McLaughlin's potential move to Blackburn was set to be announced, but Sunderland have now made a final attempt to keep him at the club.
The report that claims of a new contract offer for the stopper also claims that Chris Maguire and Tom Flanagan have been offered new deals.
McLaughlin made 32 appearances in the league this term for Sunderland, keeping a respectable 11 clean sheets in the process.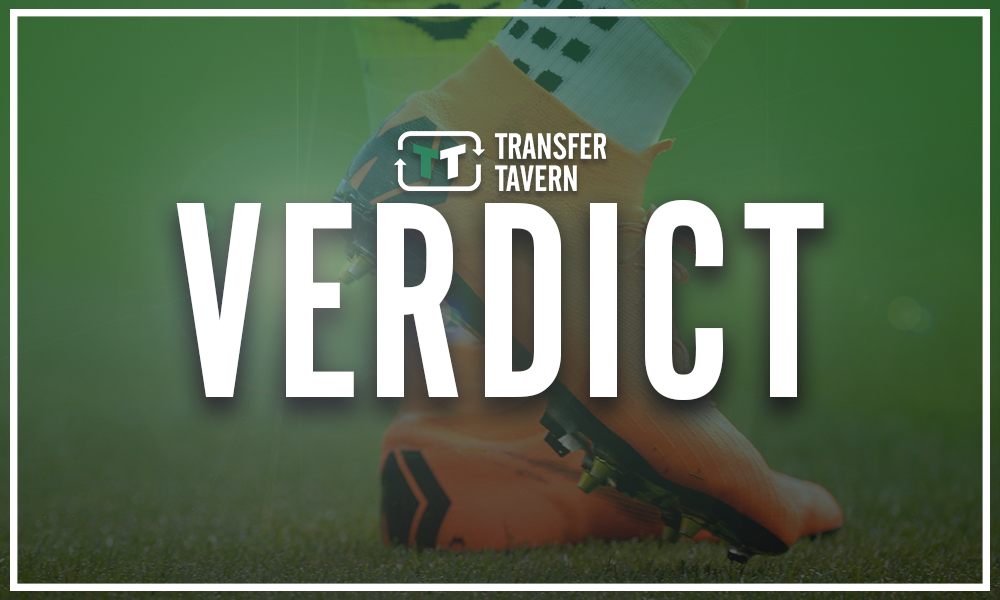 Out with the old, in with the new? It seems Sunderland do want to keep hold of McLaughlin, Maguire and Flanagan, but would they not be better to do a complete squad overhaul this summer.
The current squad at the Stadium of Light has failed to gain promotion and whether they agreed with PPG or not, finishing eighth in the League One table is simply not good enough.
Do you think McLaughlin will join Blackburn? Let us know in the comments section below…