Sunderland: Hartlepool chief makes Josh Hawkes admission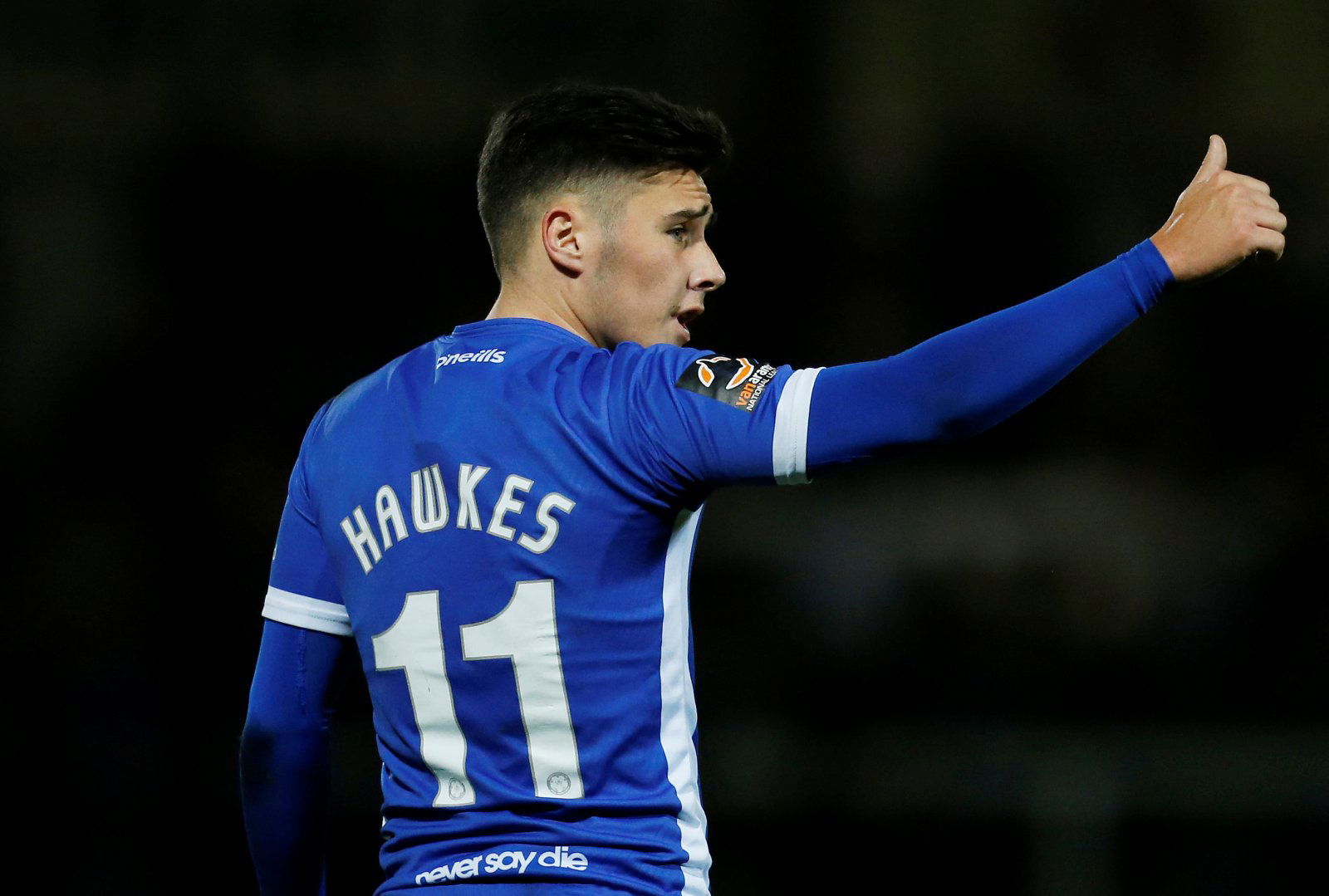 Hartlepool United manager Dave Challinor has revealed that Sunderland could have signed Josh Hawkes earlier in the summer had it not been for a stall in negotiations.
Hawkes, who saw his contract expire with National League side Hartlepool United at the end of June was linked with a whole host of clubs including Burnley, Sheffield United and Middlesbrough before joining Sunderland.
Announcing the deal via the club's official website, confirmation also followed that Hawkes would play for the club's under-23 setup initially.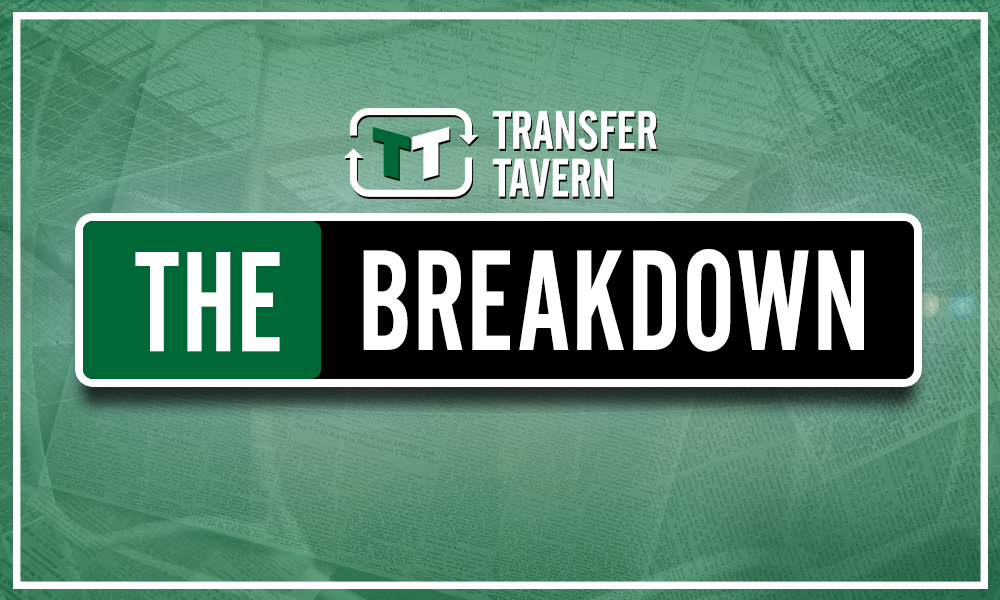 And Hartlepool manager Challinor has discussed losing the midfielder to the Black Cats and the deal which he claims has been in discussion for three months.
Speaking with Hartlepool Mail, he said: "Hawkesy has been close with Sunderland for the past three months or so.
"They initially made contact with the club and made compensation offers which were, poor, shall we say and not acceptable.
"But now it's not something that concerns me, Josh has moved on from the club so it's not something for me to deal with.
"In terms of the club, the people who are paid to do those jobs will do them, I certainly think we should be getting compensation for the move because he was made an offer a long time ago which was not accepted.
"Now he's moved to Sunderland as an under-24 player so that ticks a lot of boxes but it's not something that's going to affect me in terms of the squad we've got moving forward."
Hawkes, who netted 13 times for Hartlepool in 63 games, becomes the second former Hartlepool player to join Sunderland this term after Kenton Richardson also joined Elliot Dickman's under-23 side.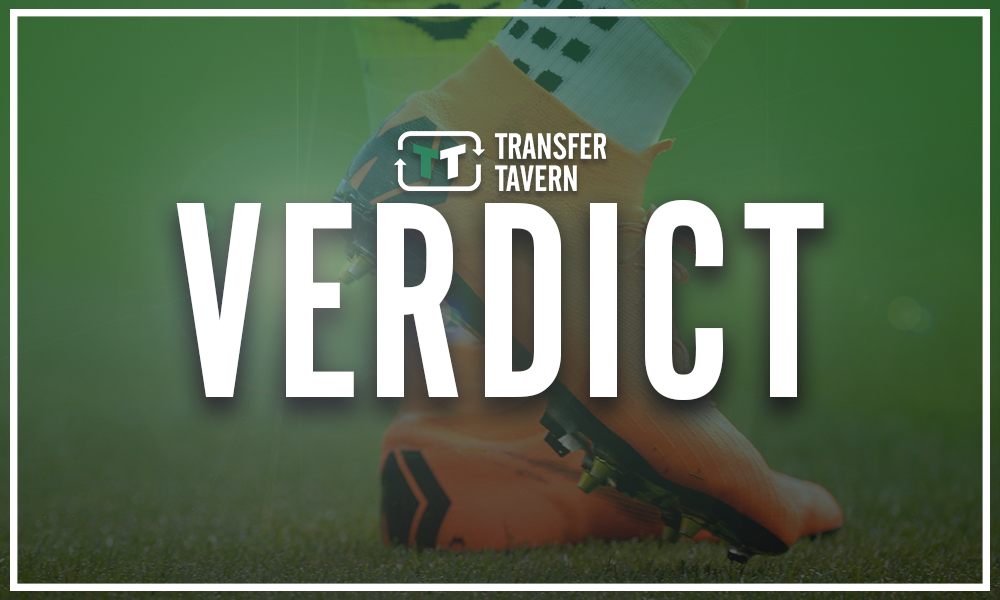 The deal is done and that is all that matters. Perhaps a surprise is that Hawkes is not going to be included in the first team at Sunderland to begin with.
The midfielder made a massive impression for Hartlepool and established himself as one of non-league football's top performers.
If he continues that form for Sunderland's under-23 side, then Phil Parkinson will surely hand him playing time in the first team setup.
Do you think Hawkes will become a first team player at Sunderland? Let us know in the comments section below…