Sunderland: Black Cats advance transfer interest in Jerry Yates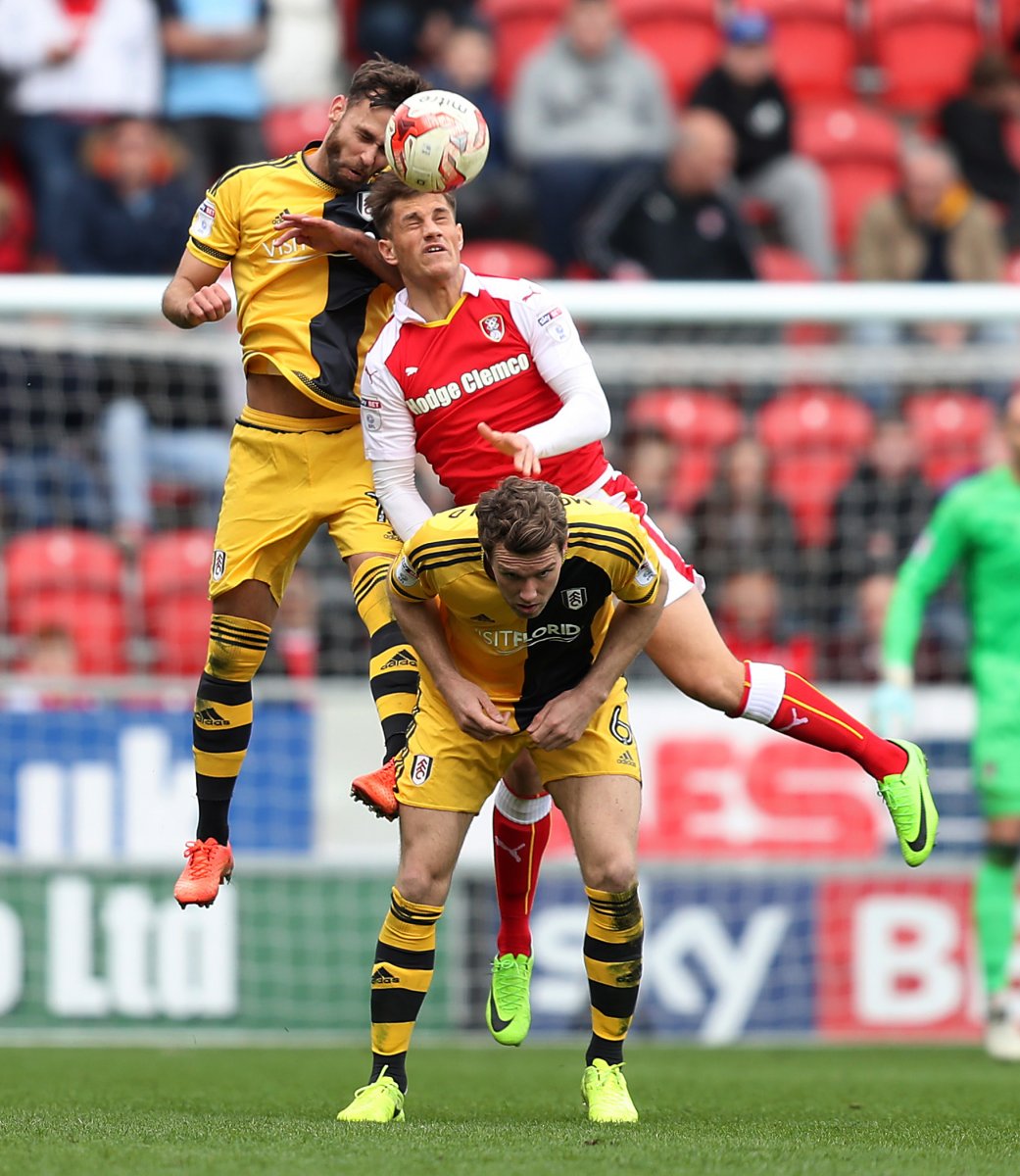 Sunderland have moved forward with their interest in signing Rotherham United striker Jerry Yates, according to Football Insider.
With the League One season now officially over, the Black Cats are preparing for a third successive campaign in England's third tier, having failed to gain a play-off place.
Seventh in the League One standings prior to the English Football League's decision on using the PPG system to end the 2019/20 campaign, the Wearsiders subsequently moved down to eighth, thus ending any chance of gaining a promotion back to the Championship this year.
Preparations will now begin ahead of next season, where promotion will certainly be very much the club's main priority.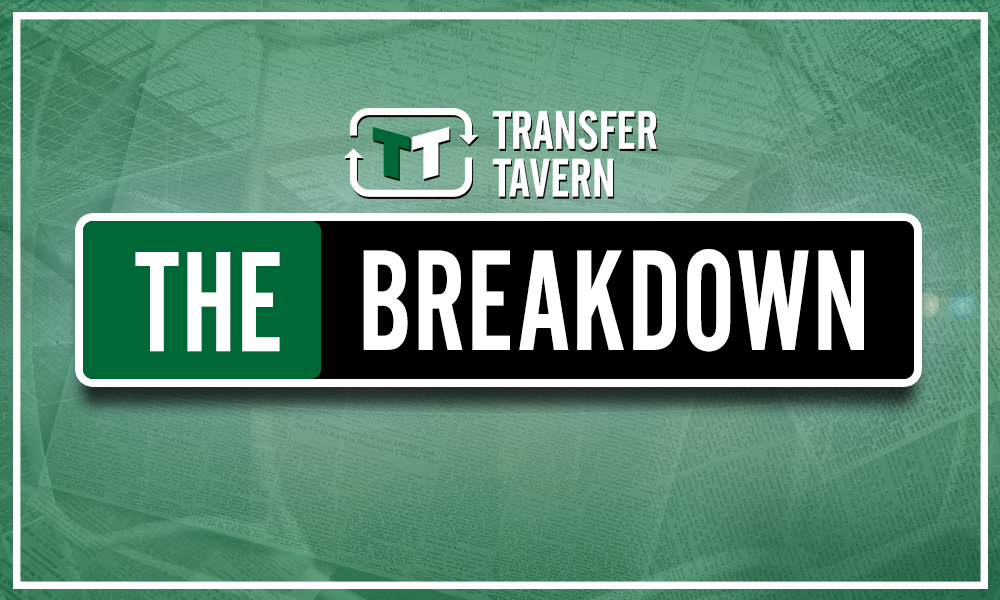 Transfer rumours have already begun ahead of the summer window, with former Swindon Town loanee Yates linked with a move to the Stadium of Light.
The 23-year-old striker scored 13 goals in 31 games on loan with the Robins in League Two and will now see his current contract with parent club Rotherham come to an end later this month.
Despite the potential positive news of Yates' arrival, a whole host of players are set to leave Sunderland this summer with the likes of Chris Maguire, Tom Flanagan and Jon McLaughlin all ending their current deals.
McLaughlin has been linked with a move to Championship side Blackburn Rovers and, whilst Chief Executive Officer Jim Rodwell has said that discussions with players will soon commence, it remains to be seen if those deals can be renewed.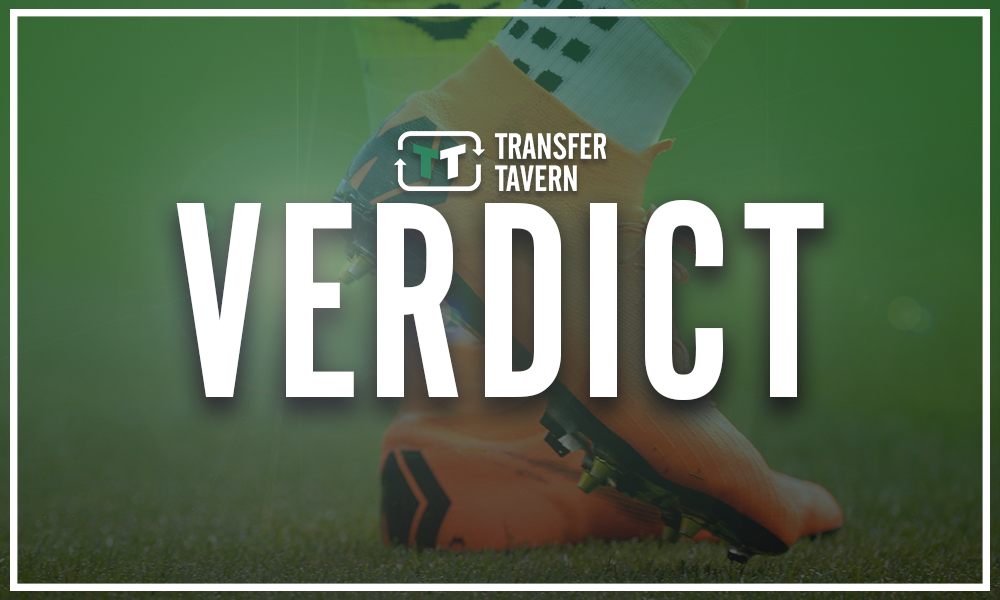 Quite how and why Sunderland have left it so late to renew the contracts of their current squad is anyone's guess. Surely if they had have been promoted, it would have caused just as much of a headache and it does seem rather strange to have such an extensive list of first team players free to leave.
What the future holds for the Black Cats is anyone's guess, although a mass summer exodus could see a fresh new squad assembled for 2020/21, with Yates potentially being part of the revolution.
Do you think Yates would be a good signing for Sunderland this summer? Let us know in the comments section below…