Sunderland: Rotherham manager Paul Warne reveals update on Black Cats transfer target Jerry Yates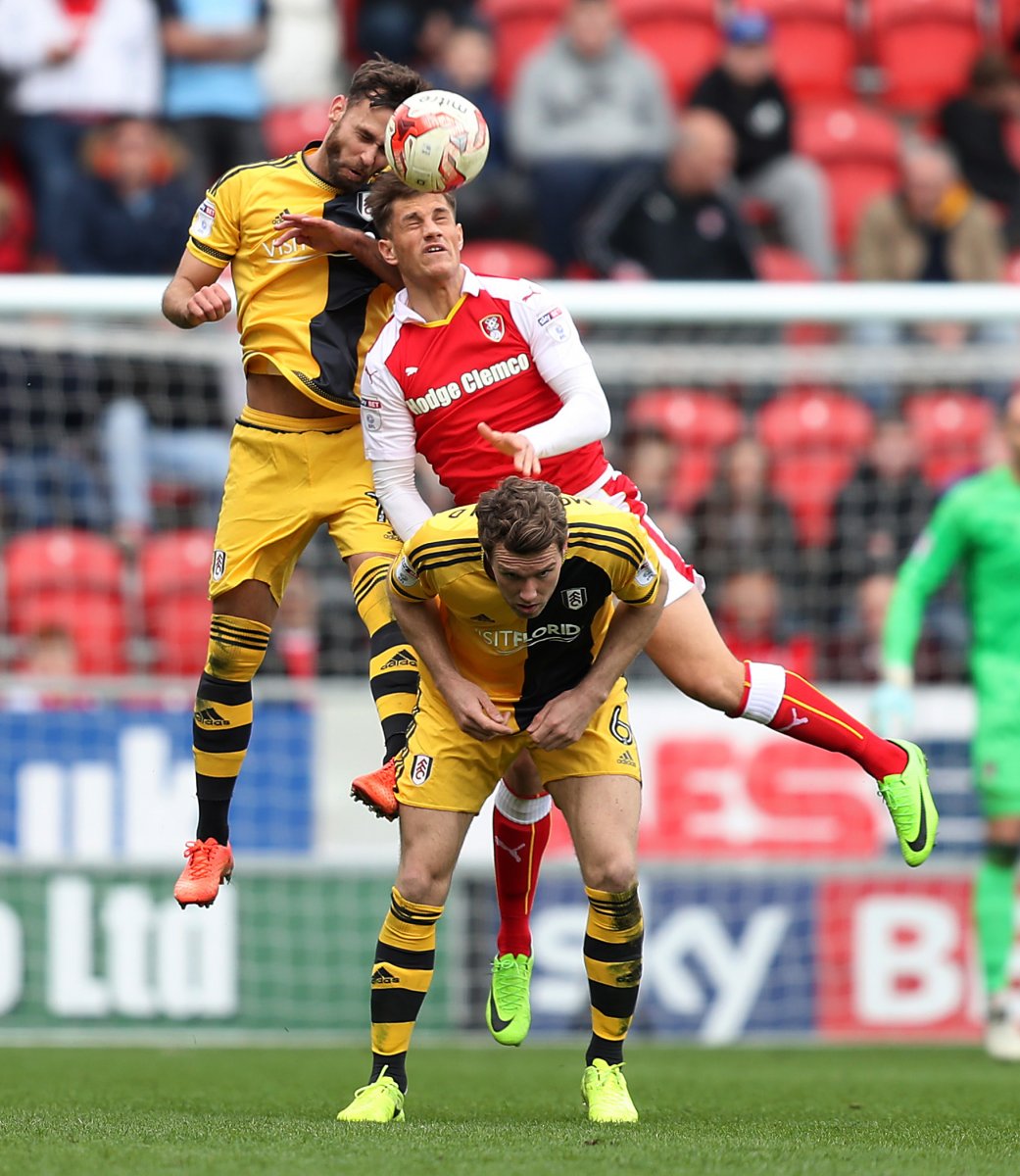 Rotherham United manager Paul Warne has revealed that the club have received just one offer for striker Jerry Yates.
With the League One season coming to an abrupt end, Sunderland manager Phil Parkinson will be looking to bring in some new faces after failing to gain promotion to England's second tier.
The Black Cats had been cited with interest in former Swindon Town striker Yates and various other clubs have also emerged in the race to sign the 23-year-old, with Blackpool the only club to table a bid for him.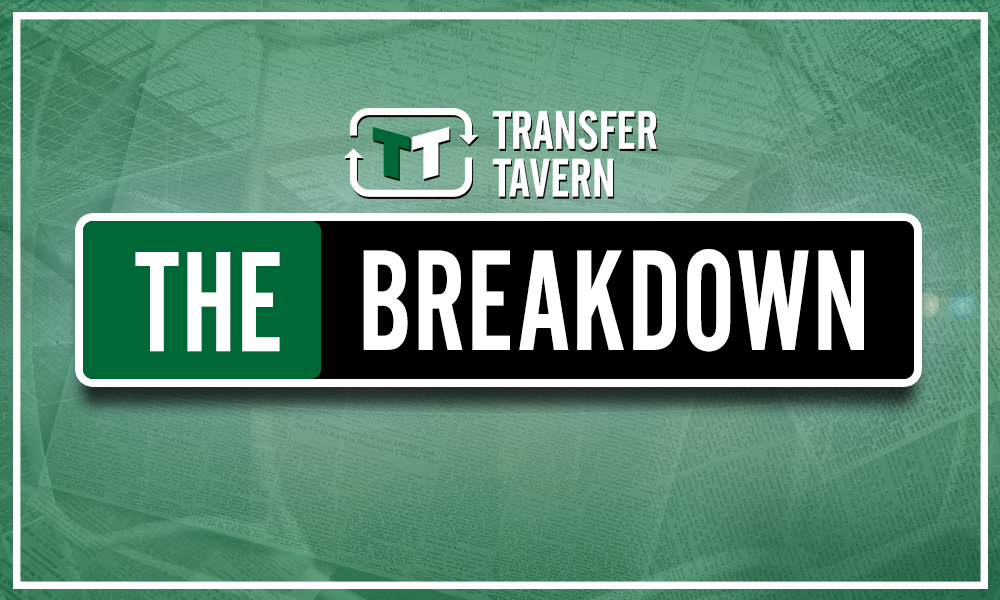 Yates netted 13 goals in 31 games on loan with the Robins in League Two during the 2019/20 season before returning to parent club Rotherham, whose manager Warne revealed that, despite growing interest, only one club has made an offer for the striker.
"There has been no bid from Swindon to my knowledge as we speak on Tuesday morning. I'm aware only that Blackpool have put an official bid in. There might have been a few phone calls here and there (from other clubs), but they're the only ones to put an official bid in.
"If they reach the technical board's valuation, then Jerry will be gone, so to speak. In the meantime, he is training with us and training really well. Because of the type of people we are, we will continue to train him as if he's staying here.
"I'm well aware of the fact there are a lot of clubs interested in him and we'll see how that progresses. At the moment, the bid hasn't reached our valuation so he stays with us."
As per The Gazette, Yates' contract at Rotherham expired at the end of June but the club activated a one-year extension which has now allowed them to potentially cash in on the £90,000-valued striker.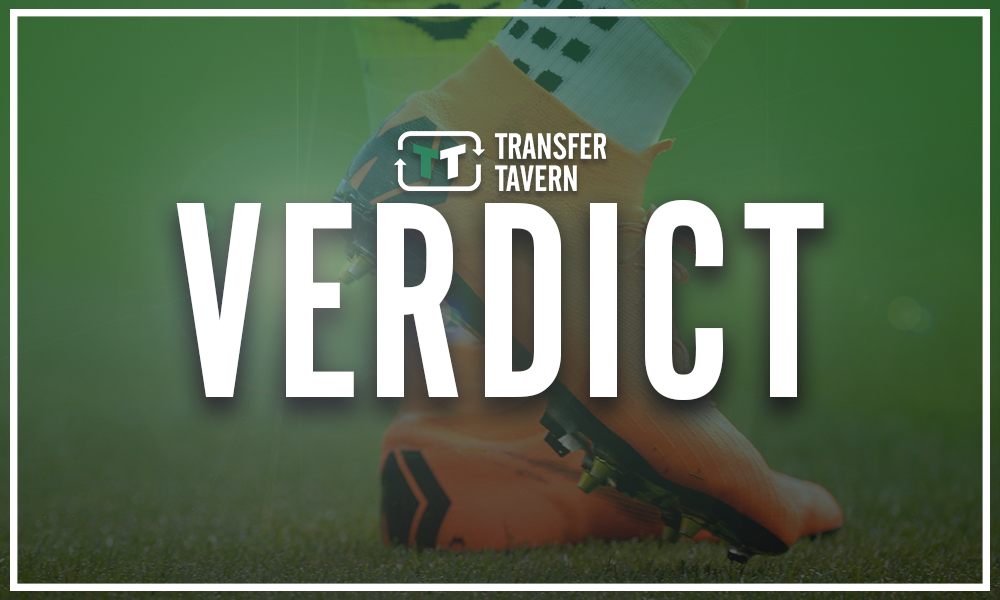 It seems that Sunderland's chances of signing Yates are slim, given that Blackpool have apparently stolen a march by submitting an offer for him.
The Black Cats have done little to improve their squad as of yet and it remains to be seen if Parkinson has the funds to bring in the players that he may want this summer.
Do you think Yates would be a good signing for Sunderland if they could get him? Let us know in the comments section below…