Sunderland: Potential Jon McLaughlin boost as Blackburn boss admits transfers could be difficult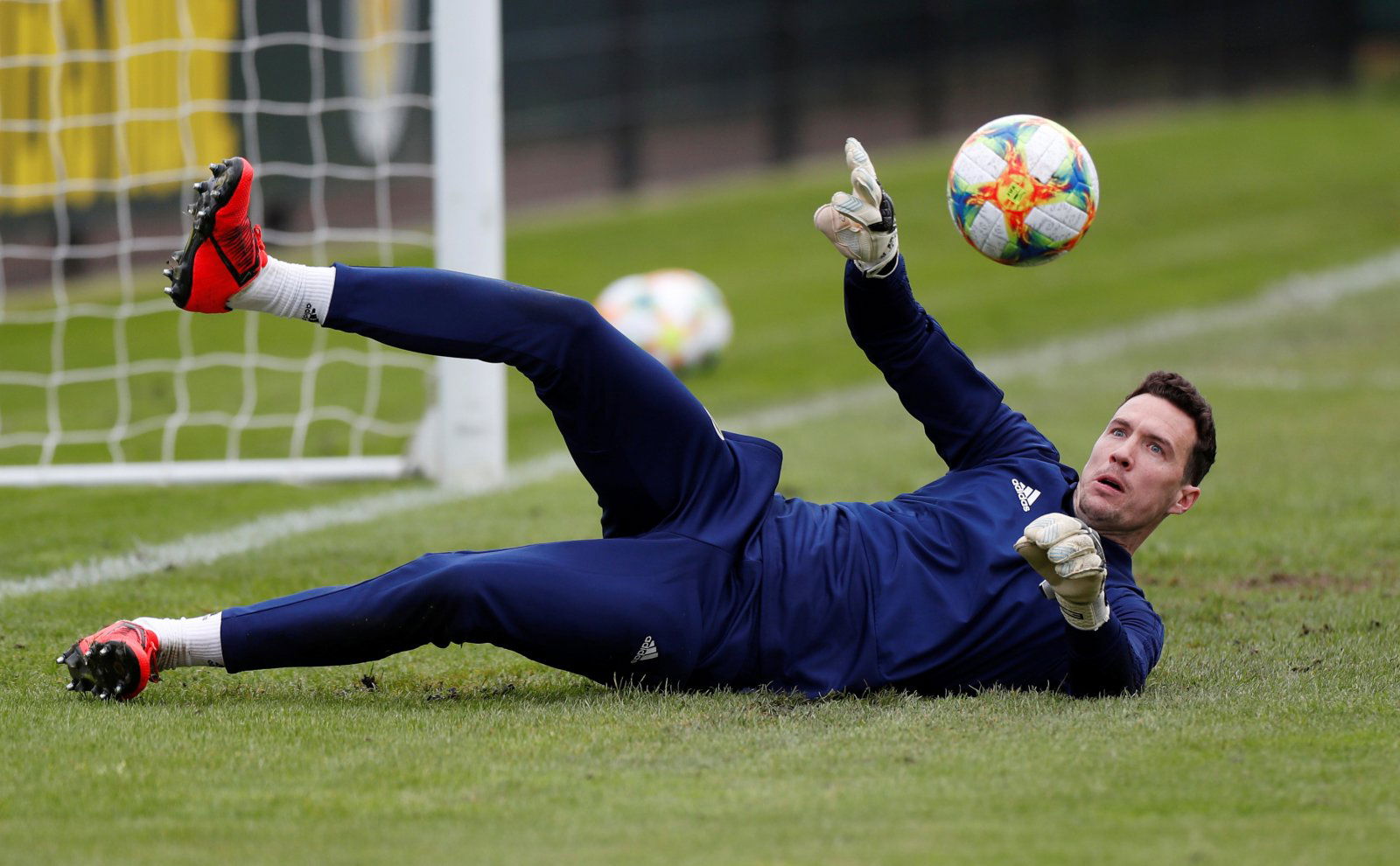 Blackburn Rovers boss Tony Mowbray has admitted that he is unsure over what transfer moves to the club can make this summer, thus handing Sunderland a potentially improved chance of keeping hold of goalkeeper Jon McLaughlin.
The Black Cats' chances of gaining promotion to the Championship this summer came to an abrupt end last week after League One clubs opted to endthe 2019/20 season via a points-per-game system, which saw Phil Parkinson's team finish eighth in the league table.
Heading into the summer transfer window, the Wearside club will look to address a number of contracts for some first team players. One of those players is Scottish 'keeper McLaughlin, who has been linked with a move to Blackburn.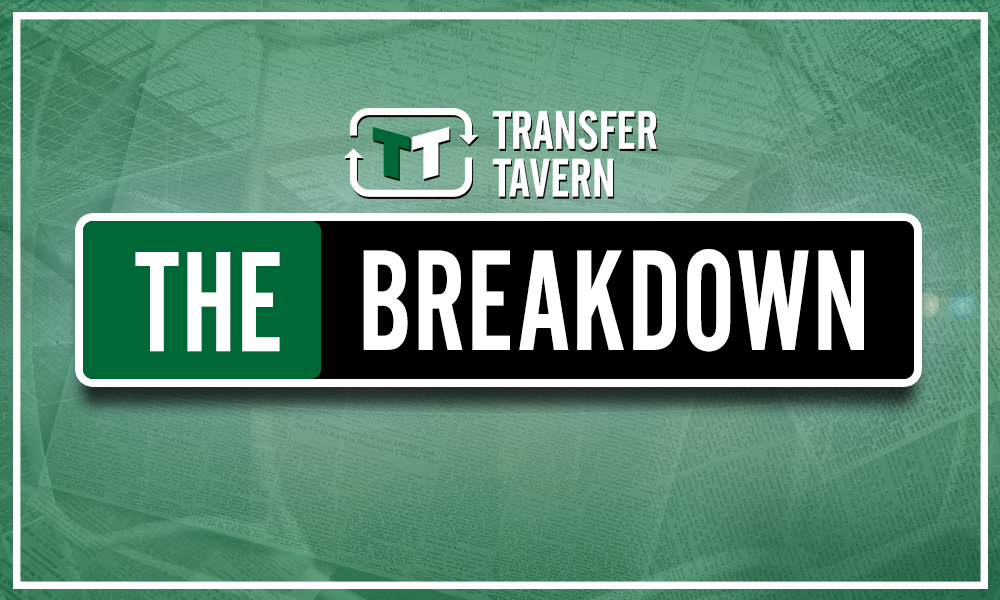 The 32-year-old 'keeper will see his current contract expire at the end of June and it has been confirmed that Sunderland have offered them a new deal with the hope that he will remain at the Stadium of Light.
That hope could now have taken a further step after Rovers boss Mowbray has addressed his club's current stance on transfer business.
"If I don't know how much money I'm spending I can't be throwing it at people," Mowbray told Lancashire Telegraph.
"Who's to say there's not going to be salary caps brought in, or the budget isn't going to be cut considerably because the businesses in India aren't functioning as well as they might have been.
"I sit here at this moment, I can't offer people anything while we don't have budgets and don't know how much we have to spend because that's how you have to work.
"Let's get to the end of the season, everyone together as we've always done, and see where this season takes us."
Sunderland have also confirmed that they have offered new deals to both Tom Flanagan and Chris Maguire.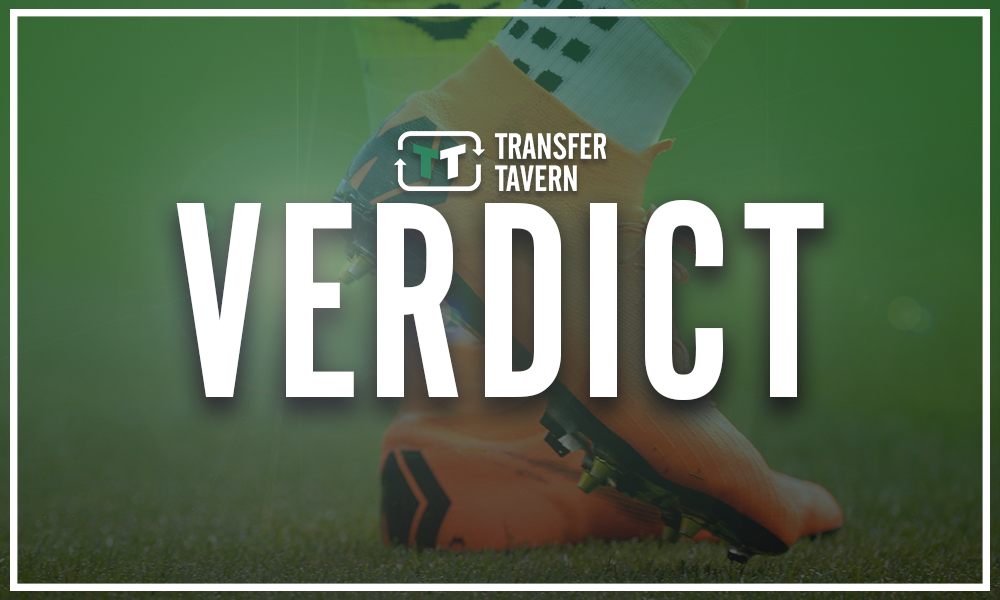 If Sunderland keep hold of McLaughlin, that should be great news for fans of the club as they look to bounce back next season.
Blackburn's interest is unlikely to go away but, with Mowbray's latest comments on transfers, Sunderland can feel buoyed by their chances of having the Scotsman in between the sticks next term.
Do you think McLaughlin will stay at Sunderland? Let us know in the comments section below…