Sunderland: Kevin Phillips issues 'vitally important' youth claim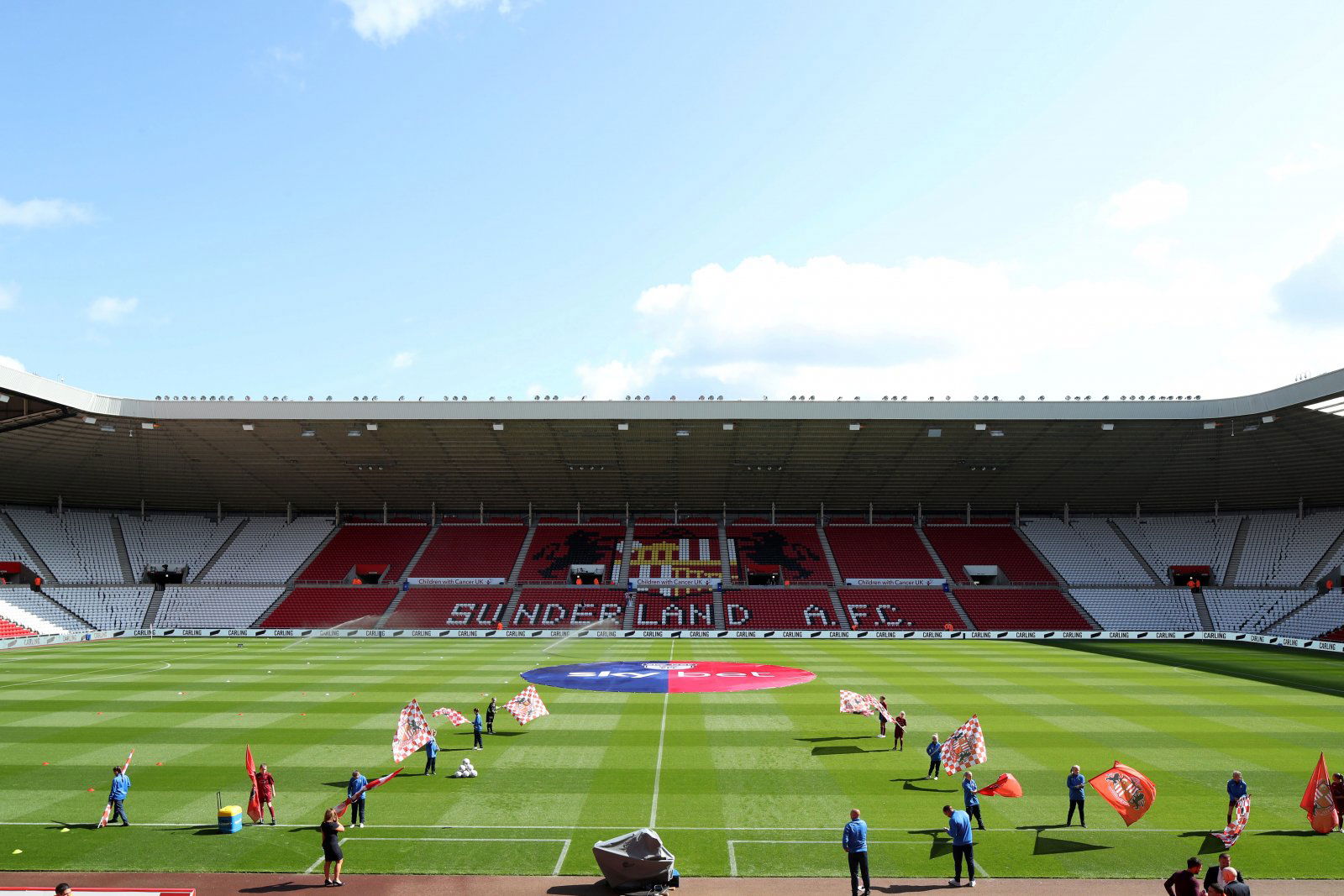 Former Sunderland striker Kevin Phillips has discussed the current situation of the club's academy status.
The 2019/2020 season saw Sunderland continue to struggle, missing out on promotion from League One to the Championship in what proved to be a second consecutive season without doing so.
Matched with the first team's failure, the under-18 and under-23 sides failed to find any success, both finishing bottom of their respective leagues.
With a number of player exits from the Academy of Light, it was announced that Paul Reid would leave his role as academy manager with immediate effect last week.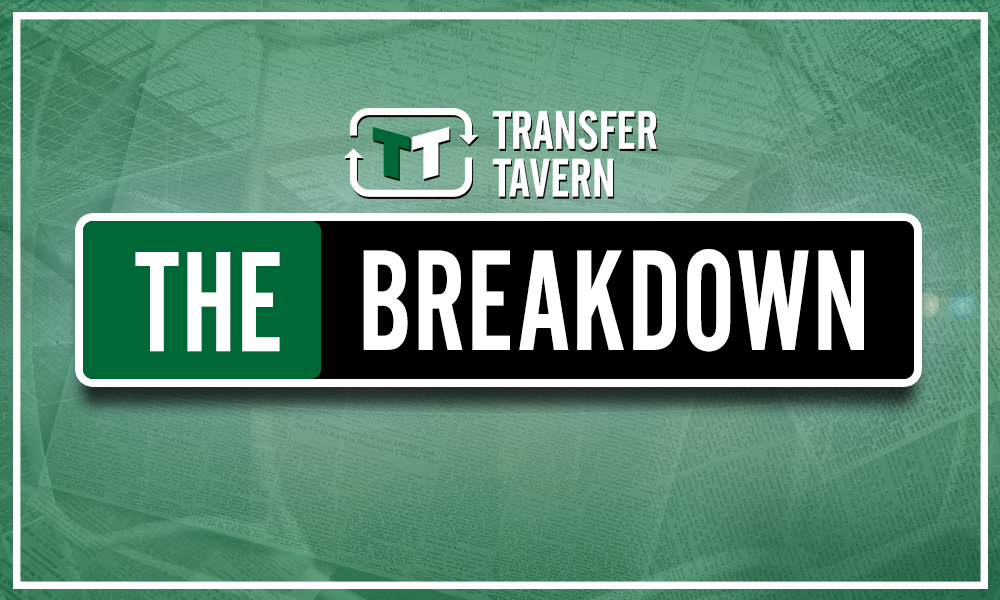 Following Reid's exit and the poor seasons from the under-18 and under-23 sides, who failed to pick up a single win all season, Phillips has now given his opinion on the current situation at the Wearsiders' academy.
"It is vitally important they retain that status (Category One)," he told Football Insider.
"The Academy of Light is a huge part of the football club.
"Academies are an area that club's will look to given the financial situation we find ourselves in.
"You want players to come through into the first team. Having a category one academy is vital to that.
It costs money to keep that status going but it would be a shame if they could not keep the Academy of Light as being that place that brings through these talents."
Phillips' comments follow that of Chief Executive Officer Jim Rodwell, who calmed fears about the future of the academy last week.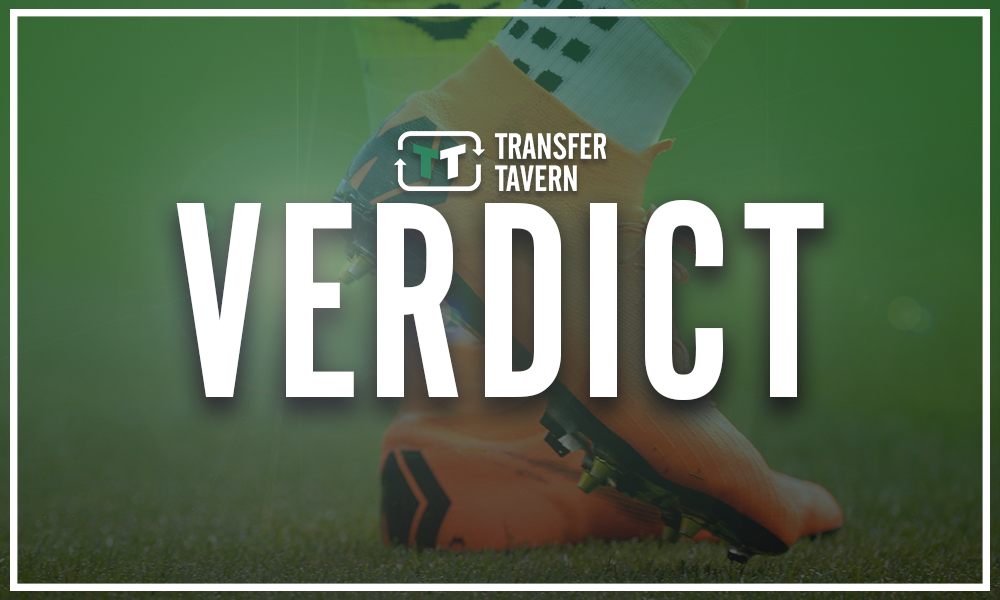 You have to agree with Phillips and the club need to make sure that they ensure a repeat of this season does not happen again.
Whilst the first team is an obvious priority at the moment, the club cannot forget the academy system and the right man will need to be brought in to replace Reid. As Phillips alludes to, clubs need their youth systems to be spot on now more than ever with the pandemic having a major financial impact on all walks of life, including football.
This means that paying big transfer fees may be unlikely going forward and therefore sides, including Sunderland, may look to their younger players to make the step up into the first team and if this is the case, they need to have had the best possible training in the academy.
How important do you think it is for Sunderland to focus on their academy? Let us know in the comments section below…