Sunderland: Kevin Phillips reveals Bali Mumba transfer plan
Former Sunderland striker Kevin Phillips has said the club will look to sign two players after the sale of young talent Bali Mumba.
It is set to be an interesting summer at the Stadium of Light after the Wearside club missed out on gaining promotion to the Championship from League One.
A second successive promotion failure was determined after the English Football League's decision to end the 2019/2020 season via a points-per-game system, leaving the Black Cats with an important summer ahead, where they will look to build a squad capable of improving on their league position of eighth this time round.
With new faces set to arrive at the club, one player is on the verge of leaving the club after Norwich City made a move to sign Mumba.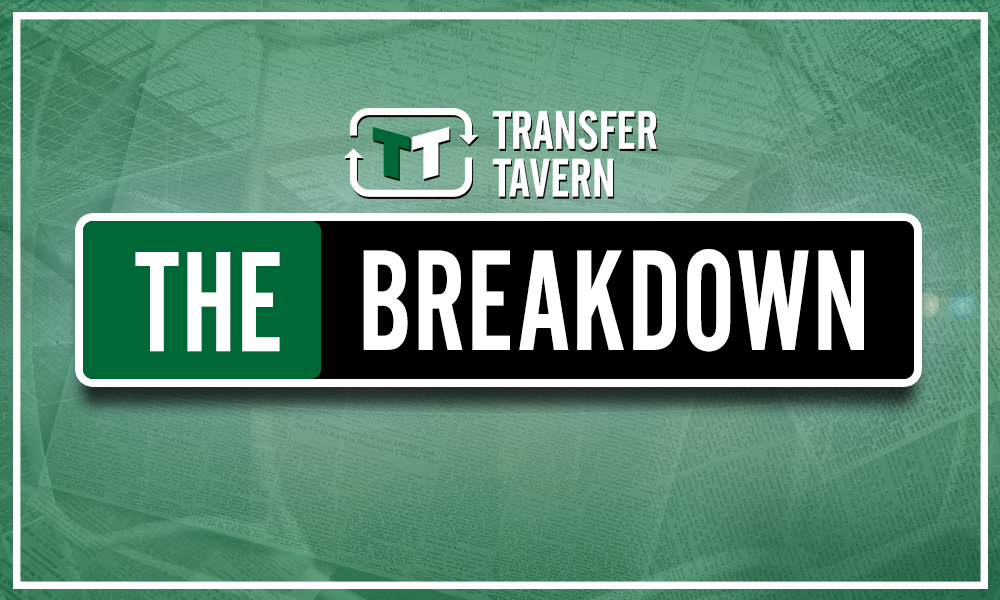 Mumba has largely been considered one of the top talents in the Sunderland academy for sometime, having made a breakthrough into the first team setup and he is now expected to move with a bid of £500k expected to come in.
That potential sale and money could go towards a new face at the club, but former striker Phillips has claimed that two players could arrive.
"If they can get some money for him then they will take it, " Phillips told Football Insider.
"With the circumstances at the moment any amount of money will help.
"You do not want to be selling your best young players because the financial situation may force clubs to rely on their younger players next season to help them get out of the league. He is one that could help.
"It is a concern that they are selling their young players but in the situation we are in, £500,000 could go towards another two players.
"If he has not been used for the past two years then the club will think it is the right thing for them at the moment."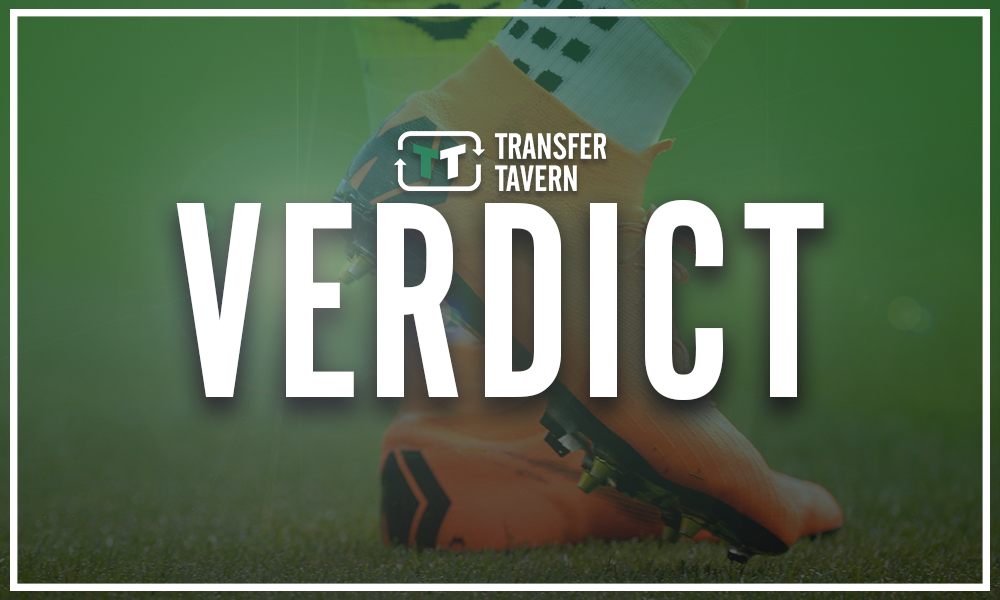 One thing is for sure and that is that Phil Parkinson needs to ensure that he is making the right signings this summer.
Sunderland fans will not settle for anything less than an automatic promotion next season and that will largely depend on joins the club in the next few months.
Who do you think Sunderland should sign this summer and why? Let us know in the comments section below…