Sunderland: Luke Garbutt comments about his future and next move re-emerge
Sunderland target Luke Garbutt has discussed his future and where he could be playing his football next season.
The race to sign former Everton defender Garbutt is very much starting to develop with both Sunderland and Ipswich Town showing increased interest.
With the summer transfer window now live, Black Cats boss Phil Parkinson has already made what appear to be good signings, bringing in Bailey Wright and Aiden O'Brien, whilst Tom Flanagan signed a new deal to remain at the club.
And, Garbutt has now emerged as a potential new arrival with the full-back leaving Goodison Park this summer due to his contract expiration.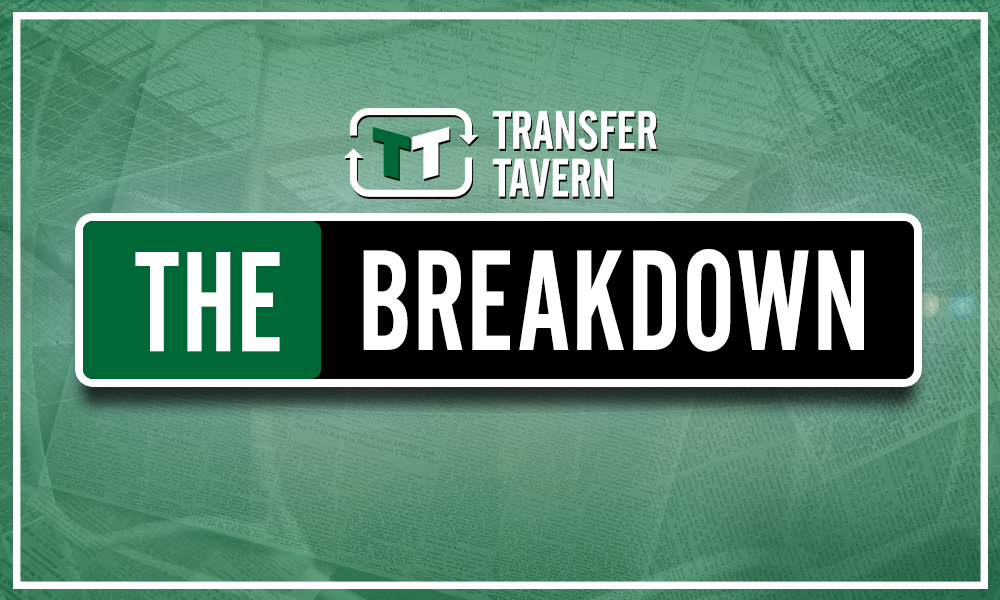 The 27-year-old defender spent the last two seasons on loan in League One, firstly with Oxford United and then with Ipswich Town, and Sunderland Echo have looked back on comments he previously made this summer about his future.
Speaking to the East Anglian Daily Times earlier this summer, Garbutt said: "The loan at Ipswich has been great for me and the fans have been brilliant.
"My agent will have discussions with Ipswich and multiple other clubs, probably, and we'll assess it from there."
Garbutt, who spent nine years with Premier League side Everton is valued by website Transfermarkt at £540,000.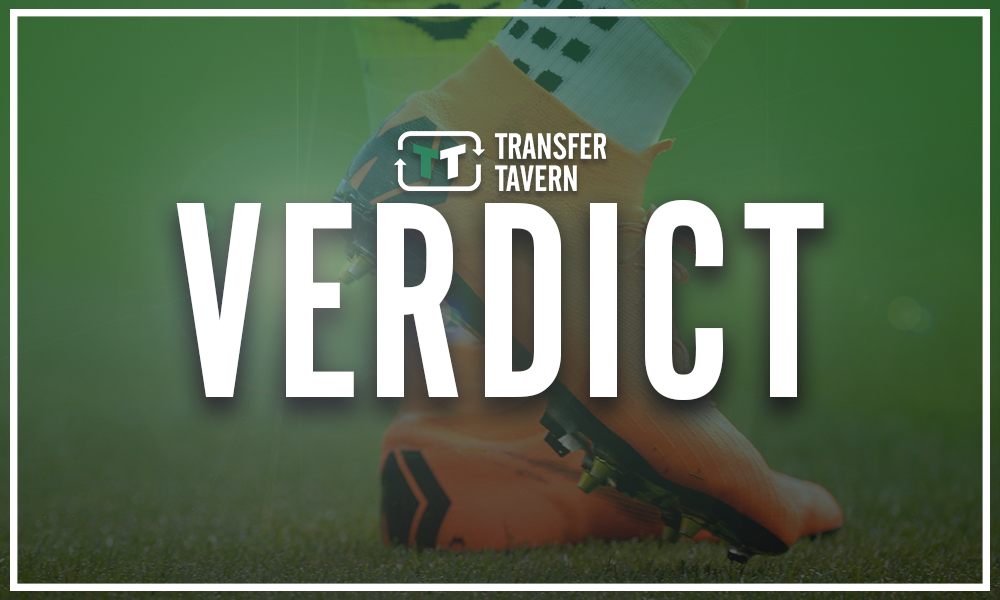 It does seem very much a two horse race between Sunderland and Ipswich Town for the signature of Garbutt.
Sunderland Echo's re-release of the comments made by the defender on his future act as a gentle reminder perhaps to Sunderland that Ipswich are slight favourites to seal a move.
Who do you think will sign Garbutt this summer? Let us know in the comments section below…