Sunderland: Newcastle win race to sign highly-rated youngster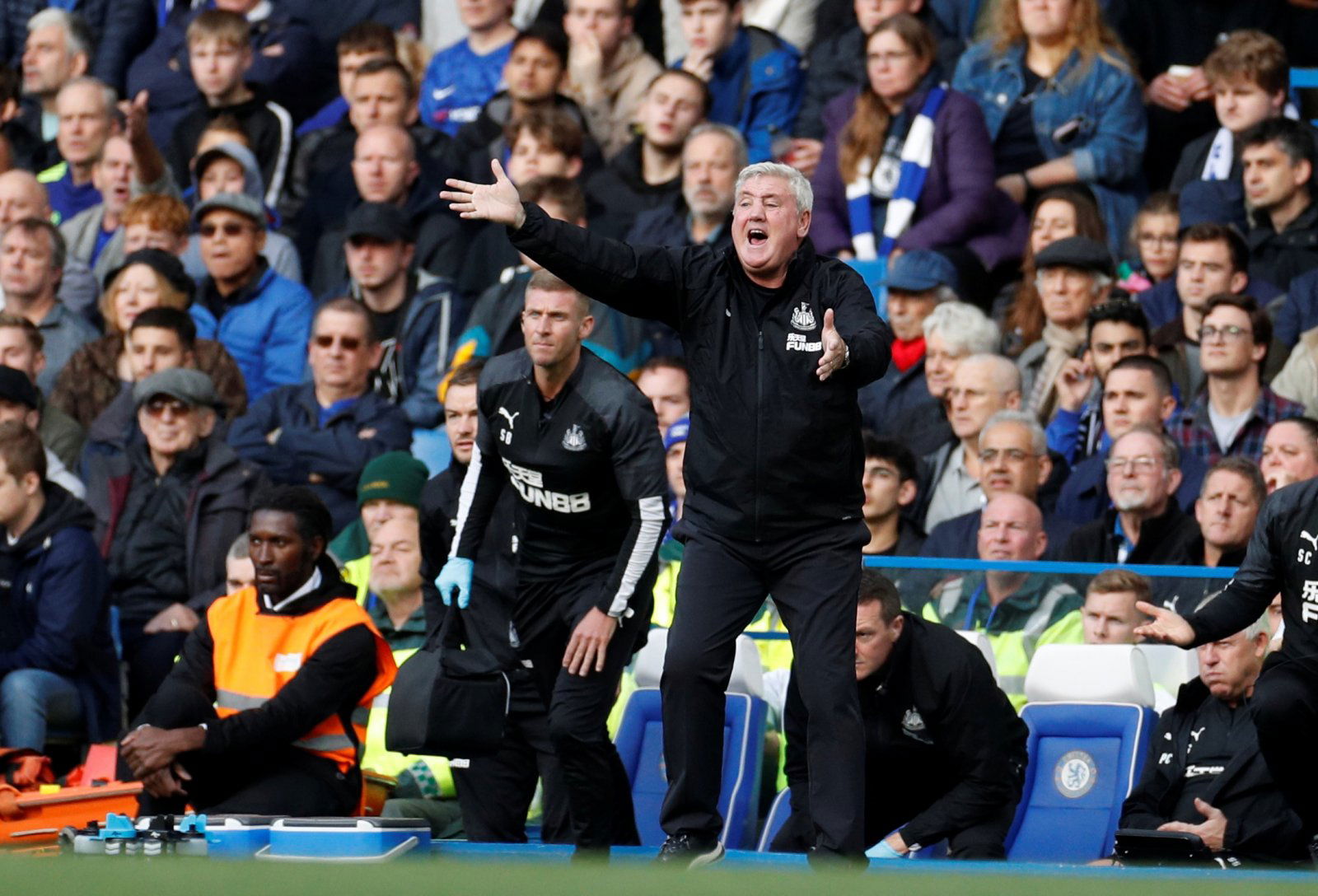 Sunderland have been beaten by bitter rivals Newcastle United in the race to sign highly-rated Liverpool youngster Niall Brookwell.
Black Cats boss Phil Parkinson will head into the summer transfer window looking to bolster his squad after failing to gain a promotion to the Championship from League One.
A second consecutive failure to achieve promotion has also followed much controversy off the pitch with owner Stewart Donald keen to sell the club and the likes of Paul Reid being released from the club.
Reid, who was in charge of the club's academy, was unable to keep a whole host of young players from leaving the Wearside club and question marks have been left on the club's future both at first team level and lower down.
With Sunderland keen on improving both first team and academy sides this summer, interest in Brookwell had emerged.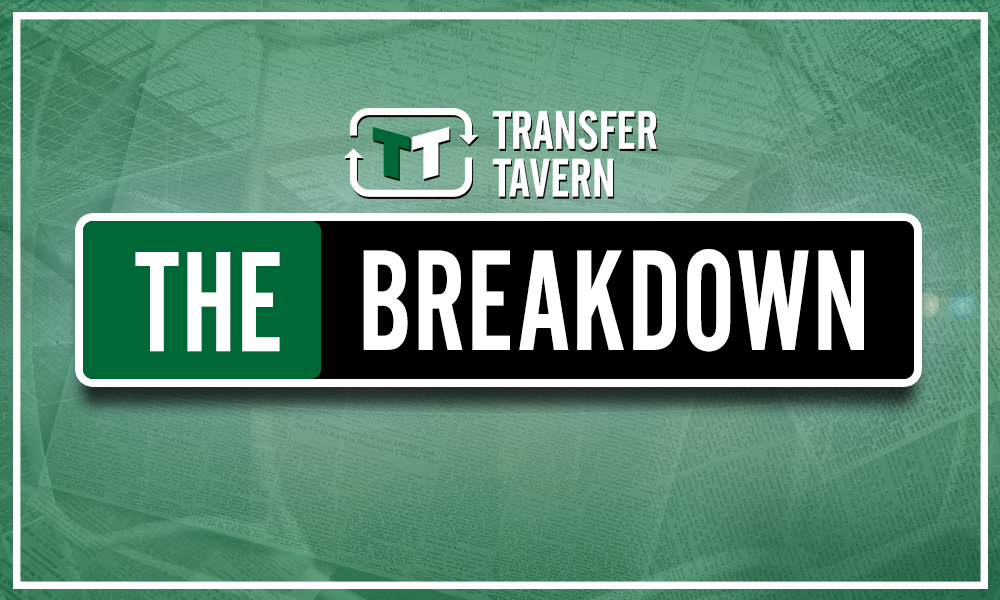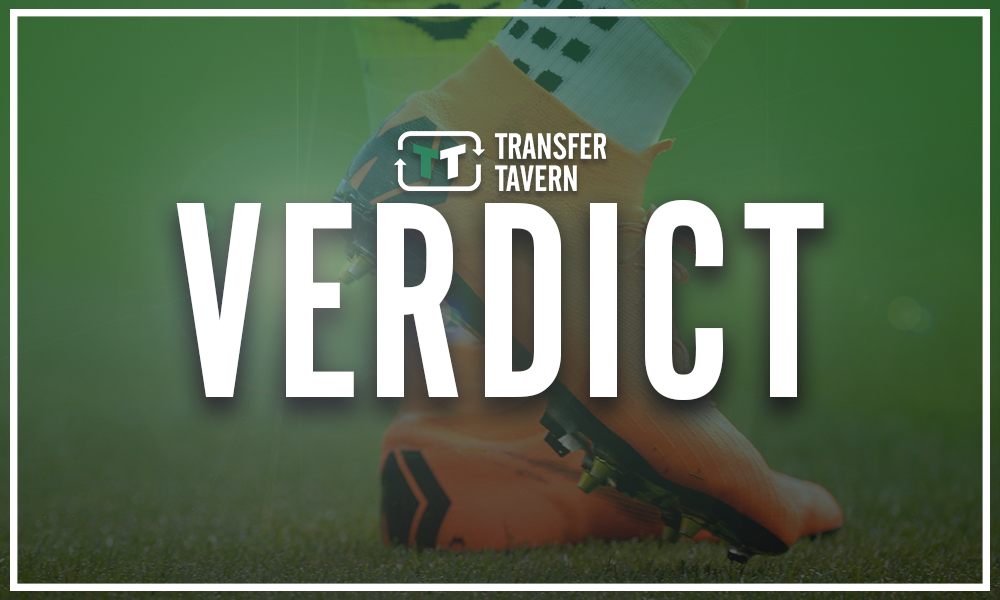 You can hardly blame Brookwell for joining Newcastle. Sunderland at the present time has very little appeal, especially after allowing so many young players to leave the club over the last 12 months.
Plus, a disastrous season for the academy sides in their respective leagues is hardly an enticing thing to promote to any potential new arrivals. Both the under-18 and under-23 sides failed to pick up a single win this term and the future looks very bleak for both.
Do you think Sunderland will regret not signing Brookwell? Let us know in the comments section below…