Sunderland: No offer for Jay Spearing from Bradford City
Bradford City have not offered Sunderland target Jay Spearing a deal as the Black Cats look to make a summer move.
According to The Sun (5 July, page 61), Phil Parkinson is keen to take a punt on the former Bolton Wanderers and Liverpool midfielder after he became a free agent.
Parkinson will have a difficult summer ahead of him as he looks to rebuild his side after a second consecutive season without gaining promotion from League One to the Championship.
Finishing eighth in the League One table, the Wearsiders missed put on a play-off place and pressure will firmly be on Parkinson to make the right signings.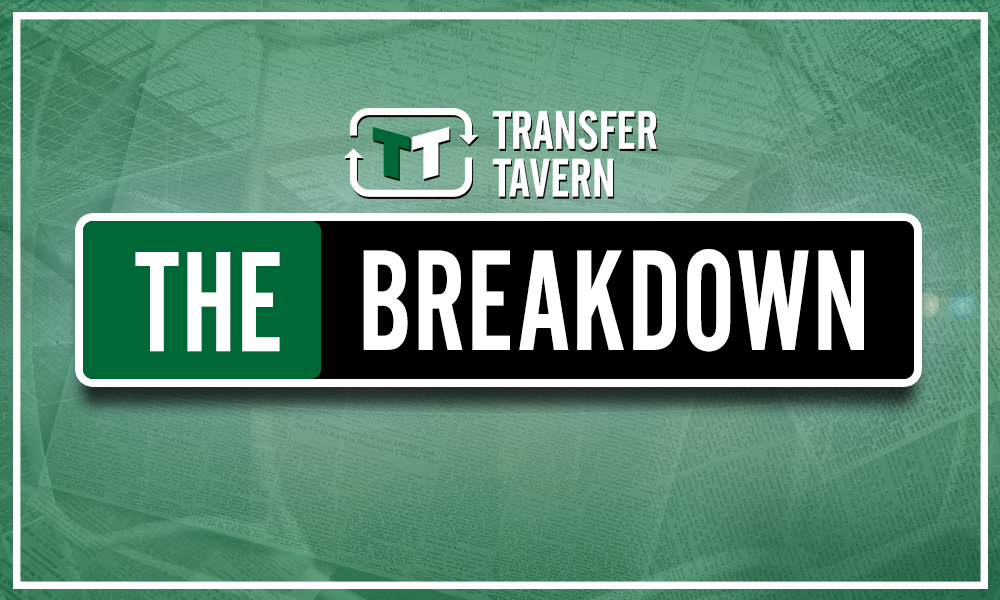 The Sun claims that Spearing is emerging as a transfer target after spending time under Parkinson at Bolton.
Spearing is reported to have been offered the chance to return to Merseyside with Tranmere Rovers, whilst Bradford were also said to be interest.
The Gazette report that despite the latter's interest, a deal has not been offered, essentially making it a two-horse race between Sunderland and Tranmere.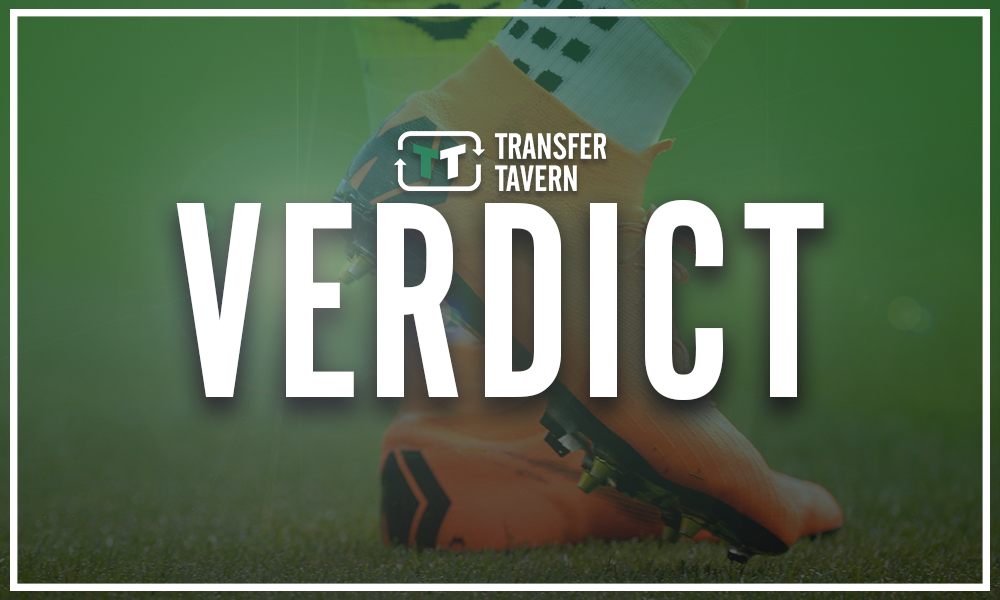 This looks like good news for Sunderland, as it means that it remains a level playing field in the race to sign Spearing given no offer has been made by Bradford.
Signing the ex-Liverpool man could be good business from Parkinson. As mentioned he knows the player well from their time at Bolton and he is a player with lots of experience, not just in League One but also in the two divisions above – he has played 30 times in the Premier League.
Do you think Spearing would make a good signing for Sunderland? Let us know in the comments section below…