Sunderland: Phil Parkinson reveals summer transfer plans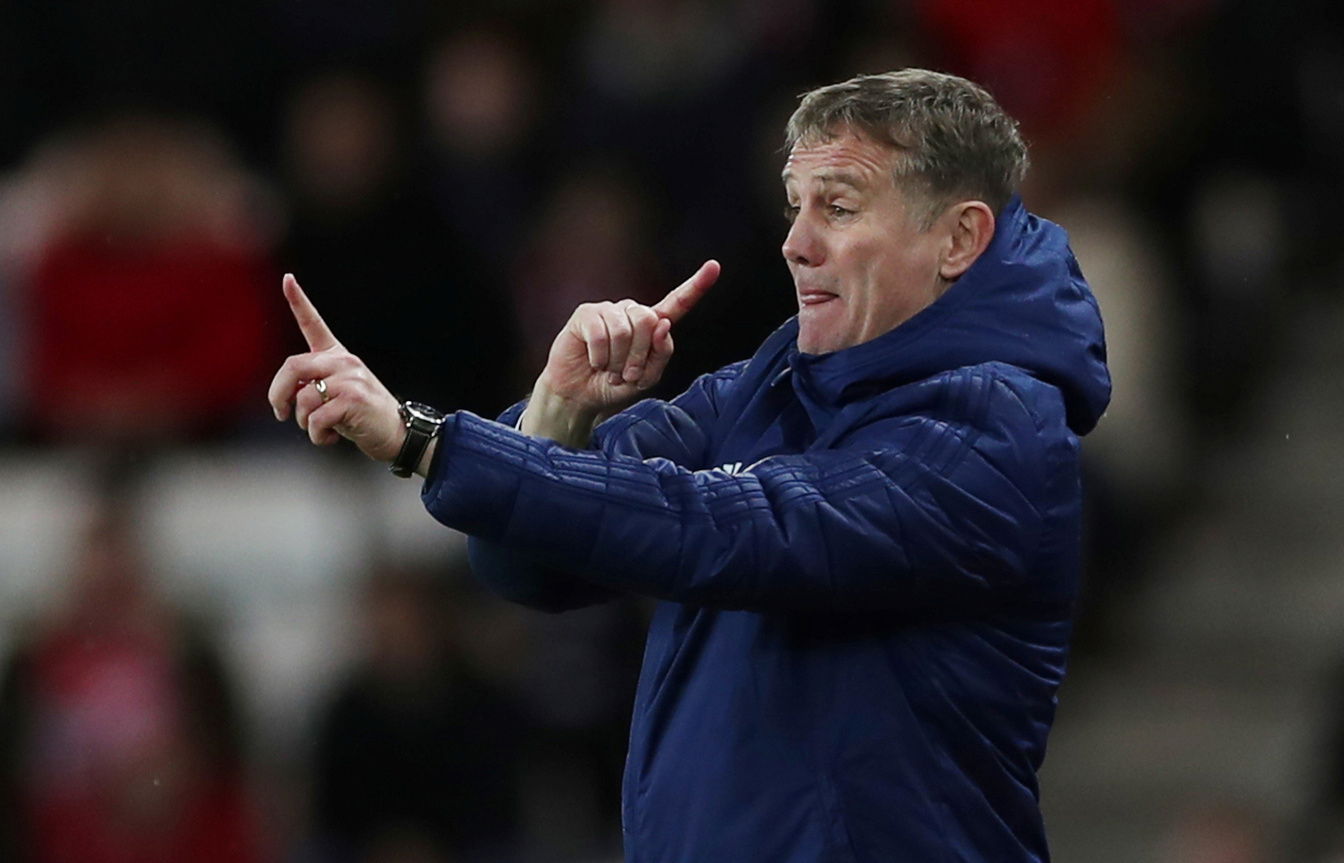 Sunderland boss Phil Parkinson has dropped a hint over how he plans to tackle the summer transfer window.
Having failed to gain promotion for a second successive season from League One to the Championship, the summer promises to be a very interesting one for Parkinson and the Wearside club.
The Black Cats will see no less than 10 players free to leave the Stadium of Light on June 30 when their current contracts expire.
A number of players on that list are established players with Chris Maguire and Jon McLaughlin having appeared for the most part this term.
Approaching the summer, Parkinson will now need to make a number of signings to build a side capable of gaining automatic promotion to the Championship next term.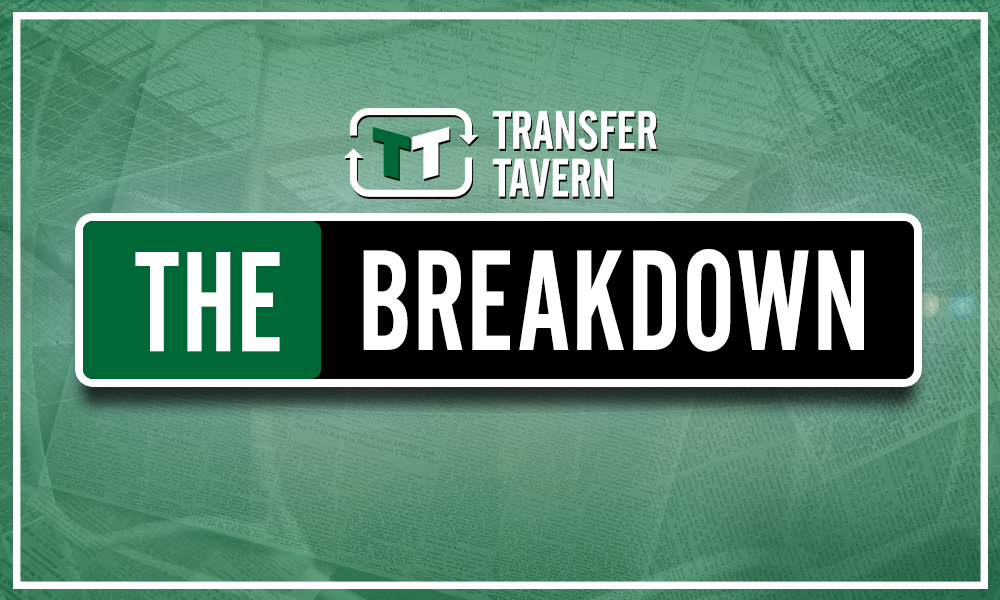 Touching on his potential plans for the summer window, Parkinson told the club's official website that he already has targets and revealed some of the 'criteria' needed in those potential arrivals.
"We've got the opportunity to have a whole pre-season with the players and recruit the players and characters we feel will be important," said the Sunderland boss, speaking to safc.com as quoted by Sunderland Echo.
"You need the right characters, quality level and type of people around you to get the job done.
"It's going to be an interesting summer, but I'm confident we'll recruit the right people and supporters will have a very good team to watch next season.
"I feel we're setting a culture in the club – the work ethic required and the desire and hunger that supporters want to see.
"If you pull on a Sunderland shirt, you've got have a certain type of quality to handle playing on this stage and for our supporters to warm to you.
"We've got to make sure that we produce a team next year that our supporters can relate to and get behind, because when we did that in a period after the turn of the year the support at the Stadium of Light was exceptional."
52-year-old Parkinson arrived at Sunderland last October and will now approach his first summer transfer window in charge of the club.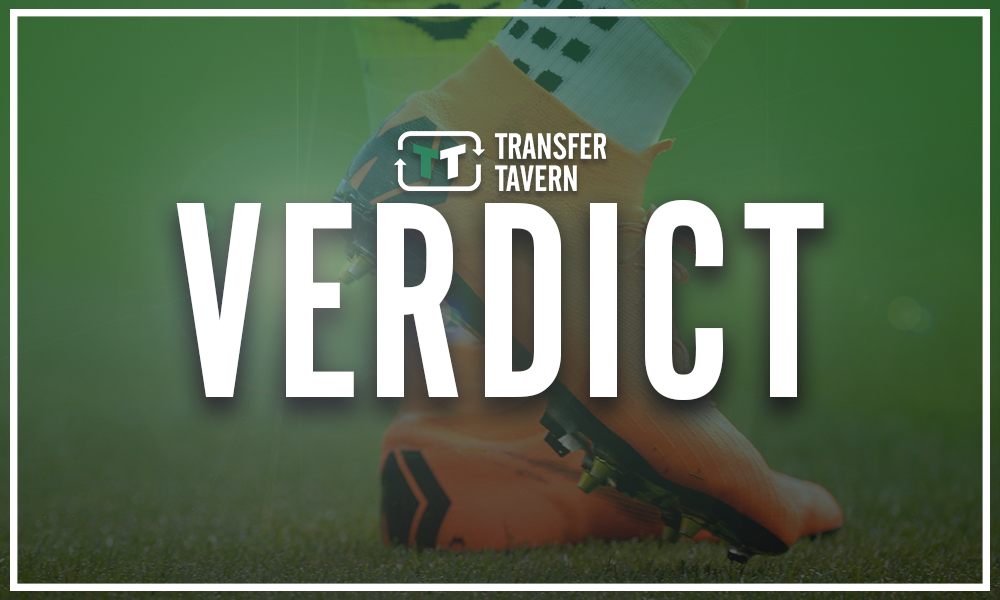 Is Parkinson the right man to turn things around at Sunderland? That remains to be seen but one thing is for sure, the squad will look very much different next season.
The right players do need to be signed though and a mix of young players and experienced could be key to a promotion back to England's second flight.
Whether or not experienced players will want to move to the club is another debate, given this will be their third year in League One…
What do you think Sunderland should do this summer in the transfer window? Let us know in the comments section below…