Sunderland: Phil Smith provides update on Black Cats' pursuit of Mateo Bajamich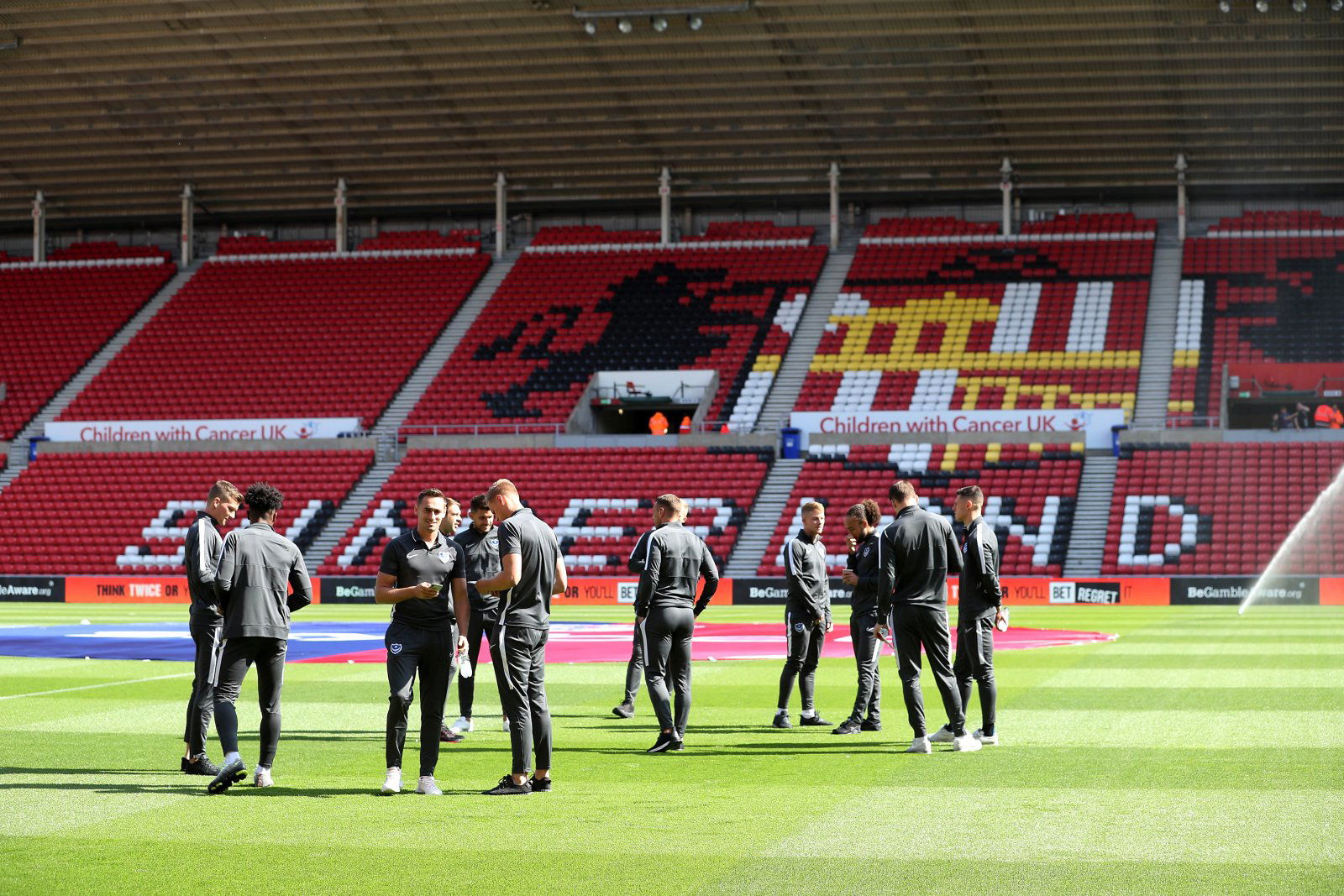 Sunderland Echo writer Phil Smith has provided a short update and his thoughts on the potential arrival of Argentine striker Mateo Bajamich to Sunderland this transfer window.
After making some significant changes to his squad this summer, Sunderland manager Phil Parkinson is seemingly keen to add another forward, having been linked with Bajamich over the last few weeks.
Alongside Sunderland's interest in the 21-year-old striker, Major League Soccer side Houston Dynamo have also been linked, with Argentine media outlet Mundo D reporting that a bid was made by the American club.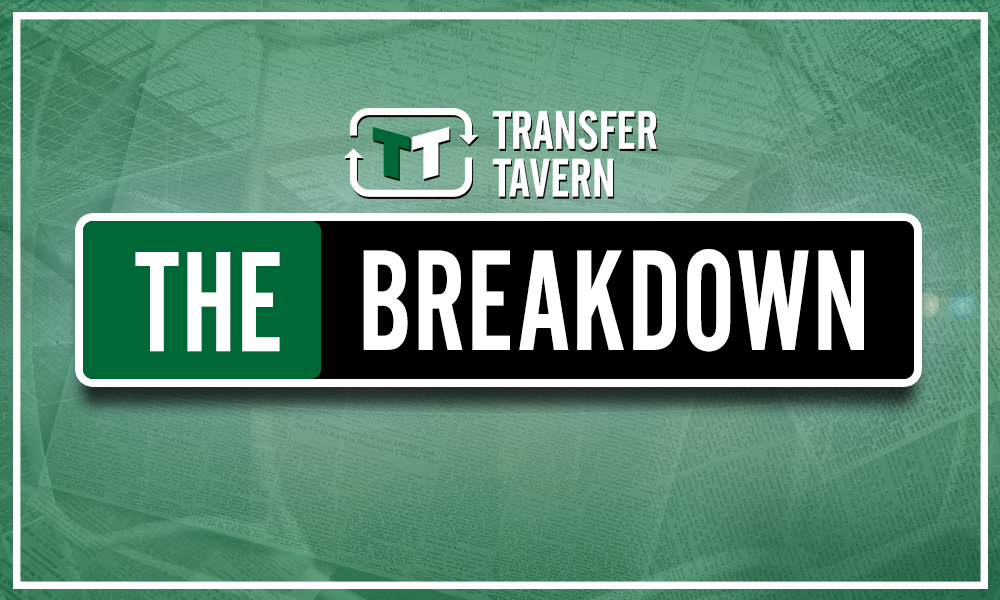 Valued at £1.44m by Transfermarkt, Bajamich currently plays in his homeland for Instituto AC and has scored nine goals in 29 appearances.
Touching on the potential of Bajamich's arrival on Wearside, Smith gave his opinion before revealing that it was merely a case of 'wait and see' for Sunderland fans. In a Q&A for Sunderland Echo, he said:
"Parkinson has a good number of attacking options but the Argentinian (Mateo Bajamich) was someone who just caught the eye as a player with a bit of an x-factor in the final third, with a bit of pace and dynamism.
"It doesn't mean that there's a budget to spend on players. It just means one or two may arrive as we go along, if there's a feeling across the board at the club that it's a gamble worth taking.
"It was interesting to see reports from Argentina over the weekend that Sunderland are still in the race.
"Speaking to Parkinson last Thursday, the inference was very clear that the Black Cats, at that stage, had been priced out of the market due to the interest from other clubs.
"So we'll wait and see on that one.
"Right from the moment the news of that interest broke, Parkinson has given the impression that he doesn't expect Sunderland to win the race."
Parkinson currently has the likes of Danny Graham, Will Grigg and Charlie Wyke available as his centre-forward options, with that trio scoring three goals between them so far this season.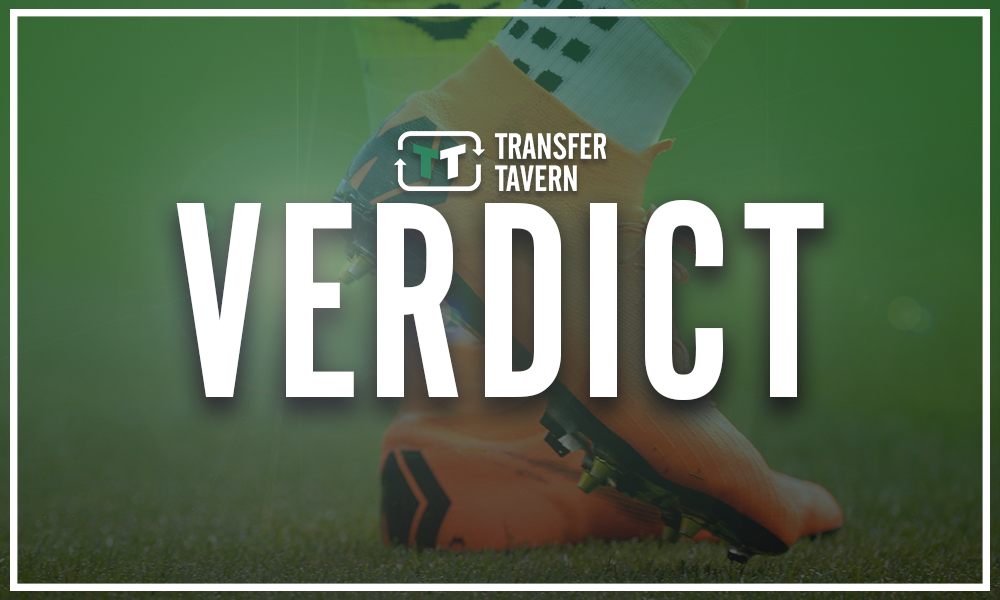 It does seem a little out of Sunderland's financial grasp that a deal for Bajamich will go through, given the fiscal difficulties being experienced throughout League One at the moment.
Parkinson has done well to spend little but bring in plenty of squad options this summer, but potentially spending more than £1m for a striker that has no experience of European football would be something of a gamble.
Do you think Bajamich will arrive at Sunderland? Let us know in the comments section below…