Sunderland: Phil Smith discusses whether or not Benji Kimpioka can return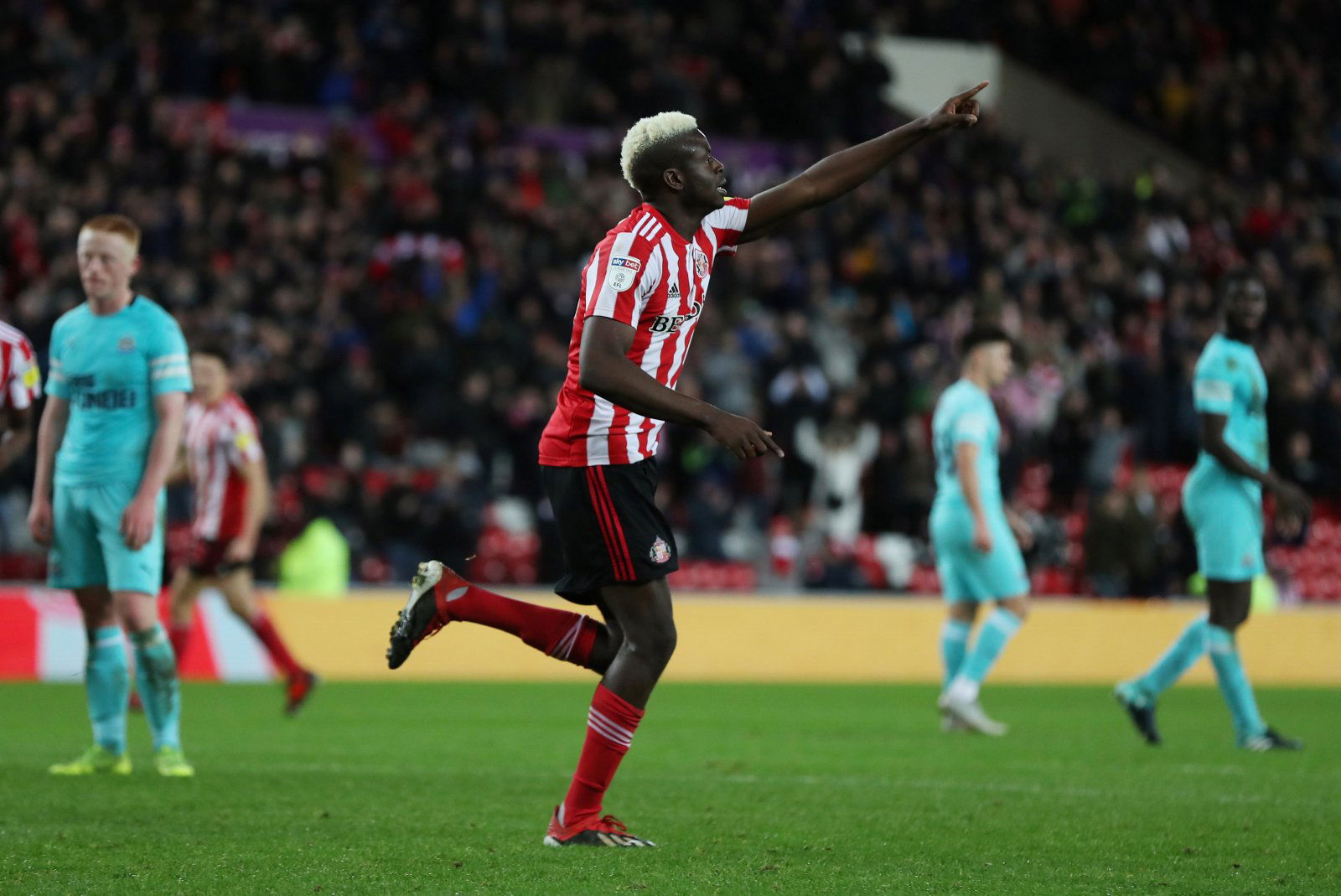 Sunderland Echo writer Phil Smith has discussed whether or not Benji Kimpioka can return to Sunderland this summer.
The lively attacker made four appearances in League One last season for the Black Cats before his contract expired in June, prompting growing uncertainty around his future.
After leaving Wearside, the Swedish under-21 international returned to his homeland to train with his former club IK Sirius.
With Sunderland interested in a return for the young talent, Kimpioka has of late revealed that he has had offers from other clubs, but recent comments made by the 20-year-old have placed doubt over a return to the Stadium of Light.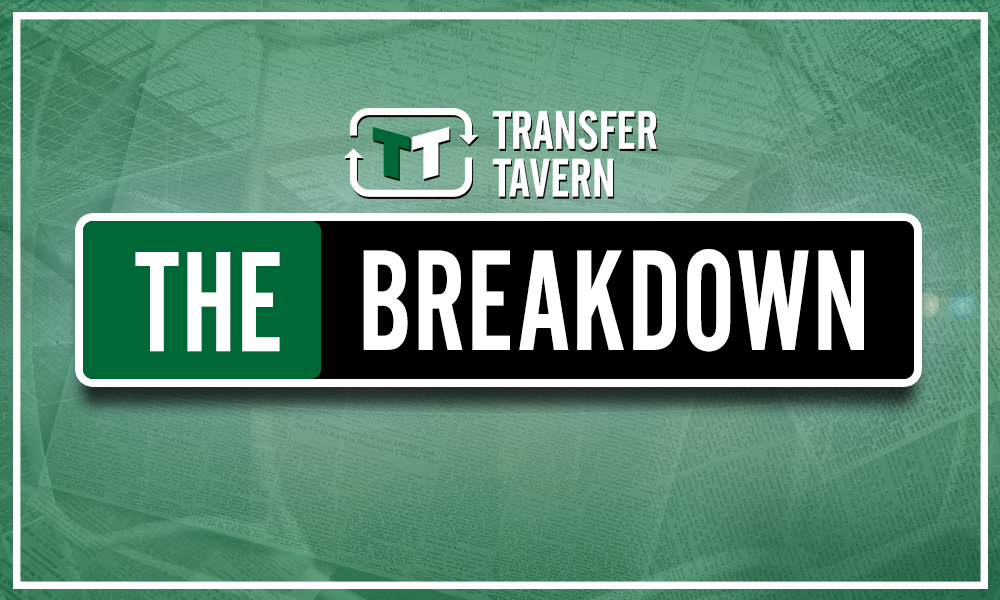 Responding to those comments and giving his views on the youngster's potential return, Smith told fans in his latest Q&A with Sunderland Echo:
"Parkinson looked pretty exasperated about how that situation developed over the summer, but he also left the door open for Kimpioka should he decide to sign.
"The Sunderland boss told the youngster and his camp over the summer to sign his contract, come back and start pre-season with the first team. If he then wasn't part of the squad regularly, he could go out on loan. In his comments, Parkinson suggested that he would still be open to that.
"The fact of the matter remains that Benji has now missed three weeks of pre-season and in that time, a number of very talented youngsters have pushed past him in the pecking order.
"Parkinson drew on the example of Dan Neil when talking about Benji; referencing the fact that Neil had been linked with a move away in the summer but made clear he wanted to stay and has since grasped his opportunities with some vibrant performances.
"It's an odd situation. If Benji has better offers elsewhere and believes he is ready for weekly senior football, then that is absolutely his right. Sunderland will be compensated if that happens.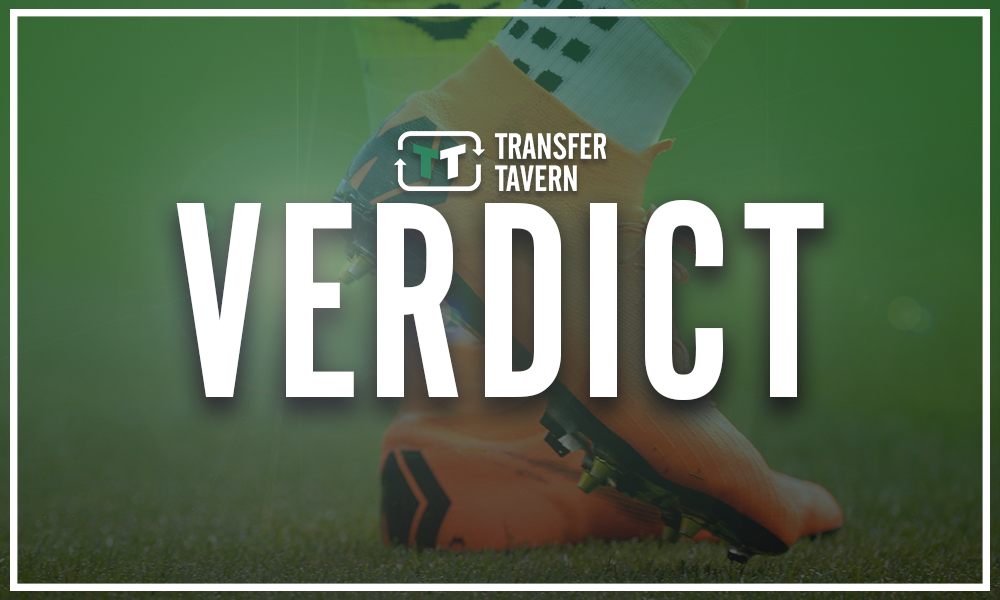 For now, it looks unlikely that Kimpioka will return to Sunderland.
Negotiations have stalled and contact between Phil Parkinson and the youngster's agent do not seem to be moving forward with confidence of a deal being agreed.
Do you think Kimpioka can return to Sunderland this summer? Let us know in the comments section below…