Sunderland: Phil Smith claims that Scott Fraser transfer is unlikely to happen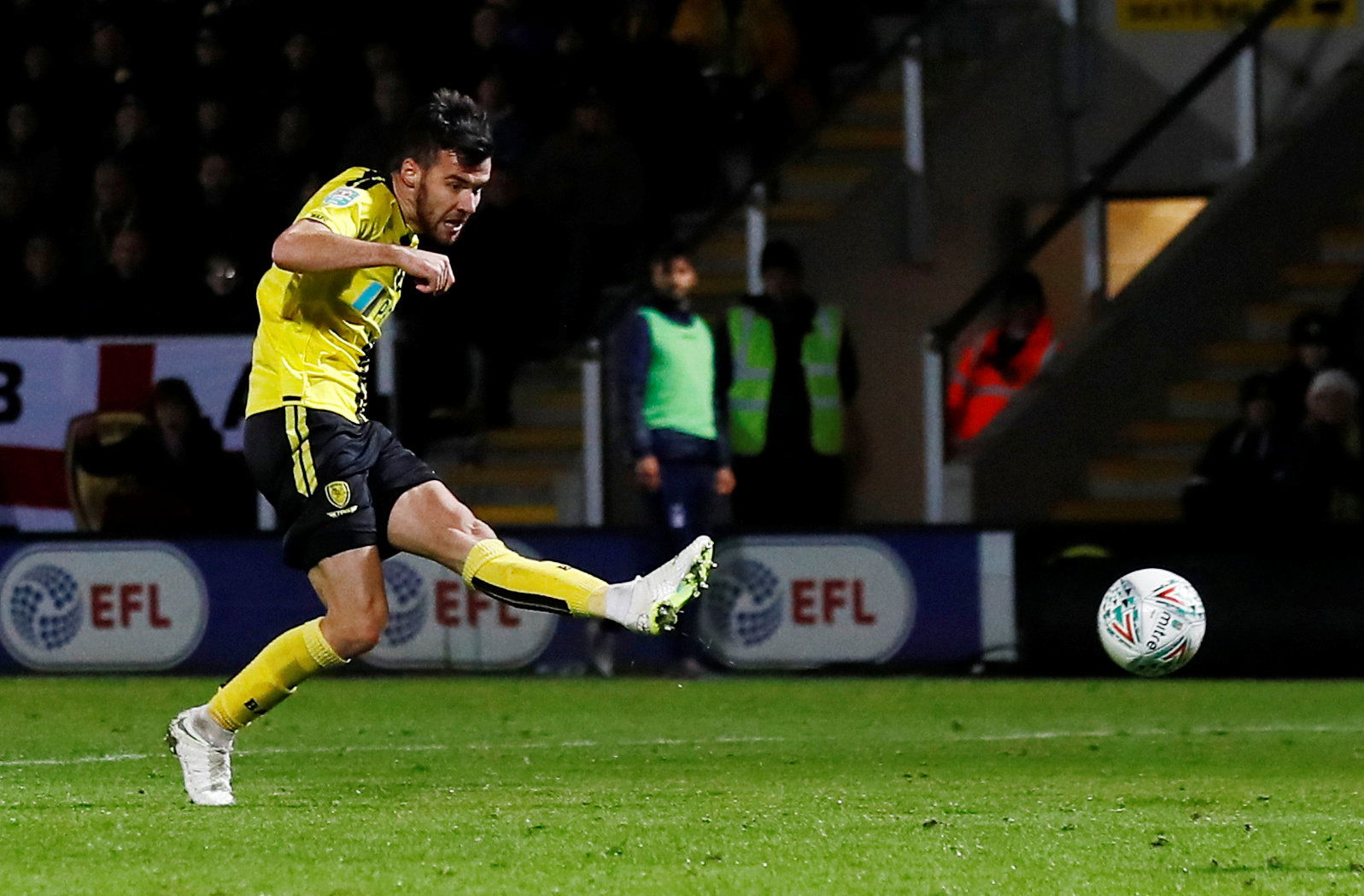 Sunderland Echo writer Phil Smith has touched on Sunderland's interest in Scott Fraser, saying that a deal is now unlikely to go through.
Ahead of a third straight season in League One, Black Cats manager Phil Parkinson is seeking to build a squad that could push for an automatic promotion to the Championship. The 52-year-old has already made some significant signings this summer, bringing in Bailey Wright and Aiden O'Brien, whilst Tom Flanagan signed a new deal to remain at the club.
Following those arrivals, interest in Fraser has also been reported in the last few weeks after the 25-year-old netted five goals and supplied 11 assists in 30 League One appearances for Burton Albion last season.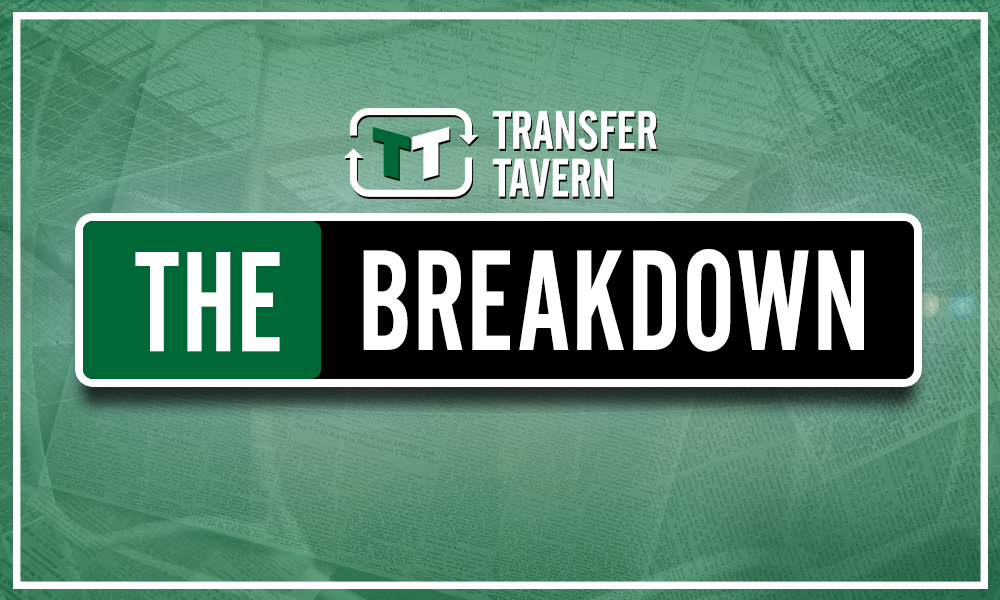 Fraser, who had spent the last two seasons with Burton Albion, opted to turn down a new contract at the Pirelli Stadium this summer and move on to a new chapter in his career, but the prospects of a move to Sunderland have now seemingly been rubbished by Smith.
"I don't think you could say any deal is completely dead, though, until the player opts to sign for another club.
"All these players are having to reassess their options as a result of the vote.
"I'm not talking specifically about Fraser here, but look at the situation from the point of view of these free agents more generally.
"Your League One options are now limited, as you probably can't the wage you deserve from the top clubs at that level.
"There might be better financial offers in the Championship, but will you get the playing time you need?
"Is going abroad now an option? Is it worth waiting a little longer to see if the PFA arbitration has any impact?
"I don't think a deal for Fraser is likely, though I agree entirely that his creativity would bring some welcome variety to Sunderland's options.
"As I said, though, you're never quite sure until they (I'd put Luke Garbutt in this category too) make a final decision.
"Neither look likely at the moment, though."
Matched with Sunderland's interest, the Daily Record reported that Stoke manager Michael O'Neill is keen on the Scot, whilst League One newcomers Hull City were also linked with the 25-year-old.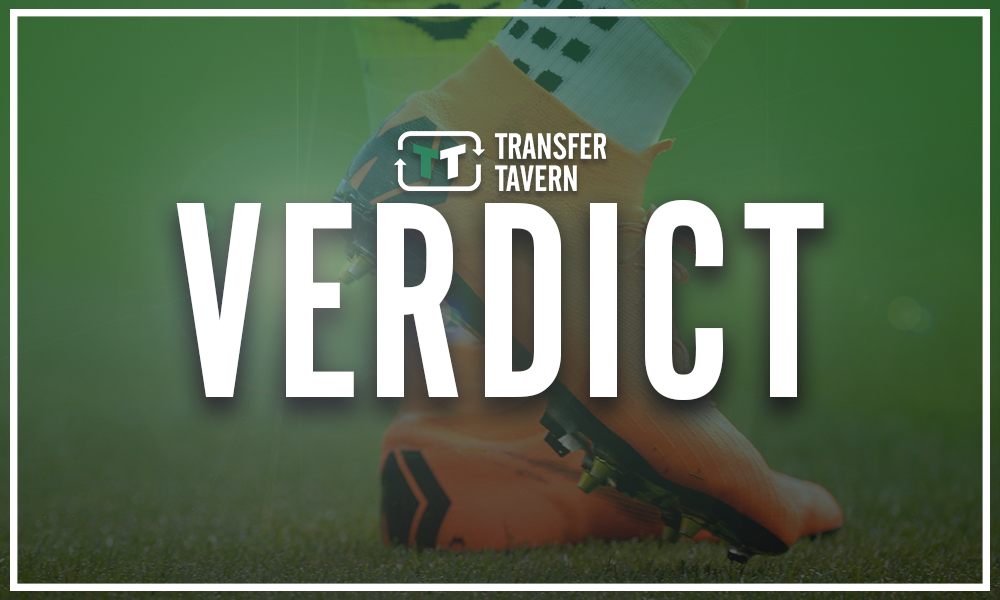 Fraser could be among a number of many Sunderland targets that they may struggle to afford, given the salary cap and financial restraints put on the club.
The Scottish footballer will potentially make a move to the Championship, highlighting why the Black Cats need to get back into the top two divisions in order to be better placed to attract the players that they want.
Do you think Sunderland can secure a deal for Fraser or will he go elsewhere? Let us know your views in the comments section below…