Sunderland: Stoke City emerge as contenders in battle to sign Black Cats target Scott Fraser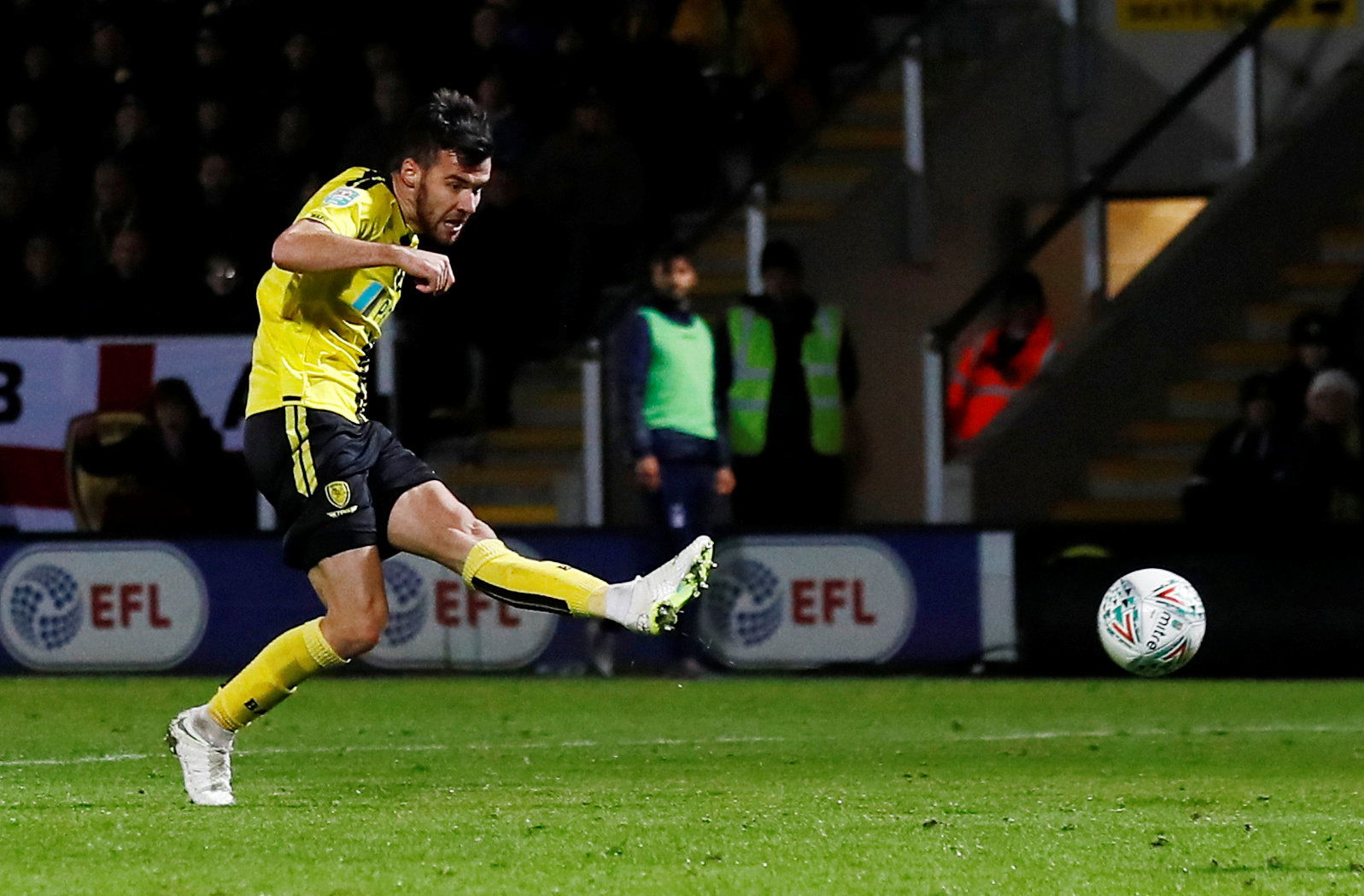 Stoke City are among a string of clubs in the English Football League rivalling Sunderland in the transfer race for Scott Fraser, according to Daily Record.
Ahead of a third straight season in League One, Black Cats manager Phil Parkinson is seeking to assemble a squad that he feels is capable of gaining promotion to the Championship.
The 52-year-old coach has already added some new faces to his squad with the signings of Bailey Wright and Aiden O'Brien, whilst Tom Flanagan signed a new deal to remain at the club.
Sunderland's interest in Fraser has also been reported in the last few weeks, although that has now been matched by a number of clubs.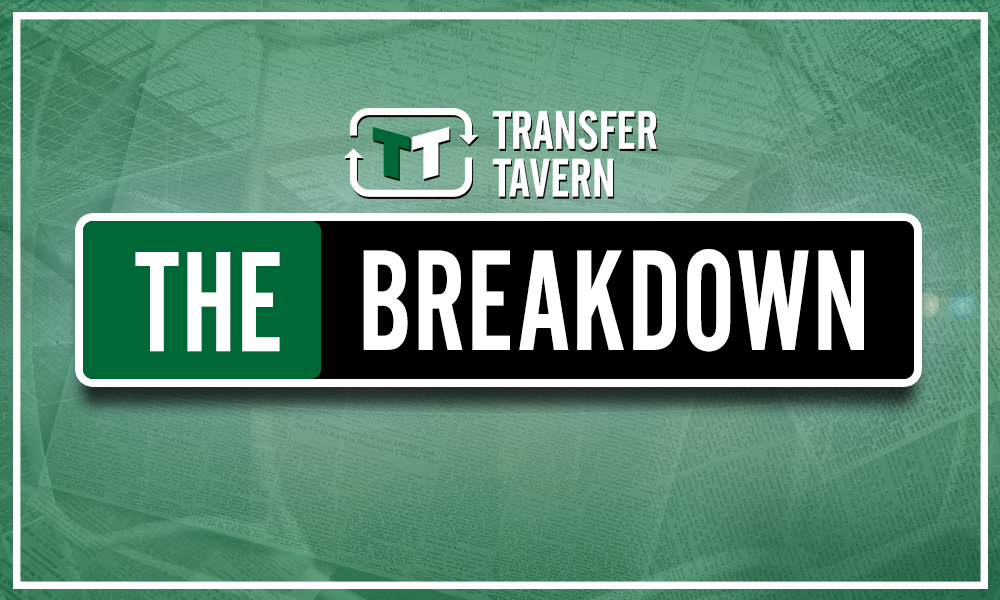 Fraser, who had spent the last two seasons with Burton Albion, opted to turn down a new contract at the Pirelli Stadium this summer and move on to a new chapter in his career.
The 25-year-old, who boasted five goals 11 assists in 30 League One appearances in 2019/20, is not just wanted by Sunderland, though, with both Stoke City and Hull City also said to be keen on him.
The Daily Record reported that Stoke manager Michael O'Neill is keen on the Scot, whilst League One newcomers Hull City will be keen to add quality to their squad as they seek to bounce back following their relegation from the Championship last month.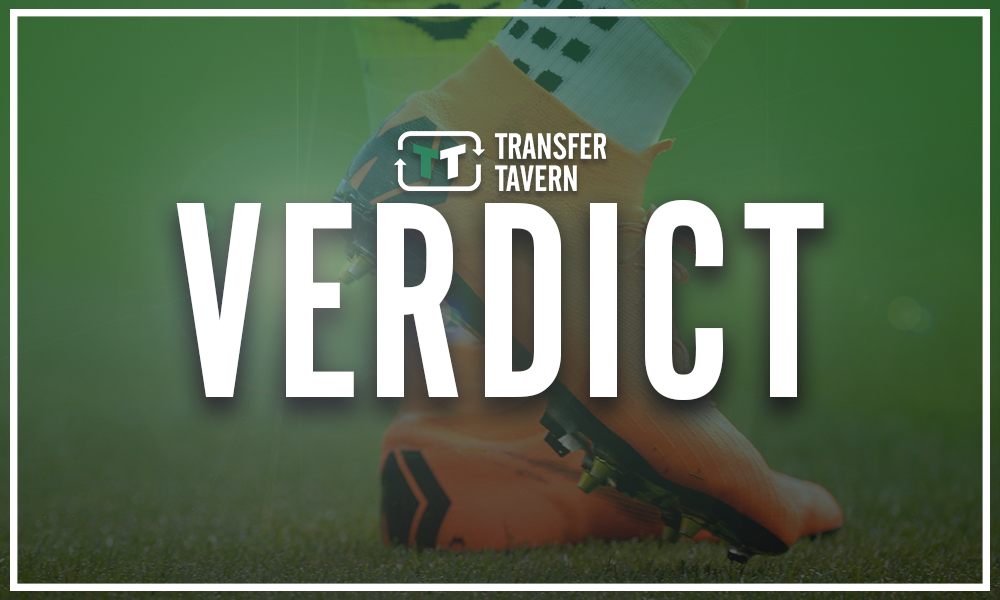 The race to sign Fraser looks likely to come down to the winner having the most pulling power, both financially and in terms of league stature.
If that proves to be the case, then Championship outfit Stoke could have the edge over League One duo Sunderland and Hull, which would leave frustration for the Black Cats were they to miss out on a player that they have targeted for some time.
Do you think Fraser would be a good addition to the Sunderland squad? Let us know your views in the comments section below…