Sunderland: Transfer target Matija Sarkic joins Wolverhampton Wanderers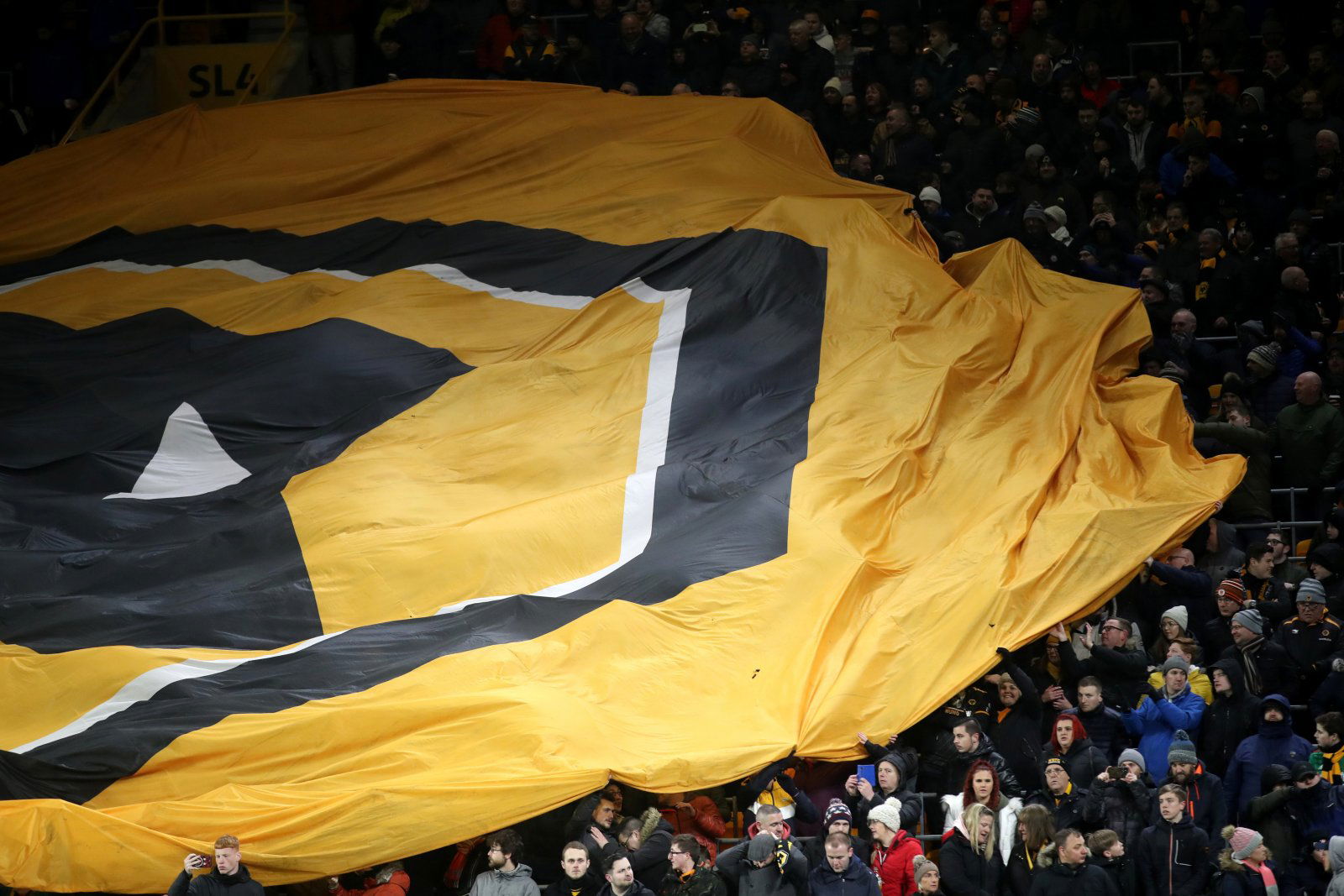 Sunderland have missed out on the potential summer signing of Matija Sarkic after he completed a move to Wolverhampton Wanderers.
Black Cats manager Phil Parkinson saw last season's first-choice goalkeeper Jon McLaughlin leave the club this summer as he departed for Scottish Premiership side Rangers.
With pressure firmly mounting on the shoulders of Parkinson to bounce back next season after a second consecutive season without promotion, the transfer window will act as a chance to bolster his side and one player had looked likely to replace McLaughlin.
Sarkic, who left Aston Villa earlier this week due to his contract expiry, has been linked with a move to the Stadium of Light in recent times.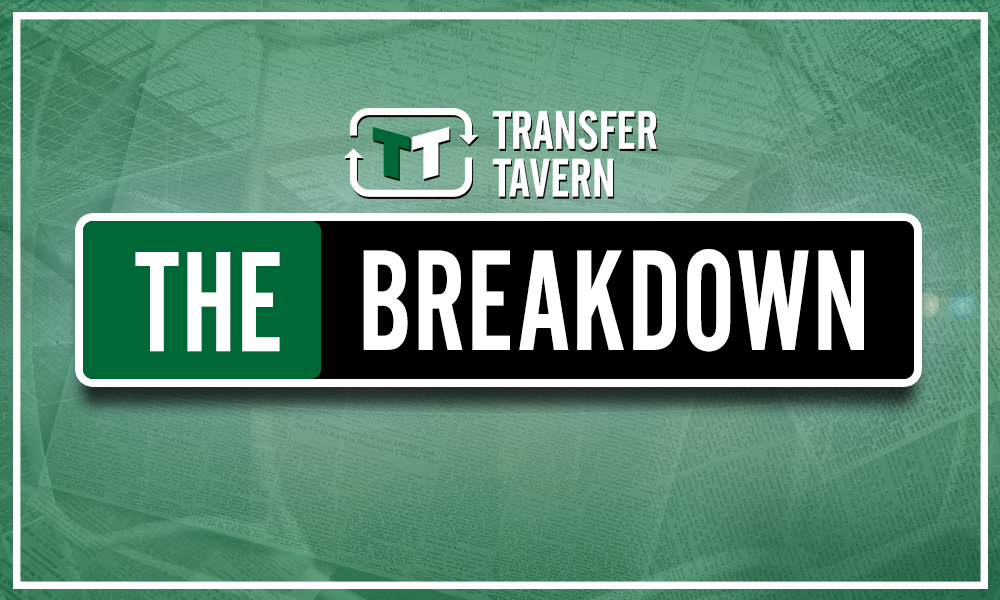 Sarkic joined Villa in September 2015 from Belgian giants Anderlecht but had four loan spells away from Villa, with the latest coming at Scottish Premiership side Livingston, where he featured regularly.
It has now been confirmed by Villa's Premier League rivals Wolves that the 23-year-old has joined them on a free transfer.
Wolves also stated on their official website that Sarkic would be loaned out for the 2020/21 season, meaning that Sunderland could still have a chance to sign him.
"Sarkic's initial development is expected to come in the form of a loan move, with the youngster set to spend the 2020/21 season gathering more first-team experience at a senior level."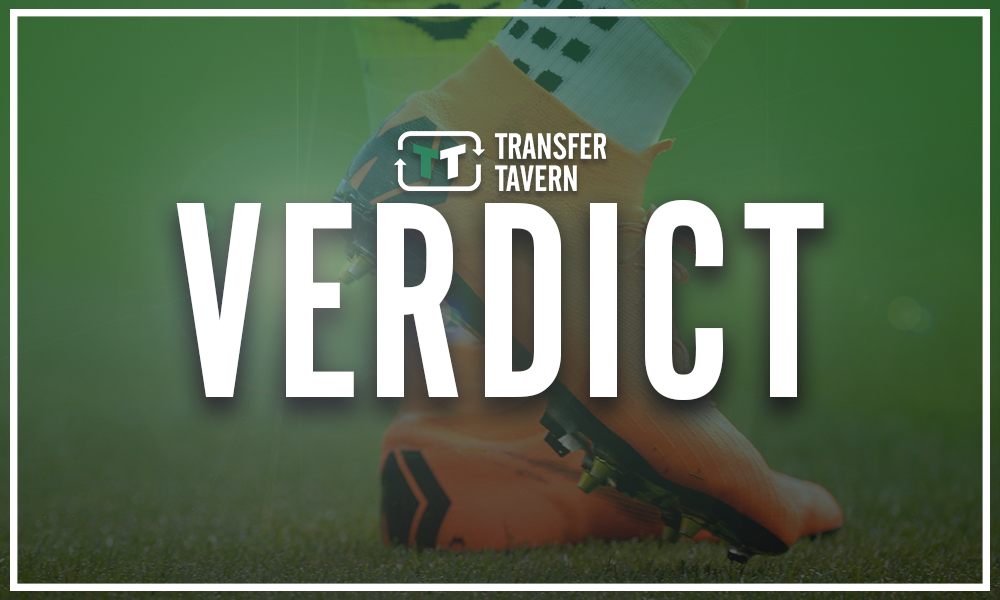 Although a loan move for Sarkic may not be the most ideal, it should certainly be worth pursuing given that Sunderland will need to replace McLaughlin.
Parkinson, however, may opt to look for a permanent option as he seemingly attempts to build for the future.
Who do you think Sunderland should look to sign as a new 'keeper? Let us know in the comments section…