Sunderland: Dutch defender discusses failed transfer talks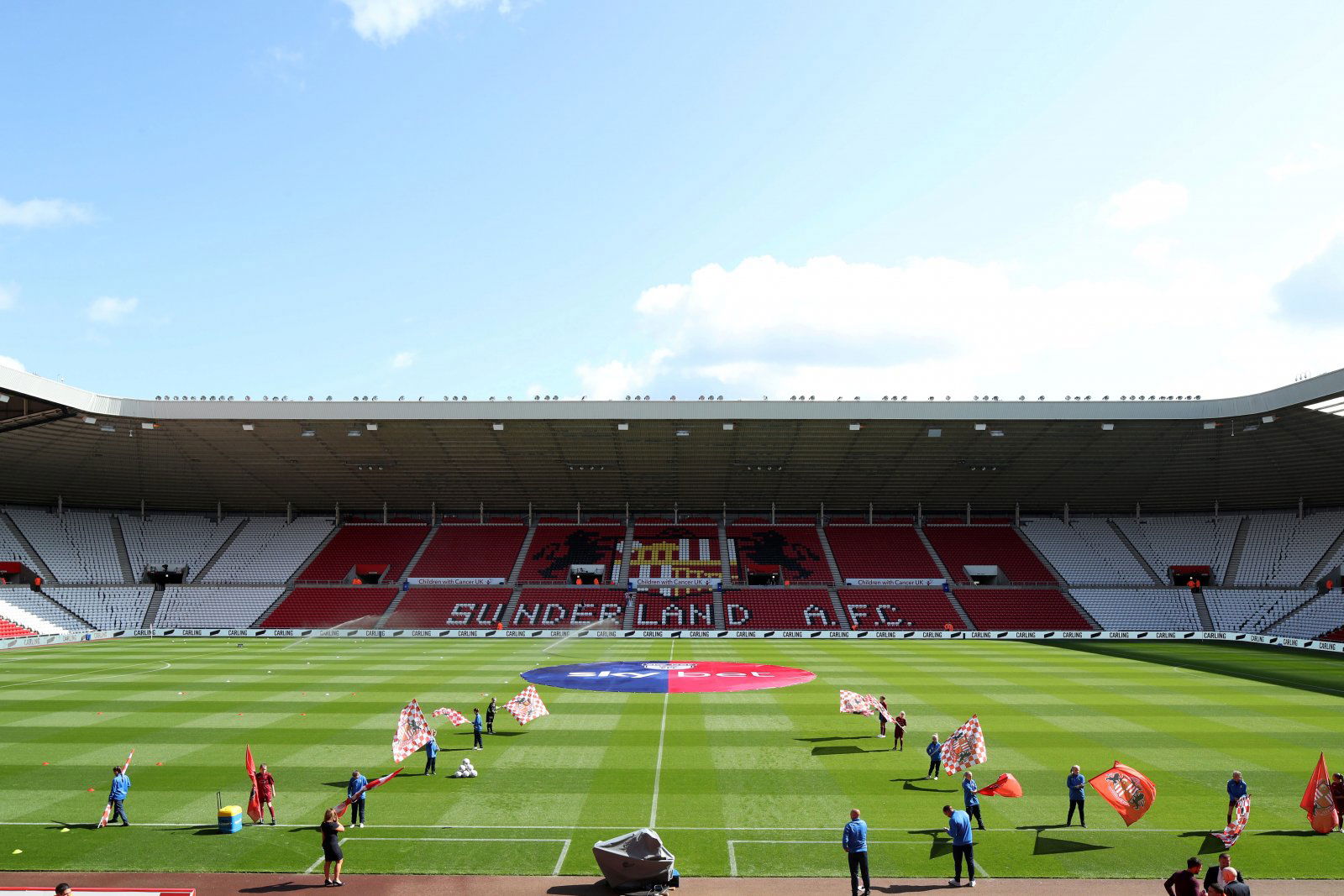 Defender Wouter Verstraaten has revealed the reasons behind his decision to join South Shields over Sunderland.
Having been interested in the defender for some time, Sunderland took him on trial in February which saw him feature in a game against Liverpool.
The 23-year-old can play anywhere along the defensive back line, having developed during his youth career with Eredivisie side PSV Eindhoven (as per Sunderland Echo).
The Dutchman impressed during his time at the Academy of Light and was offered a deal to join the under-23 side but he rejected the deal and opted instead for a move to join Shields.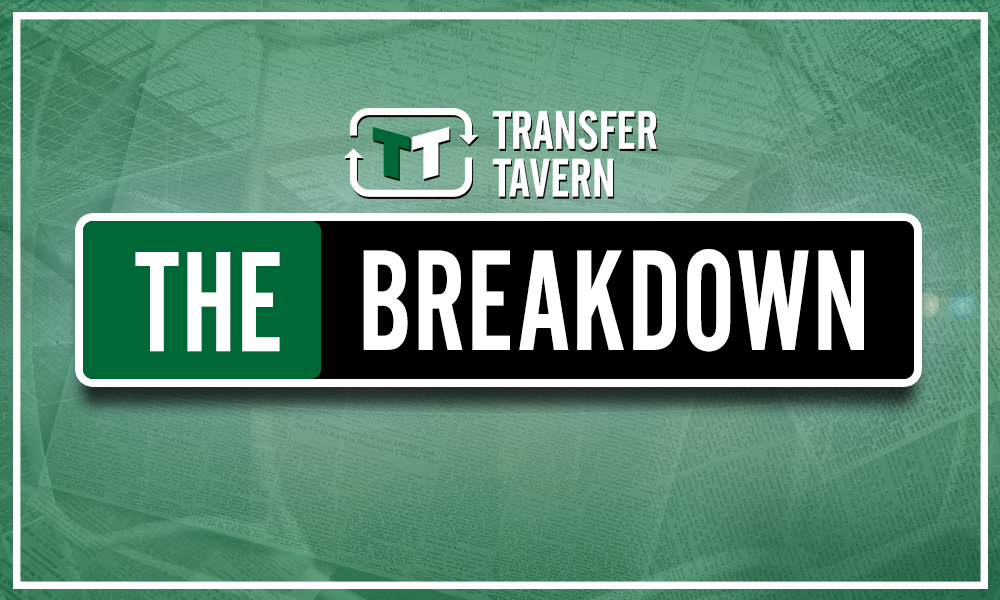 Now, having completed a move to Shields, the defender has opted to reveal the reasons why he chose the non-league side over League One outfit Sunderland.
Speaking to the Mariners Podcast as per The Shields Gazette, Verstraaten said: "During lockdown there were some negotiations with both parties.
"The main thing I can say is that South Shields have been clear, and honest, and felt like home from the beginning on. That's something that Sunderland couldn't convince me with.
"Obviously I'd been talking with them about what team I was coming in for – the under-23s or the first team – and they couldn't get clear on that.
"They were very – I wouldn't say weird, but I felt like there was something going on within the organisation of Sunderland that they couldn't convince me about their plan for me.
"As a 24-year-old player, I just wanted to have a more clear path that I was going to go in and not be a young player who was going to work his way up from the under-23s or whatever.
"South Shields just felt like home from early on and they understood my situation. They told me to go and talk with Sunderland but to know that they were there and they also said what path they wanted to go down with me.
"I'm very happy I made this decision."
The report goes on to add that Sunderland are keen to bring in a number of players to bolster their under-23 squad.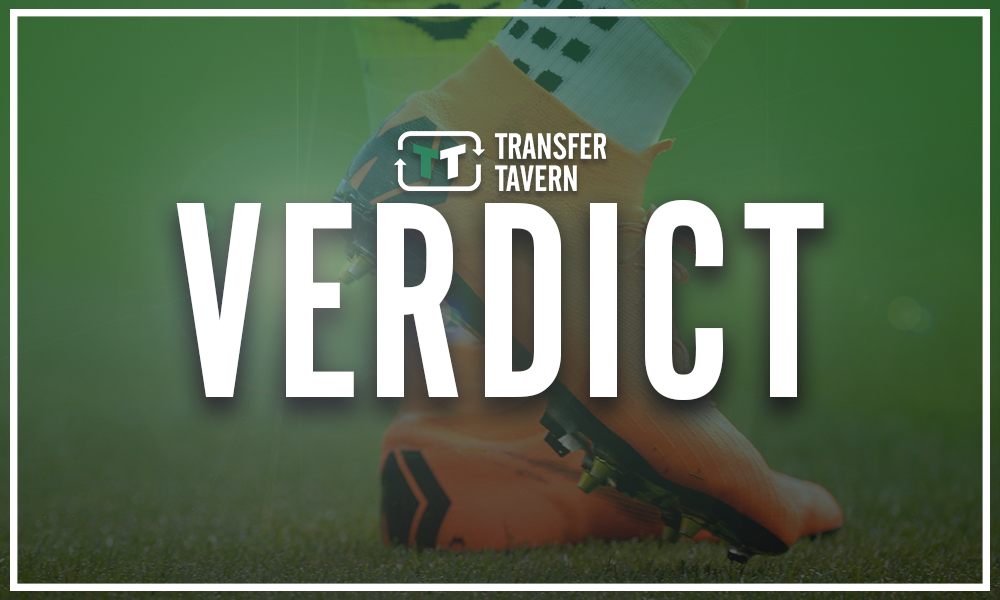 It does sound very odd when a player rejects a higher club for a lower one but Verstraaten is obviously at a stage in his career where he is happy to play at that level.
Sunderland will find it hard to entice players to the club's academy, especially after the fall in standard that has developed over the last 12 months.
What do you make of the defender's Sunderland rejection? Let us know in the comment section below…