Aston Villa must sign Tammy Abraham on a permanent deal next summer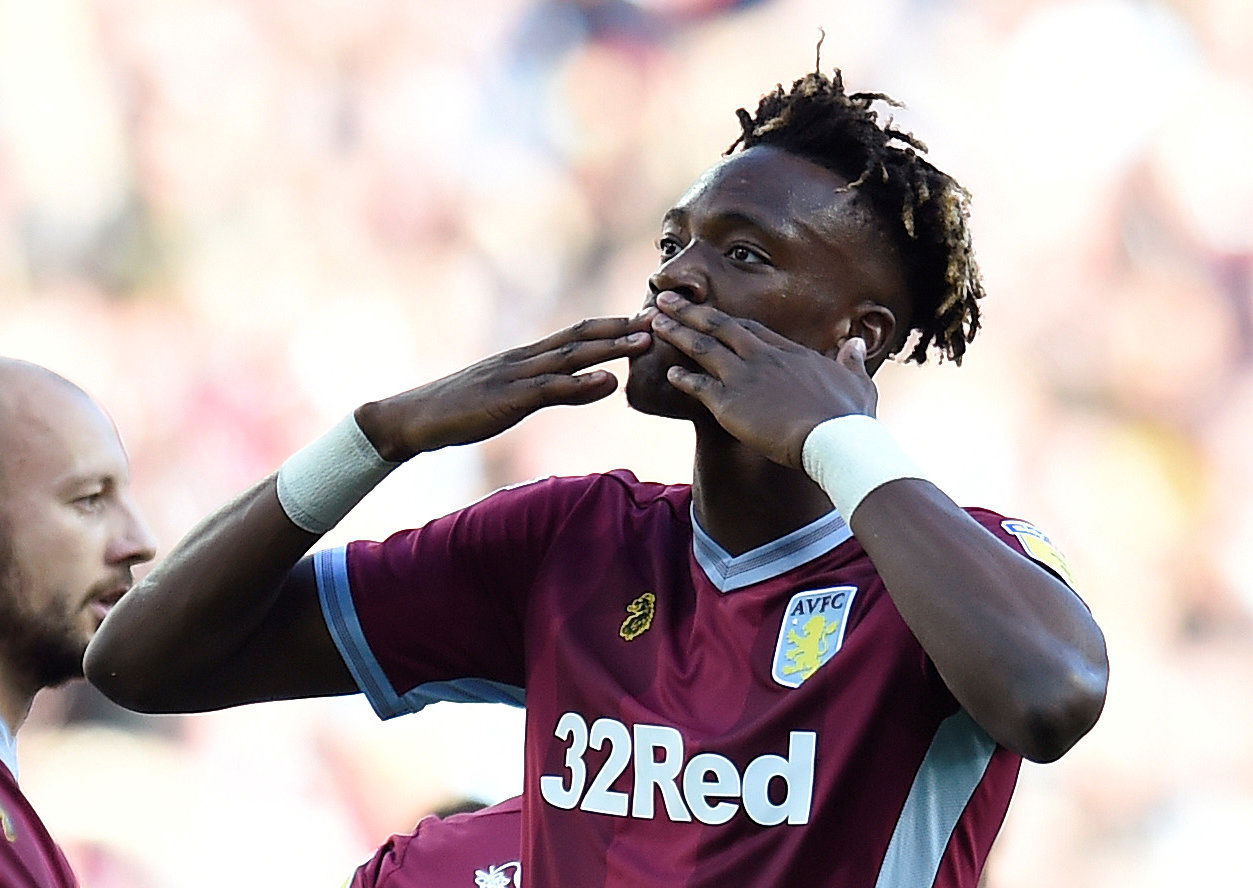 Ever since Dean Smith arrived at the club, Aston Villa's fortunes have completely changed and thanks to his tutelage, Villa have become one of the best attacking sides in the league and arguably a darkhorse in the race for the playoffs. 
Since Smith has taken charge of the club, Villa have only lost twice while scoring 23 goals and conceding 14, although five of those came against Nottingham Forest. Central to that form has been the performances of Jack Grealish, John McGinn and on-loan striker, Tammy Abraham.
Abraham has been superb this season for Villa and has scored 12 goals so far this season while also setting up a further four. Although he is only on loan for the season, Villa must sign the striker in the summer especially considering his contract runs out. They will, however, face competition from Cardiff and Crystal Palace who are both interested in signing the striker.
The Breakdown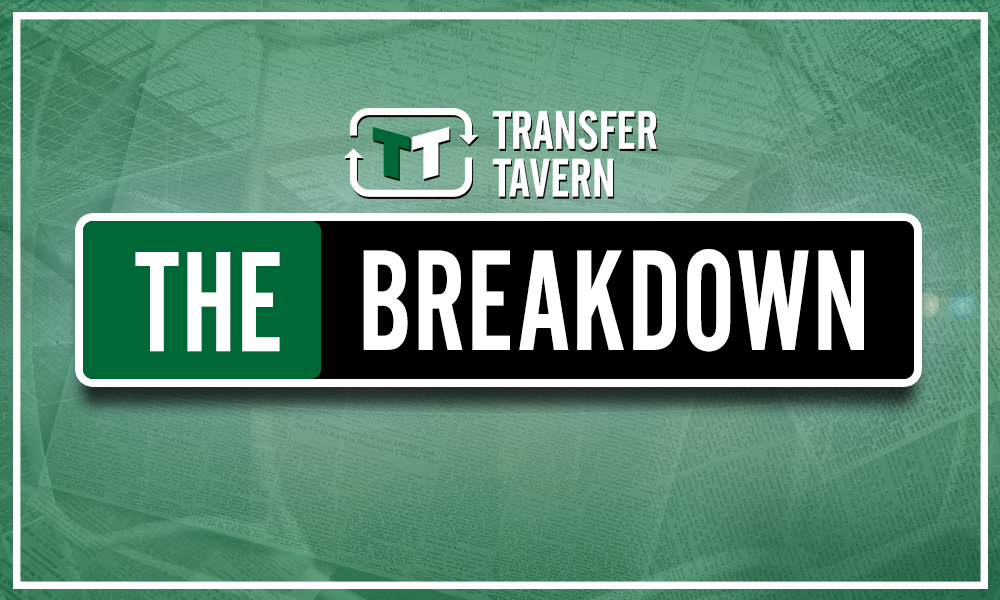 Considering how dire Chelsea's striker situation is at the moment, it seems odd that the club would send Abraham on loan for the season. The forward was a star in the club's youth team and scored 23 goals for Bristol City during his loan spell with the Championship club.
He may not have performed well during his time with Swansea last season but what is for sure is that he is a top quality striker and one that looks to fit Smith's dynamic style of play. Villa must do all they can to sign on a permanent deal.
Thoughts Villa fans?