Benjamin Mendy troubles show that this season is going to be tougher for City
In his second season in Manchester Pep Guardiola's vision was finally realised as Manchester City stormed to the league title, finishing 19 points ahead of Man U in second.
This season, however, looks like it won't be as easy with City having to contend with a heavily strengthened Liverpool side under Jurgen Klopp. What will come as unwelcome news to City fans is the recent rumour that Pep Guardiola has fallen out with France international, Benjamin Mendy.
Mendy has apparently angered Guardiola due to his lack of professionalism, the latest incident being the Frenchman arriving three hours late for treatment last Sunday. Mendy has also received a 12-month driving ban last Friday after receiving 24 penalty points.
The Breakdown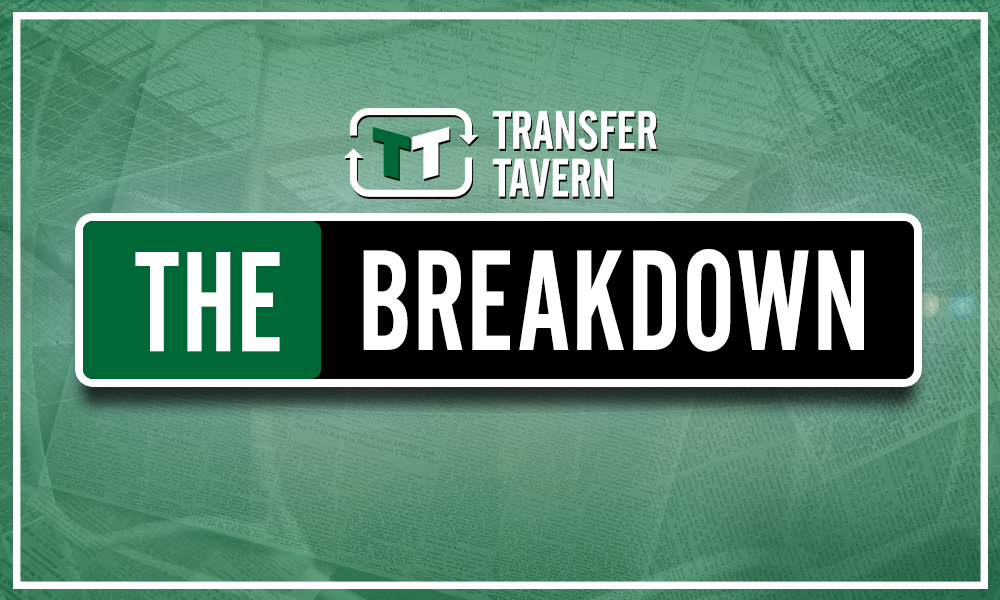 Having struggled with an injury last year, Mendy has only made 13 appearances for City since his arrival from Monaco last summer.
Whenever he's featured for City this season, the defender has performed incredibly well and has registered four assists in four games. Despite winning the league in some style, the Premier League champions obviously missed Mendy's explosive pace down the left flank and his superb delivery.
Guardiola's issues with Mendy aren't enough to have much of an effect on the season but it shows that this year is certainly going to be much harder for City, especially with a Liverpool side that has strengthened massively.
Despite being such an obviously talented player, the World Cup winner needs to be careful that he doesn't put himself in the bad books of a manager that could turn him into a top-class player.
Thoughts City fans?