Football's Intrinsic Link To Gambling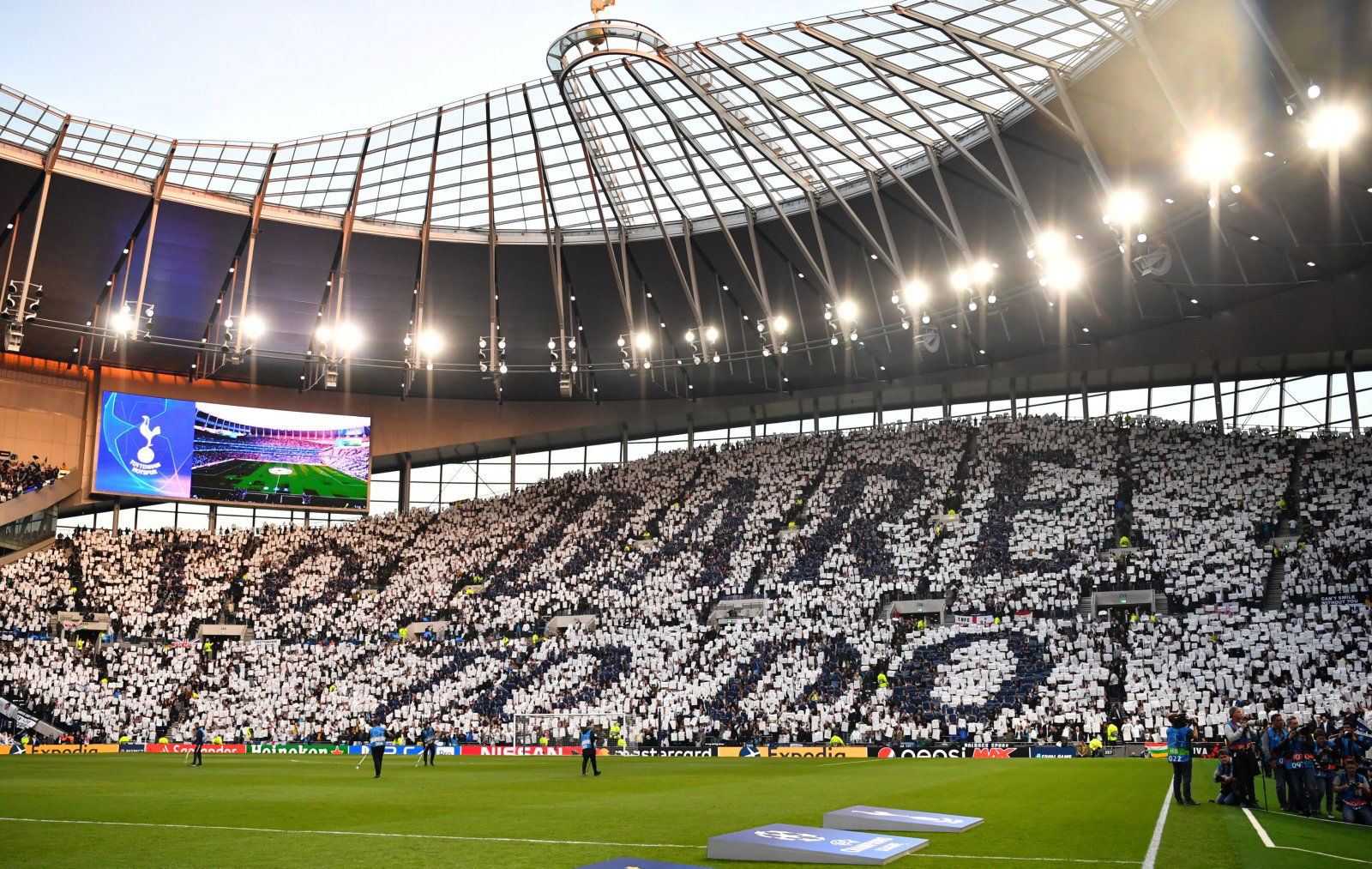 The British gambling industry is, financially speaking, a thriving behemoth with annual revenues of £15 billion. Of the £5 billion revenues brought in by online gambling countries in the UK, £3 billion of that comes from sports betting with football betting accounting for just under 60% of those revenues.
As the most popular sport on the face of the earth, it is only natural for football to be a hugely popular betting market. We're all aware of the traditional forms of football betting, but what about some of the more peculiar strands of football gambling?
What is really powering the football betting industry, and why is the sport so well set up for gambling? Read on to find out the answers to those questions and more.
Did you know? 10 of the current 20 Premier League clubs have betting companies as their main shirt sponsorships. Estimates suggest that Premier League clubs will make a combined revenue of £349 million from shirt sponsorship rights.
What Do People Bet On?
Accumulators: Multi-outcome bets also known as accumulators are the most widely placed football bets in the UK. For many football fans, heading to the bookies and putting a £1 accumulator on before walking to the stadium is a weekly ritual. It is almost as normalized as a pre-match pint or a half-time pie.
As fans, we think we know football pretty well and that having that knowledge gives us an edge when it comes to placing an accumulator. However, the odds for betting on the favorites are so low that many punters put in a few long-shots.
Invariably these fail to come in and we forget about the pound we lost and lament the fact that we could have won hundreds of thousands of pounds if the referee hadn't robbed MK Dons of a point against Peterborough.
Even when you do place your money on the favorites, there's no guarantee that Manchester City won't go to Carrow Road and lose to a Teemu Pukki inspired Norwich City…
Did you know? In November 2017 a frustrated housewife put a £1 accumulator on 12 teams, despite knowing next to nothing about football. Her selections were all random picks, but remarkably they came in and she won £574,278.41.
Outrights: The eve of the football season is a strange time indeed. It's when fans up and down the country all have hope that it could be their year. Optimism is at an all-time high, and it often leads to fans putting on some pretty daft bets.
Like the man from Warwickshire who days before the start of the 2015-2016 Premier League season bizarrely put £50 on Leicester City to win the league. The fan who wishes to remain anonymous had obviously seen enough in his sides relegation battle from the previous season to be confident of a title win.
With the odds at 5,000-1, the punter probably never expected to see his money back again. However, in March of 2016, he received a call from his bookmaker offering him the chance to cash out for £72,000 on the £250,000 bet.
Like most of us at the time, he probably felt that Leicester would drop off towards the end of the season and that cashing out was the best option. As it turned out, he was made to regret his decision to cash out as the Foxes went on to lift the title and he missed out on £178,000.
Slots: Gambling is one of those industries where traditional rules go out of the window, and there is often no rhyme or reason to why people play certain games. Slots have long been one of the most popular games in both land-based and online casinos.
They are easy to play, can cost very little money to enjoy and can often see players winning huge sums of money. Slot machine games are often themed on famous films, TV shows or more often than not, a pot of cash at the end of the rainbow…
However, an increasing amount of football fanatics are grabbing their slot bonuses and signing up to play football-themed slot games. If you live and breathe football, then slots based on the beautiful game are right up your alley.
Making Money From Football Betting
If you really are a football fanatic and know everything there is to know about the game and the various leagues up and down the country, you can indeed make money from football betting.
There are no guarantees though that your money will be safe and your bet will come in. Unpredictability is just one of the many reasons that we love football, and it's also the main reason that your bets will fail.
Perhaps the safest way to make a profit on football accumulators or traditional bets is to go to the lower leagues and betting on the favourites. In the lower reaches of football things such as home, advantage has a much bigger impact on results than they do at the top of the pyramid.
Backing top of the table teams at home to the lesser likes is your best bet (pun intended) of winning an accumulator. Although, if your accumulator does come in, your winnings will probably be so small that you'll wonder why you even bothered.
Perhaps sticking to a crazy outright or a 15 team accumulator is the way to go. It keeps things interesting, and you never know, one day you could get a call from a bookmaker offering you £72,000 to cash out on your bet for Yeovil Town to win the Premier League…