Graphic shows that Leeds fans should be worried over the next few weeks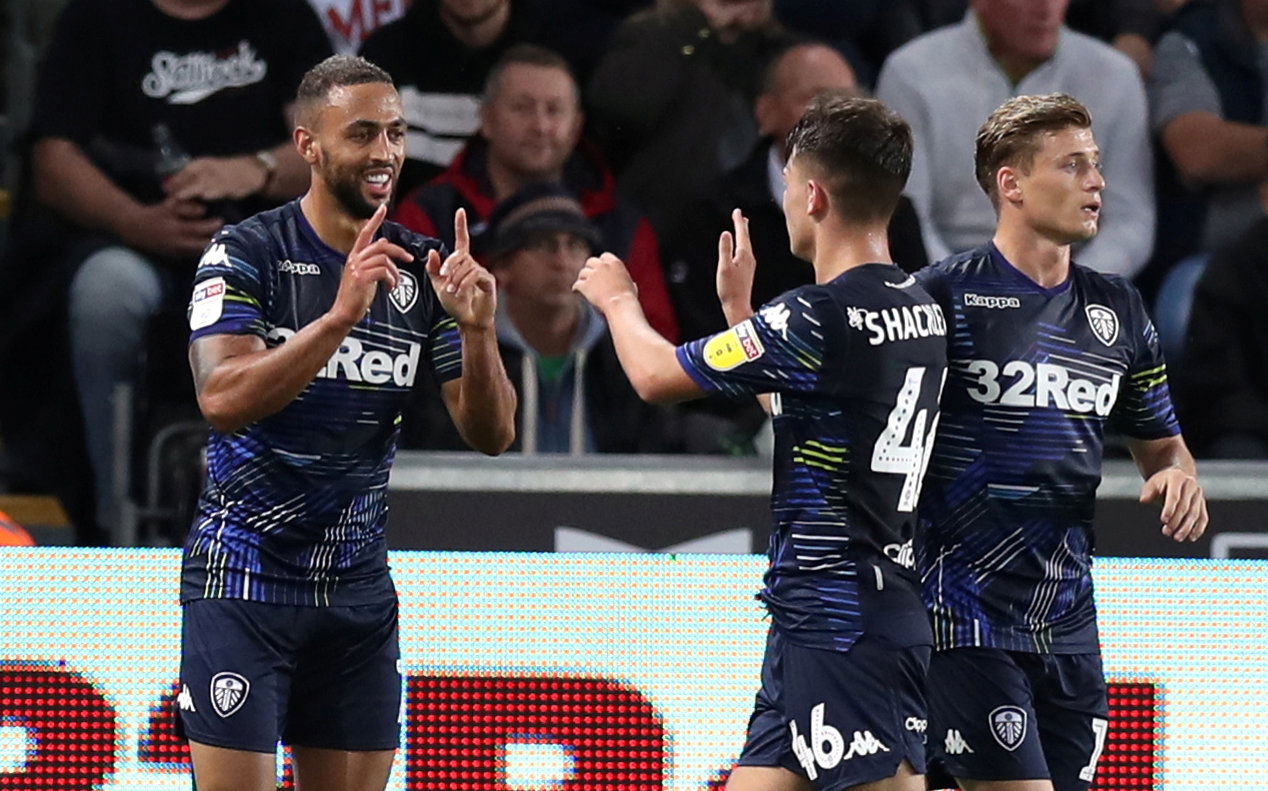 Leeds United sit second in the table despite hitting a patch of slightly poor form over the last seven games.
Since United lost to Birmingham last month, Leeds have only won two games while also losing against Blackburn. Unfortunately for Bielsa, Leeds had lost a few players due to injury and as a result of the absences of Kemar Roofe, Pablo Hernandez and Gaetano Berardi Leeds struggled to replicate their early season form.
In what will come as worrying news for Leeds fans, Yorkshire Evening Post journalist, Joe Urquhart has posted a graphic which showed a huge drop off in form after 14 games last season.
The Breakdown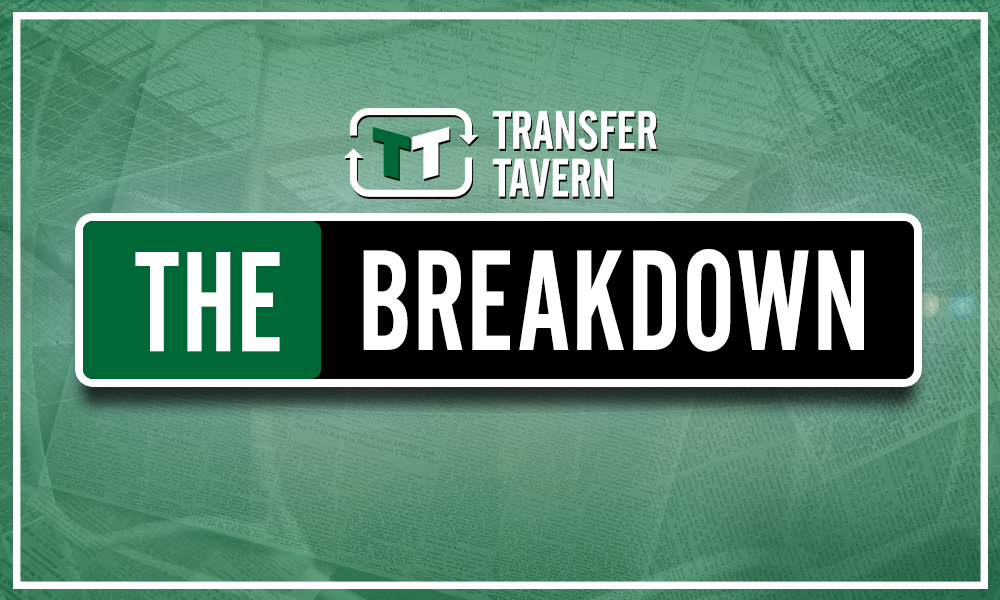 The graph is an interesting one and shows that there still might be some capacity for Leeds to drop off. Moreover, this year, there looks like there could be five or six teams that could finish in the automatic promotion positions this season and could seriously contend with Leeds.
However, the difference between this year's team and last year's is night and day. They play with pace, intensity – which could cost them in the long run – and aggression which has seen them soar to second place.
They can be troubled and as seen last weekend, Leeds can find it hard to get back into the game when they've conceded early into the game.
Leeds will be looking to get back to winning ways this weekend as they travel to Wigan in search of a crucial three points.
Overall, the graphic should serve as something that the fans ought to be wary of but not overly concerned.
Thoughts Leeds fans?