Interest in Lewis Macleod makes no sense for Leeds United
With the January transfer window coming up, Leeds United need to reinvest in the squad in order to keep themselves at the top of the table.
This season Marcelo Bielsa has turned the Yorkshire side into one of the most attractive and dynamic teams in the league and look as though they will finish among the automatic promotion places.
Leeds have suffered a few injuries over the last few months, and as a result, their form did drop from the dizzying heights that it reached in the early part of the season.
As we all know, Bielsa likes to keep the same team from week to week and isn't one to have a large pool of players to call upon. However, bearing in mind his intense style of play, he will need some reliable backups to use as the season progresses, and with that in mind, The Scottish Sun (via HITC), reported that Leeds were interested in Brentford midfielder, Lewis Macleod.
The Breakdown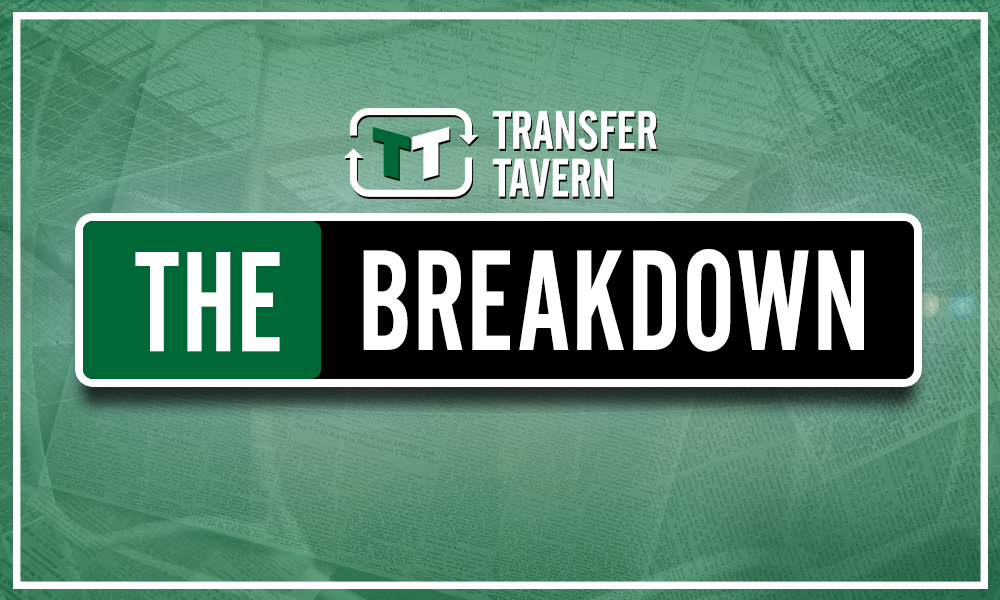 Amid Brentford's early season form, Macleod had been one Dean Smith's key players but over the last few weeks and with the departure of Smith, the Scottish midfielder's form has dropped off.
In the last three games, he's only played 38 minutes in the Championship. His contract runs out at the end of the season and although he would present a cheap addition, the midfielder isn't the man Leeds should be targeting.
The January transfer window is going to be crucial for United but they should resist any move for Macleod.
Thoughts Leeds fans?