Jordan Henderson might be an awful lot better than people think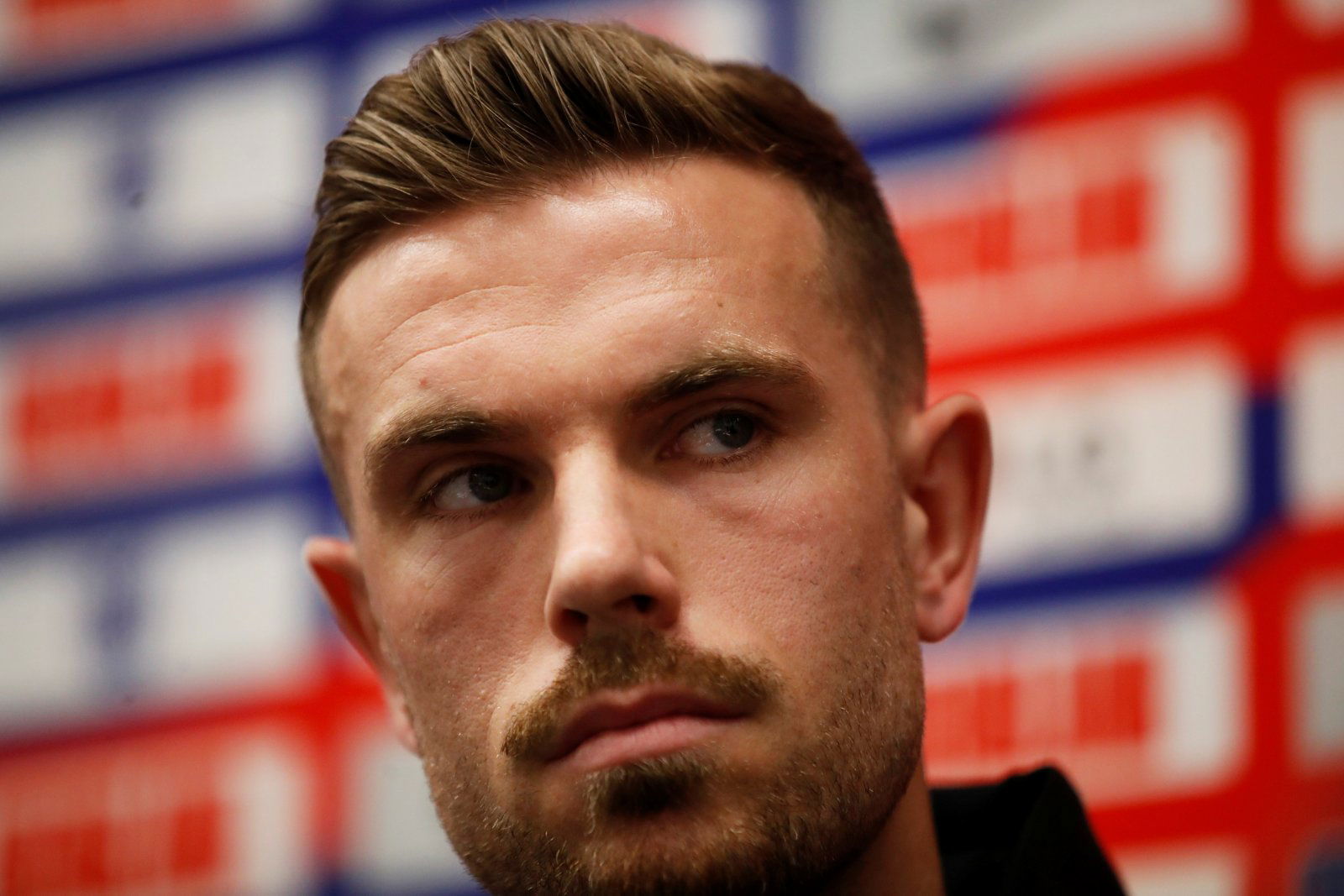 Jordan Henderson is a criminally underrated player at times and his recent performances for England have shown that.
Jordan Henderson celebrated his 50th cap on Monday night when he came on as a substitute in England's convincing 5-1 victory over Montenegro, and it has got us reflecting on what is surely one of the most underappreciated careers in modern times.
Yes, we can admit that he hardly contributes the most exciting role on the pitch, and fans are all too prepared to remind us of that fact – but when did simplicity become a cause for criticism?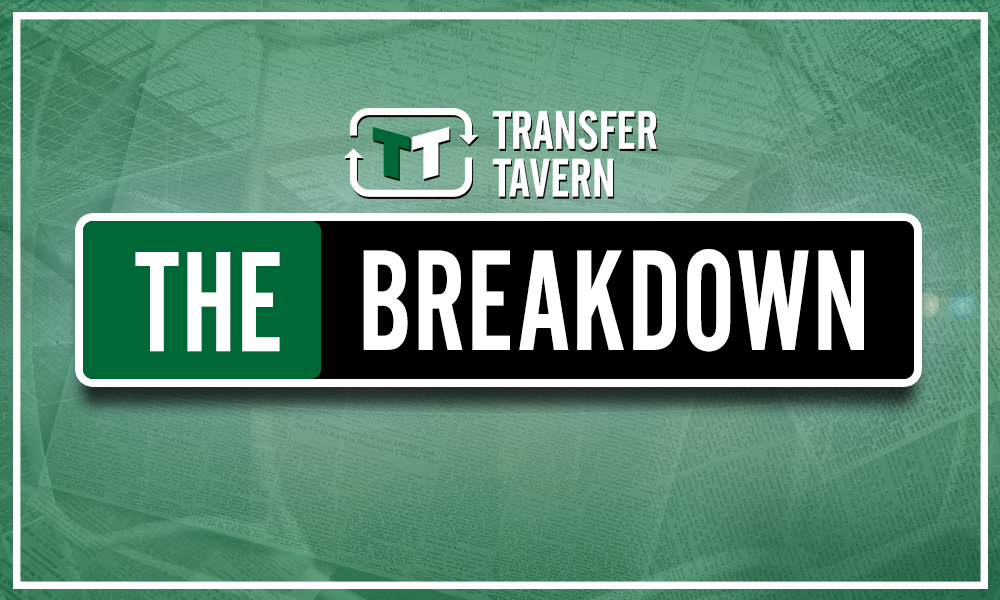 Have we moved that far away from the basics of the beautiful game, the passing, the energy, the tackling and tenacity – the very core principals we were taught as fledgeling players ourselves – that we cannot appreciate the simple arts? We think not. At least we should not have.
Gareth Southgate certainly has not, that is for sure, and we are more inclined to believe him, the man who united England and gave them their best summer in 52 years, over Joe Bloggs from the pub, weekend pundit and purveyor of all things illogical.
The England manager commented on Henderson's milestone (via Henry Winter's Twitter page): "he's such an important player for us, with his winning mentality, he makes other players play well, he's a leader"
Indeed, it must be nice for Liverpool fans to finally see their man getting some much-deserved plaudits; that long overdue recognition for the role he has performed with such admirable consistency through the years that it is hard not to appreciate him and his unbridled commitment, and discipline, to surely one of football's most tedious roles.
Now, we want to be careful when we make this comparison – as we are hyper-aware of the huge gulf in class between the two – but you see the likes of Kante being praised no end for the simple roles they perform for their teams – so why are England fans so utterly intent on bashing Henderson?
Are we allergic to praising our domestic rivals?
Liverpool fans, is there English player better than Jordan Henderson at what he does? Let us know in the comments below…