Kemar Roofe and Pablo Hernandez set to return to training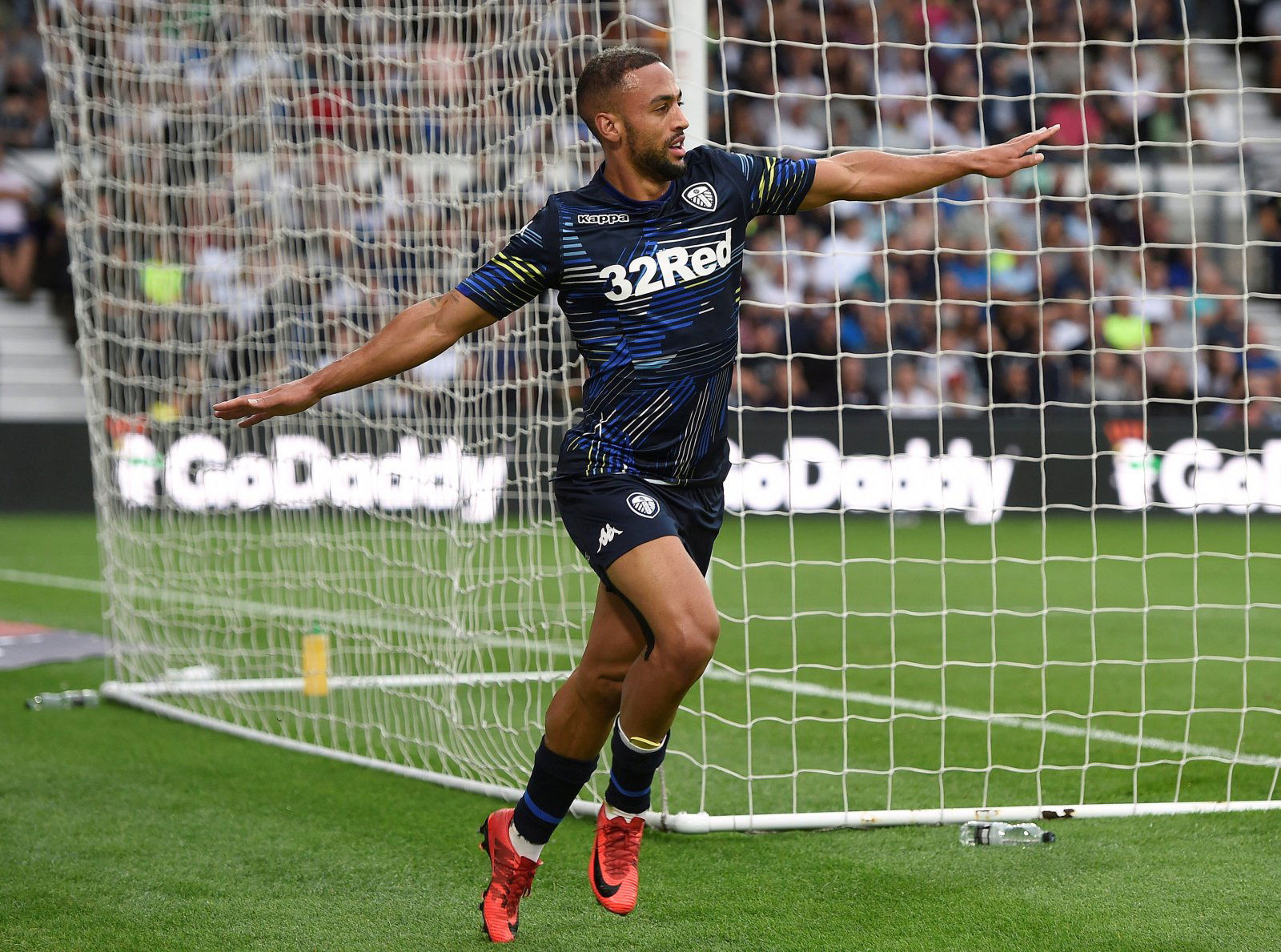 Leeds were handed their first league loss of the Championship last month as they were beaten by Birmingham City 2-1.
Since then, Leeds have struggled to get back to their early season form and thanks to a raft of injuries, Bielsa's side has struggled.
A key reason to the club's drop off in form are the injuries to Gaetano Berardi, Kemar Roofe and Pablo Hernandez. Roofe and Hernandez had arguably been two of the league's best players and without the two, Leeds' attacking play has fallen off a cliff.
Bielsa needs the two back quickly and according to the Yorkshire Evening Post, the two players are close to returning from injury and will play some part in the development squad game against Burnley at Elland Road on Friday.
The Breakdown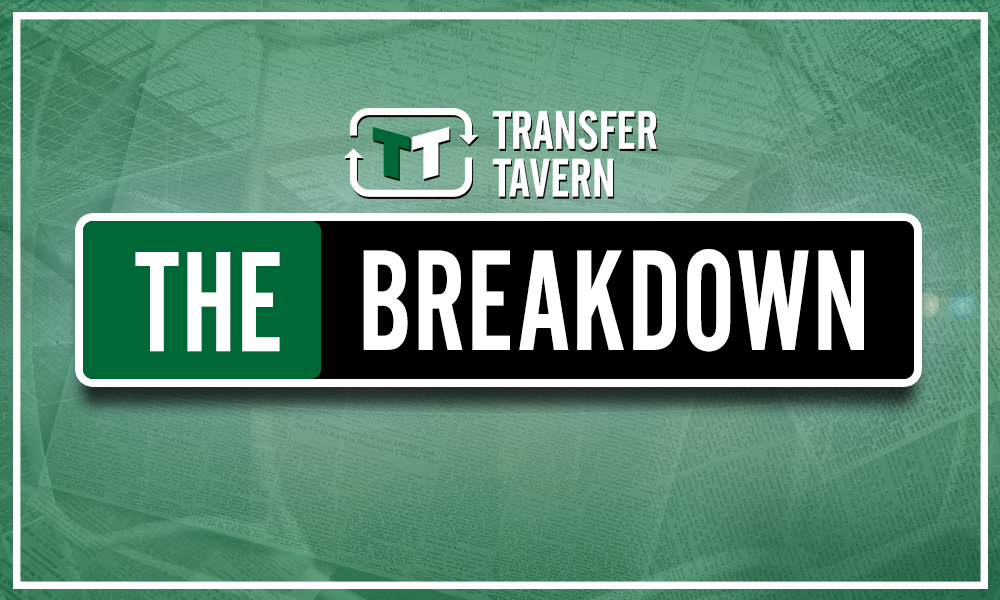 Before his injury, Roofe was one of the best strikers in the Championship and under Bielsa, the former Oxford United man looked like a completely different player. Not only has his scoring improved but also his buildup play and pressing. In six games in the Championship, Roofe had scored four goals in six games and was a key part in the club's rise to the top of the table.
Hernandez, likewise was an essential player for Bielsa and on form, is arguably the best player in the entire league.
Although the two players might not be ready to play in the Blackburn game, having the two close to contention is great news for Leeds.
What do you think Leeds fans?