Lewis Grabban's latest comments show how far Sunderland have come
Under Stewart Donald and Jack Ross, Sunderland look a much different side and one that looks as though it could get back into the Championship at the end of this season.
When Donald took over the club, Sunderland were coming off yet another relegation season. In order to restore the club back to winning ways, Donald made a host of changes to the side as he brought in St Mirren boss, Jack Ross and backed him heavily in the transfer market.
So far this season, it looks as though those changes have made a huge difference. The Black Cats currently sit third in the table, five points off Portsmouth in first but with two games in hand on the south coast side.
Recently, the club premiered it's fly on the wall documentary, 'Sunderland 'Til I Die' which has shown just how much of a mess Sunderland were in last year. Within the documentary, now Nottingham Forest forward Lewis Grabban admitted that despite being in form, he didn't really like the direction the club was going in and wasn't sad to be recalled by Bournemouth.
The Breakdown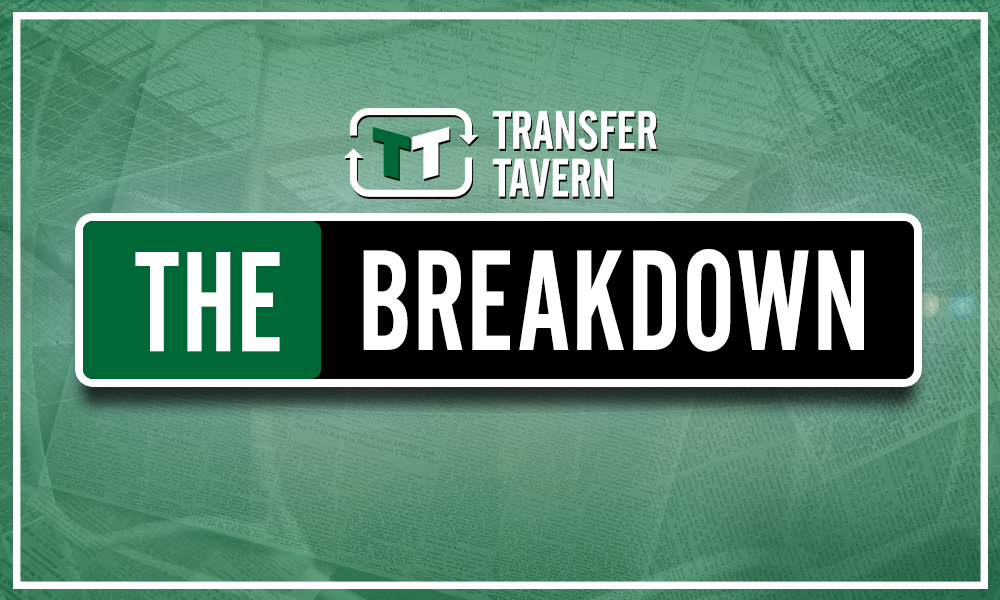 The striker had scored 12 goals in 19 games for the club and had become one of the best strikers in the league. Following the departure of Simon Grayson early in the season, Sunderland brought in Chris Coleman but that's where Grabban's problems seem to have begun.
The forward admitted that he was unhappy with being consistently substituted midway through the second-half and eventually decided that he didn't fancy staying. While they might have lost a good striker at the time, Sunderland are in a much better place now.
Thoughts Sunderland fans?