Mirallas' comments show that Everton is changing for the worse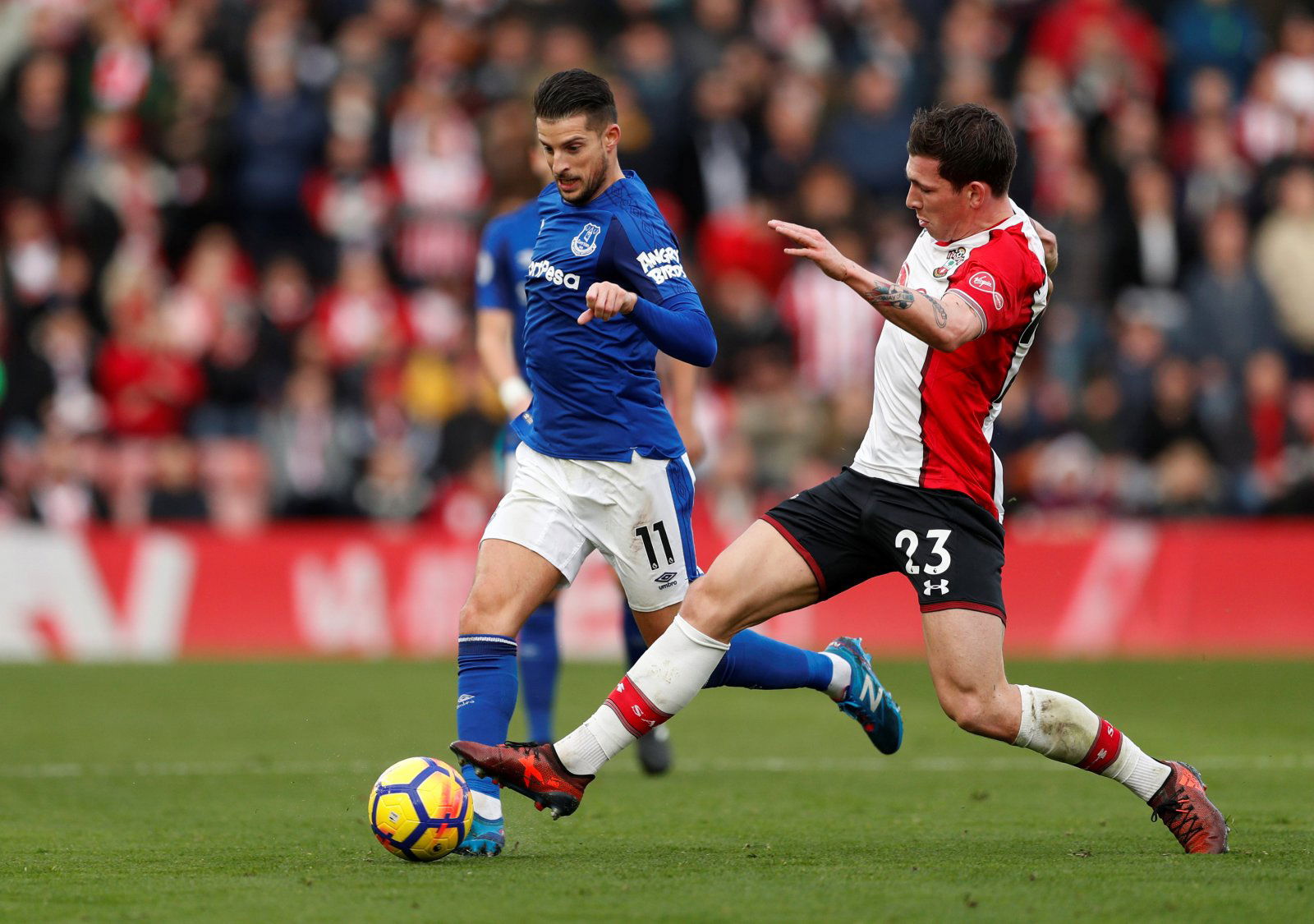 After a summer in which Everton were heavily active in the transfer market while also bringing in a new manager, there were high hopes for the club going into this season.  
It's been a fairly average start so far for Everton as although new man Richarlison has shown flashes of his talent, overall, the club has had a fairly inconsistent start to the season.
The Toffees currently sit ninth in the table, five points off the top six places. For a club that is seemingly looking to break into Europe, that's not a great start.
To begin their new era, Everton cut off some of their deadwood. One player to leave was Belgium international, Kevin Mirallas who in an interview with Sport/Foot via Sport Witness, concluded that the club has gone away from being a family club to a business.
The Breakdown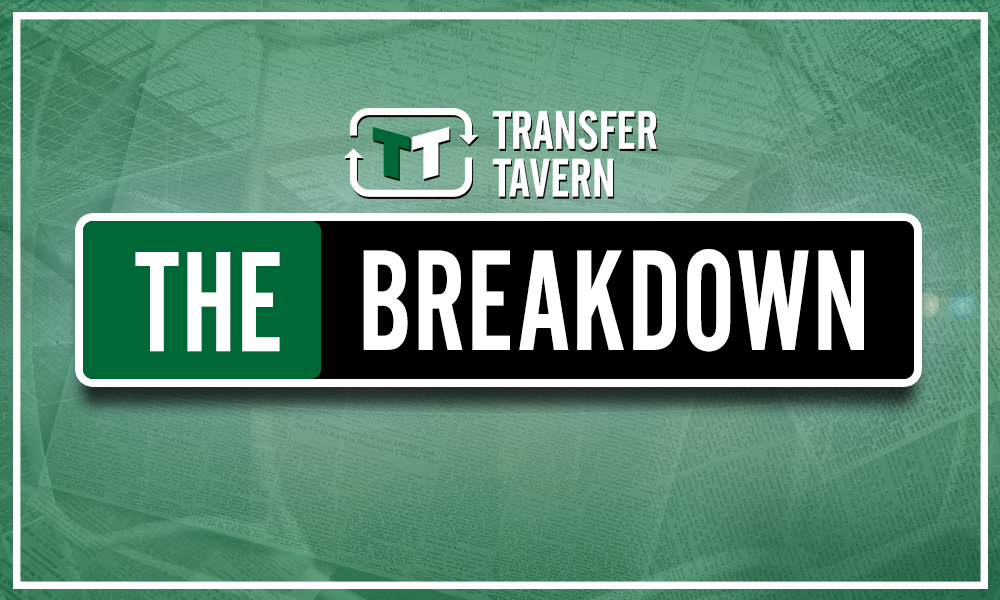 The winger struggled to play during his final season at the club, after playing 35 the year before. He was sent on loan to Olympiacos for the second-half of the season and then sold to Fiorentina last summer.
While on the face of it, it might seem a story of a player who feels scorned by his previous club, Mirallas' conclusions that Everton didn't really know what they were doing shows that things might not be what they seem at the club.
As it stands, Everton are going into a new era and one that may provide success, however, Mirallas comments might just show that all is ok at the Merseyside club.
Thoughts Everton fans?