Ray Parlour makes worrying Mesut Ozil claim
As we approach the January transfer window, rumours will swirl over who the club needs to and will bring in to try and keep Arsenal in the hunt for the top four.
With the number of injuries at the back, Unai Emery needs to bring in some defensive reinforcements to help stabilise the back four. Both Rob Holding and Hector Bellerin were huge losses to Emery as both payers were just starting to put together a brilliant run of form. After both their careers had slightly stagnated last season, it seemed as though Emery had just started to tap into the huge potential of the two players.
Going forward, Arsenal also lack depth on the wing but the biggest problem facing Emery is the situation of Mesut Ozil. The German has only played 11 times in the league and was used as a substitute against Southampton and was also dropped in their recent EFL Cup loss to Spurs.
Following that game, Ray Parlour has admitted that Emery is trying not to repeat the mistake he made at PSG with Neymar.
The Breakdown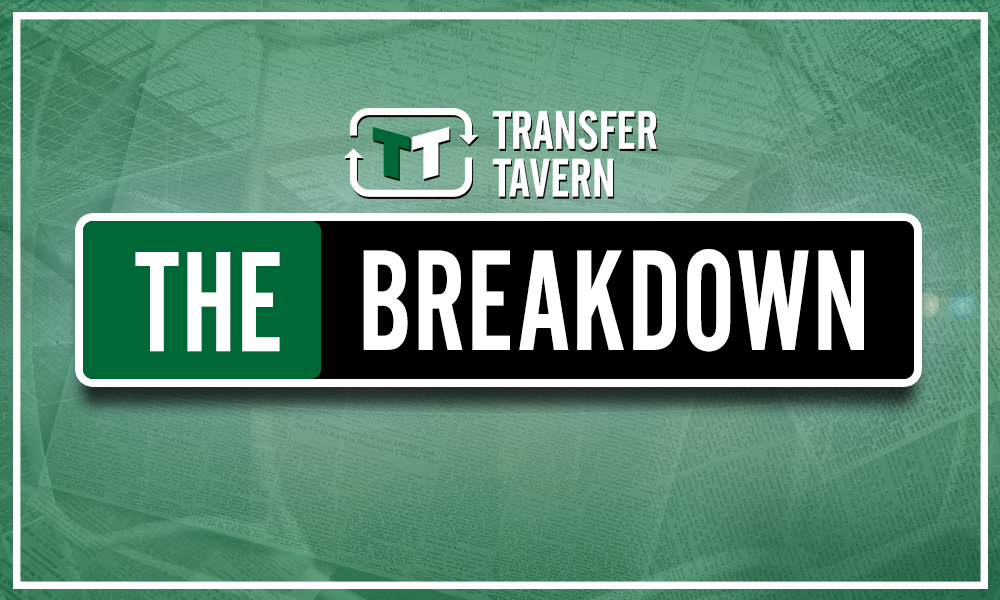 One of the biggest problems at PSG during Emery's tenure at the club wasn't so much to do with his tactics but more with his ability to handle the egos of the big stars, namely Neymar.
It's unsure what is going on behind the scenes at the club but so far this season it looks as though Emery is making sure that Ozil doesn't cost him his job like Neymar did.
Thoughts Arsenal fans?