West Ham must stick with manuel Pellegrini or they could be in trouble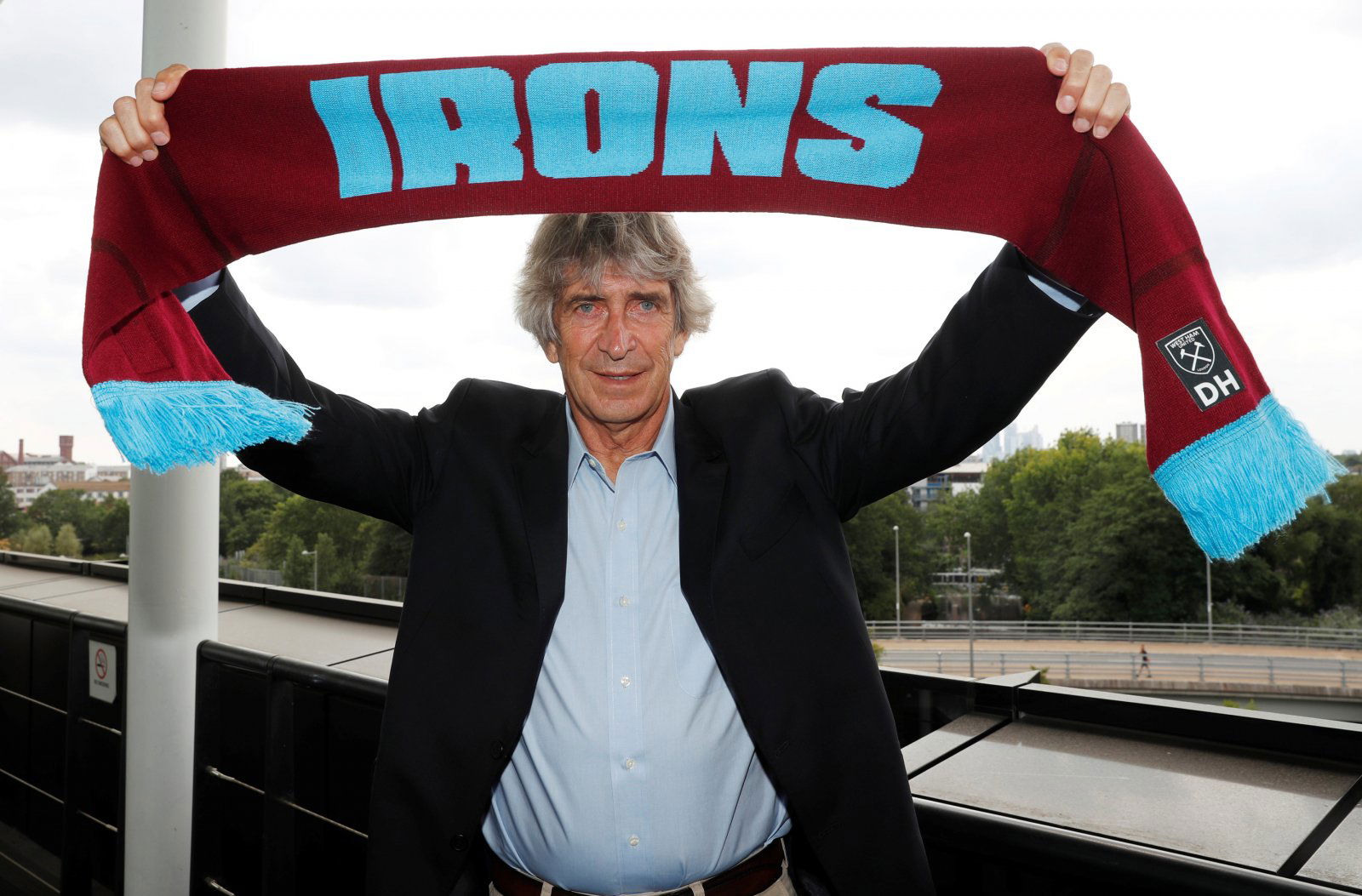 After a fairly tough start to the season which saw West Ham face Liverpool and Arsenal in their first three opening games of the season, the Hammers finally got their first points of the season after beating Everton 3-1 at the weekend. 
Their season doesn't get much easier, however, as the east London club will now have to Chelsea, Spurs, Man U and Leicester City within their next five league games. It's unsure how they'll fair but if they struggle to pick many points over the next few weeks, the pressure could be mounting on Manuel Pellegrini.
The former Manchester City boss has taken a pretty tough job at a club that has underachieved since it made the move to the Olympic Stadium.
It may not be what the West Ham faithful want to hear but he has to be given time to sculpt his team and should receive the full backing of the board, who should not be looking at any new manager, especially Brendan Rodgers whom Alan Brazil thinks should be considered for either the West Ham, or Leicester City jobs if they become available.
The Breakdown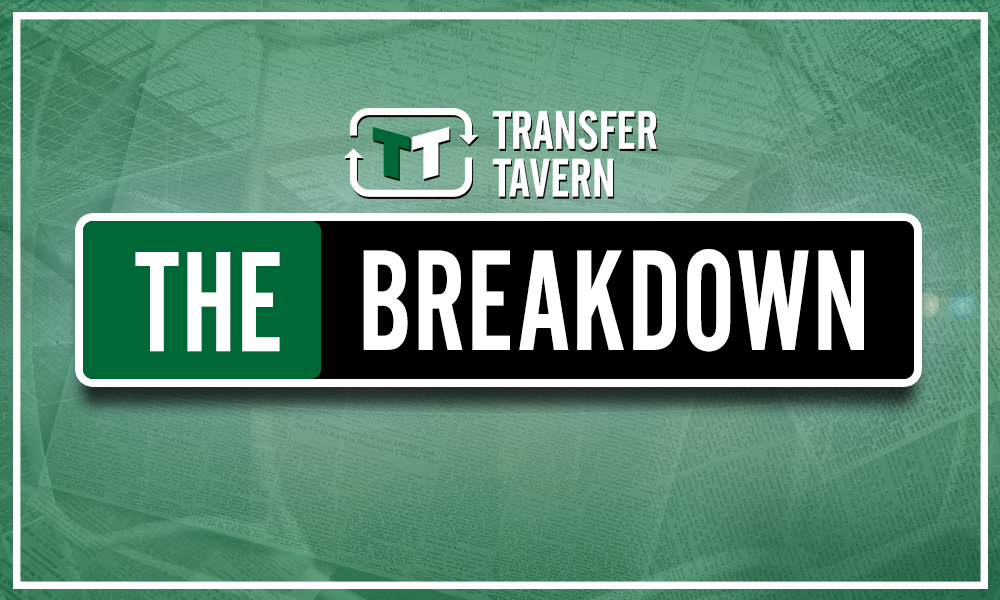 Yes, what Rodgers has done during his time in Scotland is quite an achievement but to sack Pellegrini halfway into the season, after signing so many new players would be a mistake. Moreover, although it's an unpopular decision, what Rodgers has done up north has to be matched up with the huge budget he's had and the poor competition within the league.
West Ham have to stick with their current project or risk having another poor season.
What do you think West Ham fans?