After the international break, these 2 Leeds disappointments have a big point to prove – agreed?

Leeds United's squad has bags of quality and potential. For much of the season, Marco Bielsa has been able to harness that, and it was their early season form that helped them emerge as certified Championship title contenders.
However, over the last few weeks, something has gone wrong. Their form has been up and down, and they've picked up just 2 wins from their last six league games.
One of their worst of the season came at the weekend against West Brom. The Peacocks just fell apart, and that was indicative of a larger problem at the club.
The truth is that too many players at Leeds are underperforming, and that's not good enough.
With that said, after the international break, these 2 Leeds disappointments have a big point to prove – agreed?
Samuel Saiz
Few players have suffered a dip in form as significant as Samuel Saiz.
The midfielder was one of Leeds' most important players at the start of the season, but he quickly fell off the boil, and he's now almost looking like a different player.
Lacking the technique, agility and, frankly, the quality of the player that was so impressive at the start of the season, he's no longer a player upon which Bielsa can rely.
Prior to the weekend, he hadn't registered a goal or an assist since September – and that's just not good enough.
He must improve.
Bailey Peacock-Farrell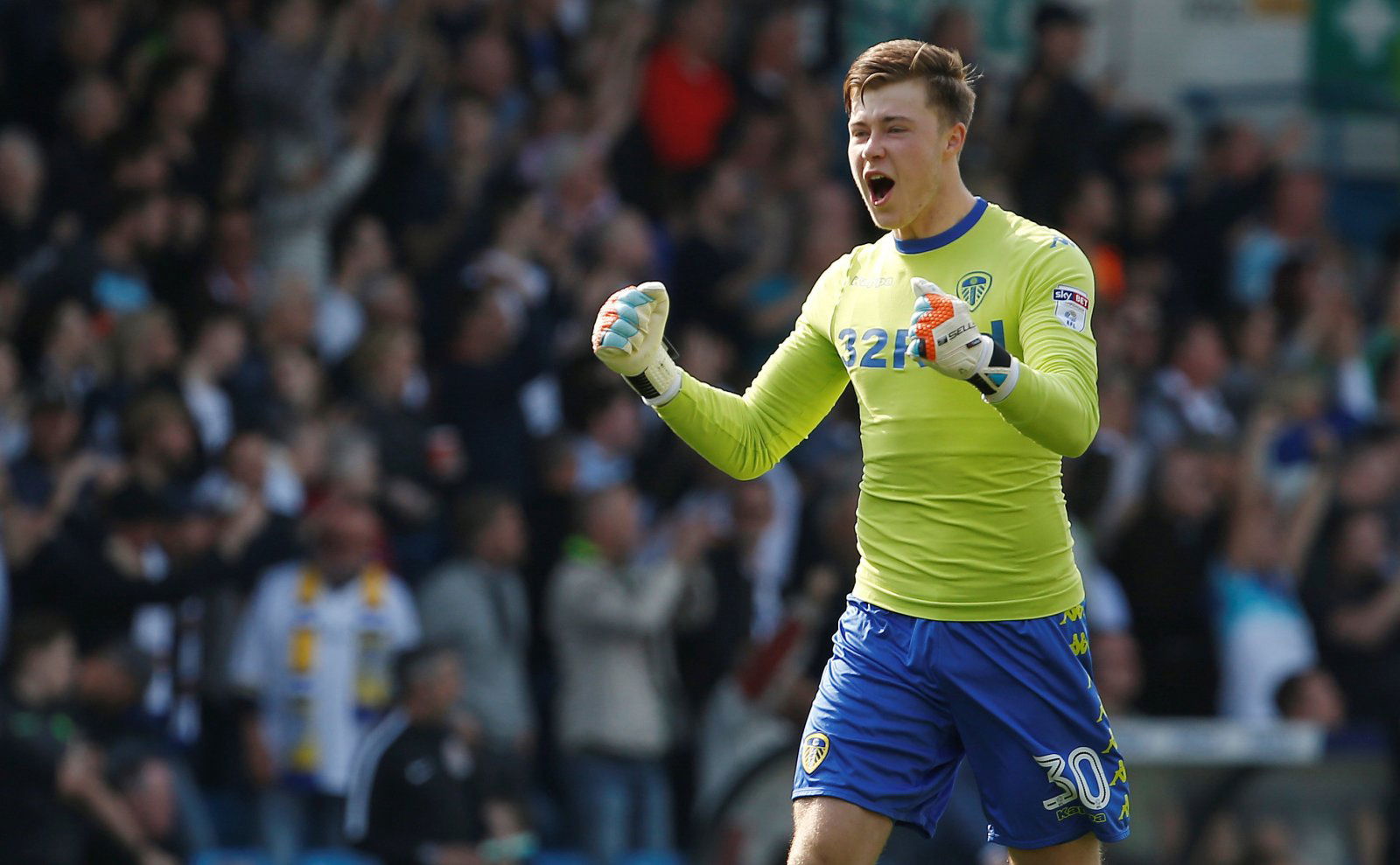 Bailey Peacock-Farrell has been a regular this season, and that was a good decision from Marco Bielsa earlier this season. He was solid and consistent, and he was a very reliable man between the sticks.
Not to mention, at just 22-years-old, he's a player that, for Leeds, has long-term prospects that could suit the club over the coming years.
However, like Saiz, it's all been downhill since the start of the season.
Mistakes have been a big problem for him, and that was evident against West Brom at the weekend. That consistency only comes with age and experience, but there is no denying that he's costing Leeds point at present.