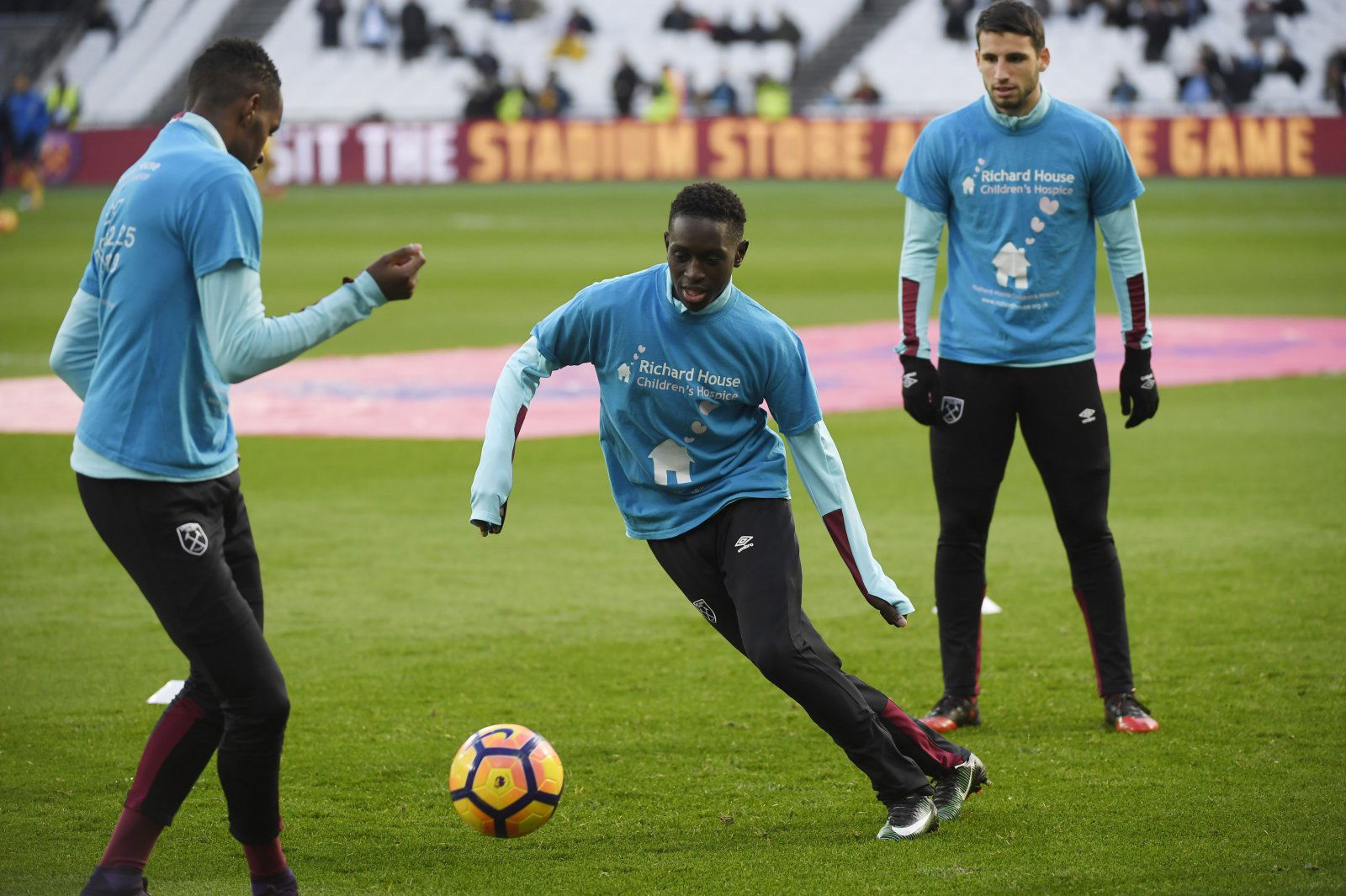 Leeds United has been heavily rumoured with a whole host of names so far this summer, and one of the players that has been mentioned has now emerged as a target for Barcelona according to Sky Sports. 
A report published earlier today has detailed Barcelona's interest in Leeds United target Domingos Quina, with the La Liga giants set to hold talks over a deal worth 'in excess of £600k'. The interest from Barcelona emerged after representatives of the club saw Quina play in Portugal's 5-0 victory over Ukraine at the UEFA U19 Championships on Thursday.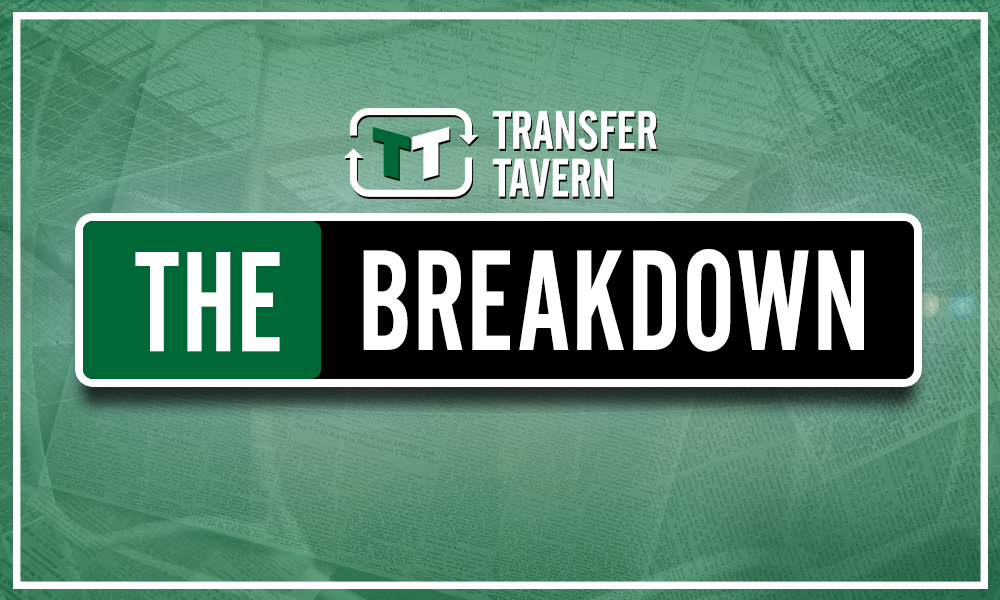 The latest report will arrive as a blow for Leeds supporters who were hoping to see West Ham's youth player join the Whites this season on a loan deal at the very least.
Competing with the natural appeal of a switch to Barcelona both as a club and a city represents something of an impossibility for Leeds United this summer, and if a suitable offer contract offer is made there's no doubt that Quina will find it difficult to turn down the opportunity.
The prospect of playing alongside some of the best players in world football within some of the best facilities will provide Quina with an ideal place to enhance his development and, even if he doesn't end up breaking into the first-team, he will have a unique footballing experience under his belt that will hold him in good stead for the future.
However, there could yet be hope for Leeds as the intensely competitive nature of breaking into Barcelona's team could convince Quina to turn down the opportunity.
It's likely that Barcelona will merely be using Quina for their financial gain once he comes of age, rather than expecting him to eventually hold down a place in the midfield.
With that in mind, Quina may be tempted to search for immediate first-team opportunities elsewhere, paving the way for the Whites to sign the 18-year-old on loan.
Either way the signs are not looking promising for Leeds United as they look set to miss out on another target with Barcelona closing in on the Hammers' wonderkid.
Leeds United fans – thoughts? Let us know below!