Championship
Cash in: 2 reasons why Leeds United should sell Jack Clarke in January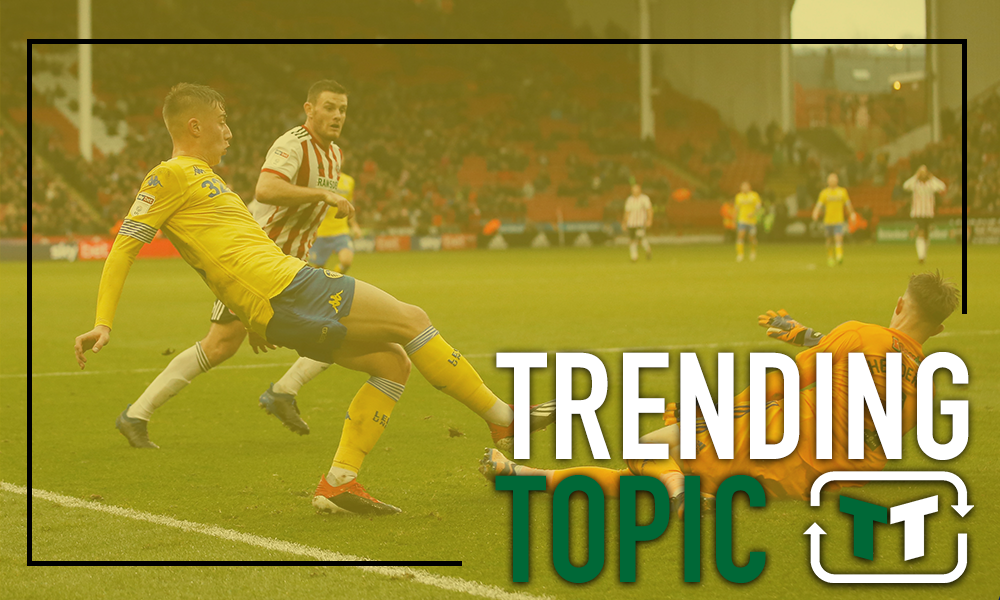 Marco Bielsa has done a lot of popular things at Leeds United this season, and bringing Jack Clarke into the first team has certainly been one of them.
The young attacker has enjoyed a fantastic rise this term, having featured regularly off the bench over the last few weeks.
An attacking midfielder by trade, the offensive player has been able to make an impact already going forward – but this hasn't gone unnoticed. According to Football Insider, a number of Premier League clubs are interested in Jack Clarke.
His performances have been impressive, and so naturally, fans are likely starting to think that he could be the future of the club. That could well be the case, but that doesn't mean that it would necessarily be a bad thing to sell him.
Indeed, here are 2 reasons why Leeds United should sell Jack Clarke in January…
Not Yet Proven
Whilst most Leeds fans would recognise the quality that Jack Clarke has, the reality is that he's still not proven at the highest level. He's yet to even start a Championship tie, and so the reality is that Leeds don't know what's going to be capable of.
So many players have made their break into the team of a top team and looked, only to stumble within weeks or months and never really cover.
Whilst Clarke is looking good right now, who is to say that he won't hit a wall and begin to slow his development within a few months?
Leeds would be looking at a fair chunk of change if they were to sell Clarke, and they could have the last laugh if he doesn't develop as they expect him to.
Obviously, it could go the other way and he could get even better, but can Leeds afford to take that chance? He's not even scored a Championship goal yet!
Bidding War
Let's consider, for a moment, that he does go on to develop – but away from Leeds. That'll be a shame for the club, certainly, but the reality is that selling him even in that case could be for the greater good.
According to the Football Insider report, teams including Chelsea and Liverpool are interested in Clarke. These are players that have spent big money over the last few years on players, and young players in particular.
The fact that they're all interested at the same time is only going to drive the price up. If it was just one club, Leeds could easily say no and they might not come back. However, teams won't want to lose out on him, and if a team like Liverpool were to bid – Chelsea would likely want to bid higher in order to out-do their rivals.
A lot of interest can only drive his price up, and so for Leeds, the financial implications could be huge.
If they're able to bank millions, selling him – regardless of his eventual quality – might just make sense.
Like what the TT have on offer? Sign up for more notifications!